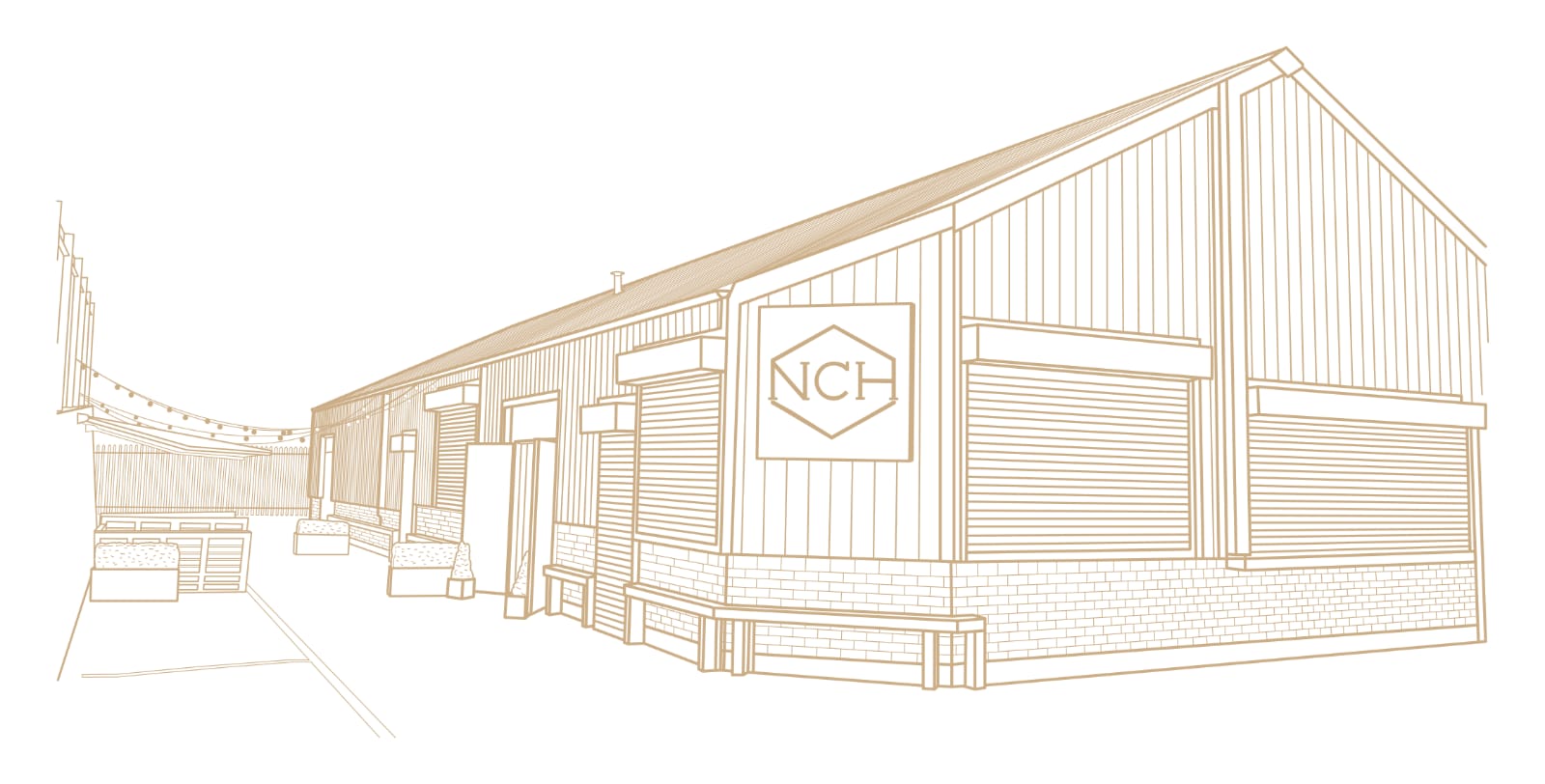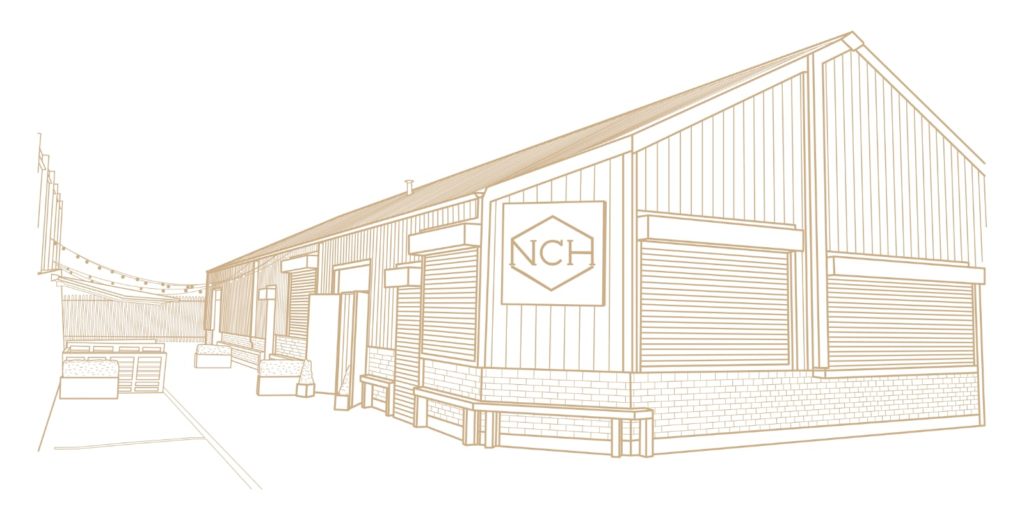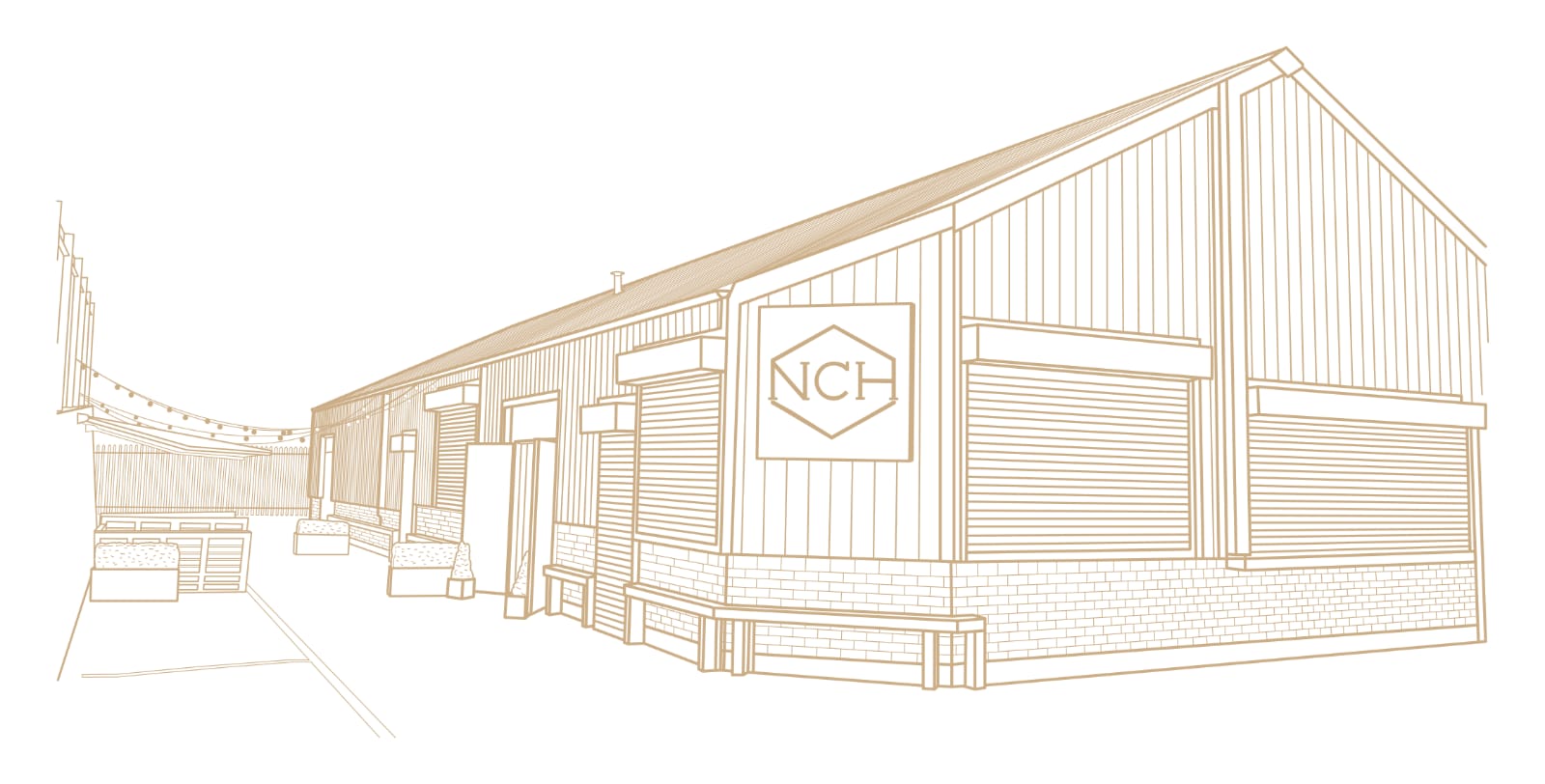 With the new year already in full swing, we are loving chatting to the many newly engaged couples who have been in touch about planning their dream wedding, come along to view the venue, or attended last week's amazing showcase day! January has always been a busy time for us with so many couples getting engaged over the festive season, and we celebrated it this time by launching our brand new brochure which we're excited to share with you.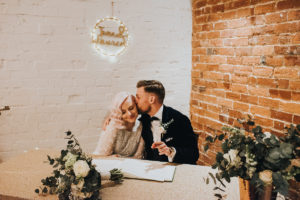 We offer both bespoke and inclusive packages at New Craven Hall, allowing a high level of flexibility for those who need it, or a stress-free process for those who don't.
Our bespoke package options allow our couples total flexibility. The Intimate, Reception, Big Event and Night Do packages cater to different guest numbers, and all additional extras like furniture, drinks, and entertainment are added on afterwards, allowing you to tailor your big day to include the things you want.
Our Ultimate Package and Ultimate Night Do options are ready-made for your numbers, from smaller affairs to large parties, and include your furniture, drinks and entertainment, meaning you can relax knowing the finer details of your day are taken care of in the hands of our experienced team.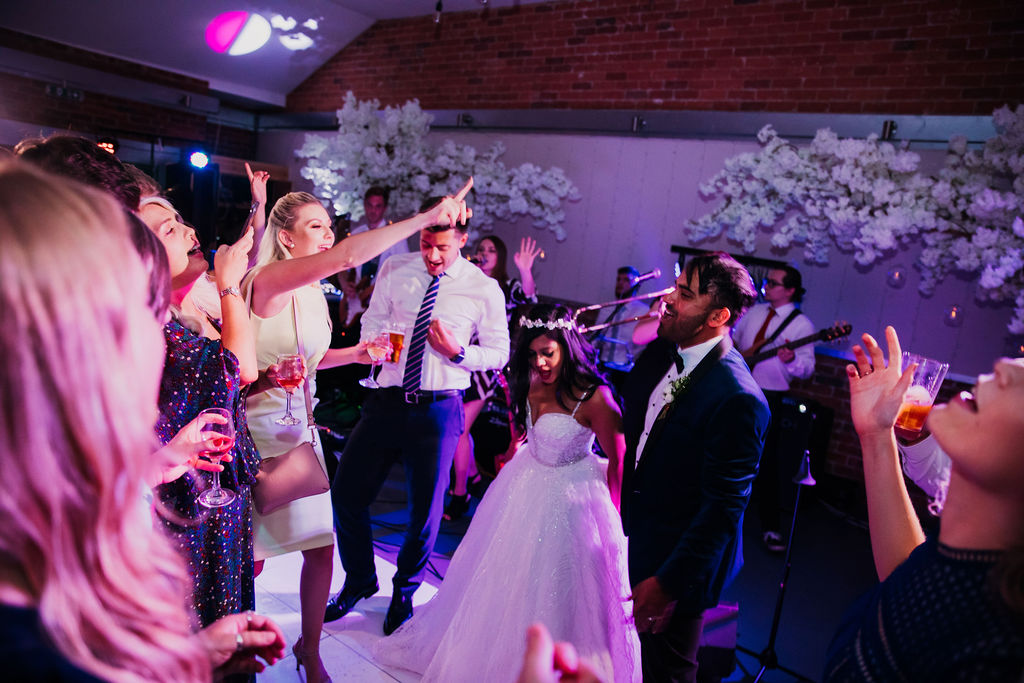 While we don't have in house catering at the venue, we do offer some supplier recommendations within the brochure. Our caterers are carefully selected, tasted, and trusted to deliver the best wedding food covering all tastes and styles. But couples aren't tied to our recommendations, and you are welcome to source a catering supplier of your choice.
We are licensed for legal civil ceremonies at the venue which can also be added to your package, and is included in the Ultimate Package. For more information about ceremonies, keep an eye out for next month's blog.
To request a copy of our new brochure, arrange a viewing, or simply chat to us about your plans, please email info@newcravenhall.co.uk or call on 0113 2261641