When it comes to venue styling at New Craven Hall, we offer a completely bespoke service.
introduction
Bespoke venue styling services
Following on from the success of weddings and events at New Craven Hall, we are now offering bespoke venue styling service by owner Jane Corkhill. With a keen eye for style and detail as well as an understanding of what couples and clients are looking for in the modern age with weddings and events, we have put together an easy to use styling service.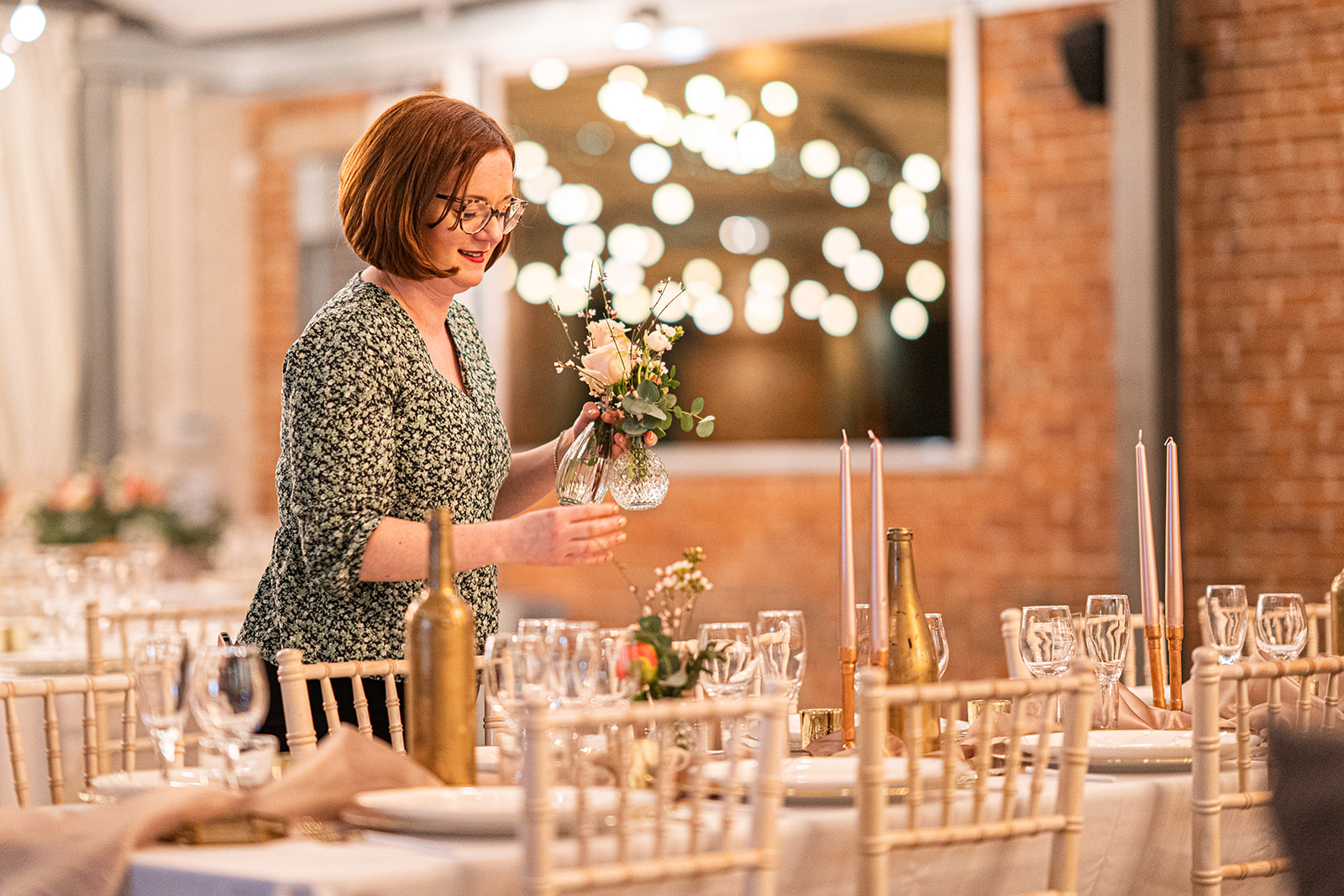 exclusive
Venue decor
Since we opened our doors in 2016, we have continued to build our collection of beautiful bespoke venue decor that complements the New Craven Hall theme. Exclusive to our events, Jane is available to sit down with all clients and discuss their vision before putting together a venue styling proposal.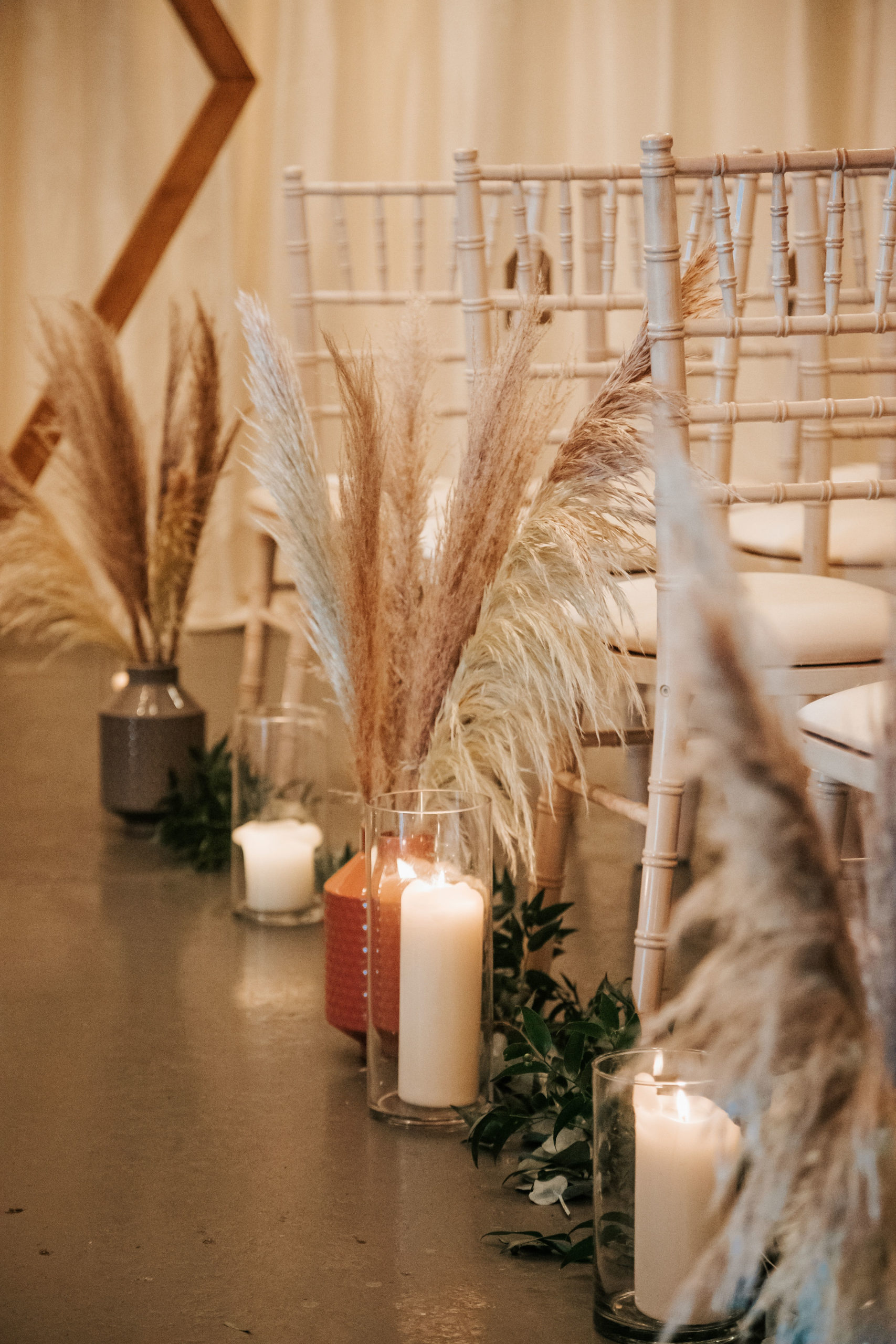 Want to keep some information handy?
Request a brochure
New Craven Hall Venue Styling are available to provide in house floristry. Jane has knowledge and experience in table floristry including garlands and centre piece arrangements, as well as floral displays for archways and hanging arrangements.