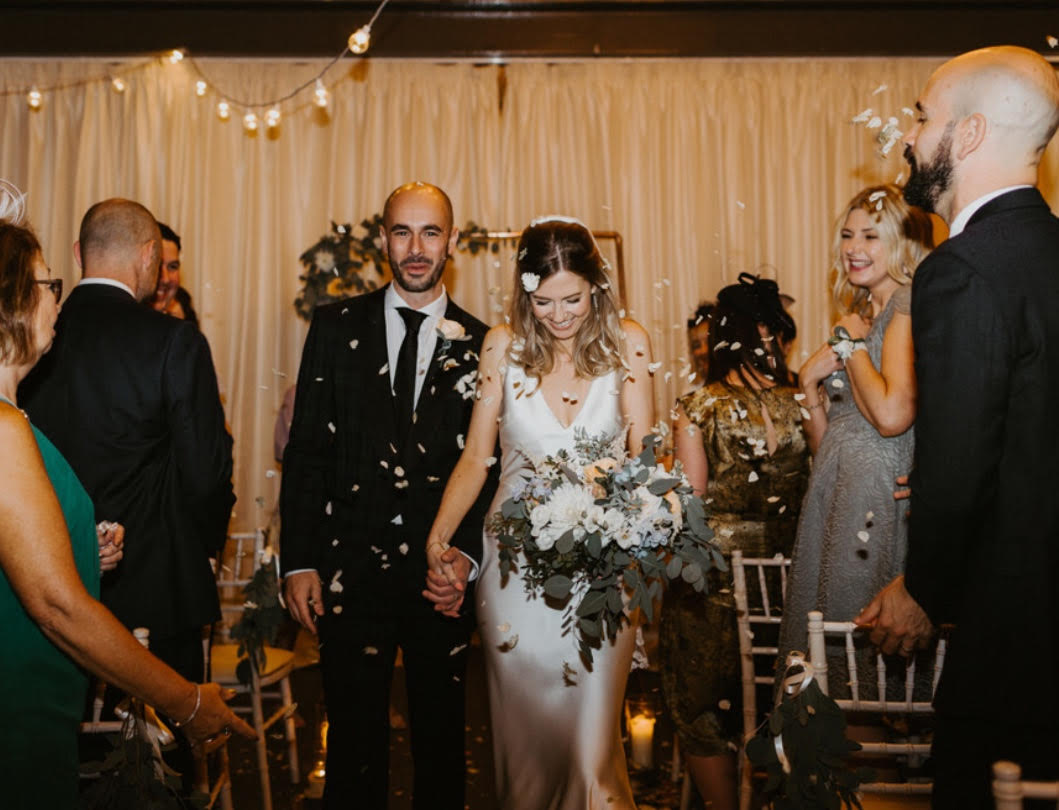 A wedding ceremony can be a daunting prospect. Aside from the natural nerves that come with being the focus of all your family and friends and trying not to fluff your lines, there are other things to think about that go with a ceremony: music, readings, timings…
It sounds like a stress, but it doesn't have to be – and it'll be over before you know it. Here's our breakdown of what your ceremony might entail and what you can expect.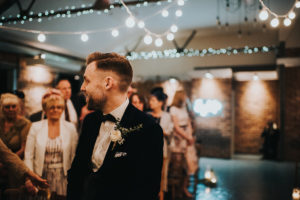 Before you think about anything, make sure you book your registrar! It's best to book this as far in advance as you can, as dates get filled up. You need to book your registrar with your wedding venue's council (so for us, it's Leeds City Council) but make sure to give notice of your marriage with your local council (i.e. whoever you pay council tax to) within 12 months, but no later than 28 days before your wedding date.
Music is a big part of any ceremony, but doesn't need overthinking. You will be asked to choose four songs for before your ceremony; a song for the bride to walk down the aisle to (the most important selection!); a couple of songs for while you are signing the register; and finally a song for you to walk back down the aisle as newlyweds – we'd suggest something lively and uplifting for this, to get your guests in the mood to celebrate!
You are also able to choose whether you have any readings during your ceremony. These are optional and may be read by a family member or friend. Many people go for poems, or even write their own reading.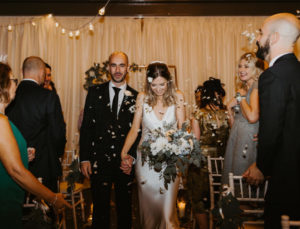 All told, a typical ceremony will last around 20-30 minutes, and although you might feel like a nervous wreck just thinking about it, it really is nothing to worry about. Once it's out of the way and you are officially married, you can get on with your dream wedding and party the rest of your day away!
If you need any more advice on booking your registrar, or tips about the ceremony itself, we are always on hand and happy to help at info@newcravenhall.co.uk.