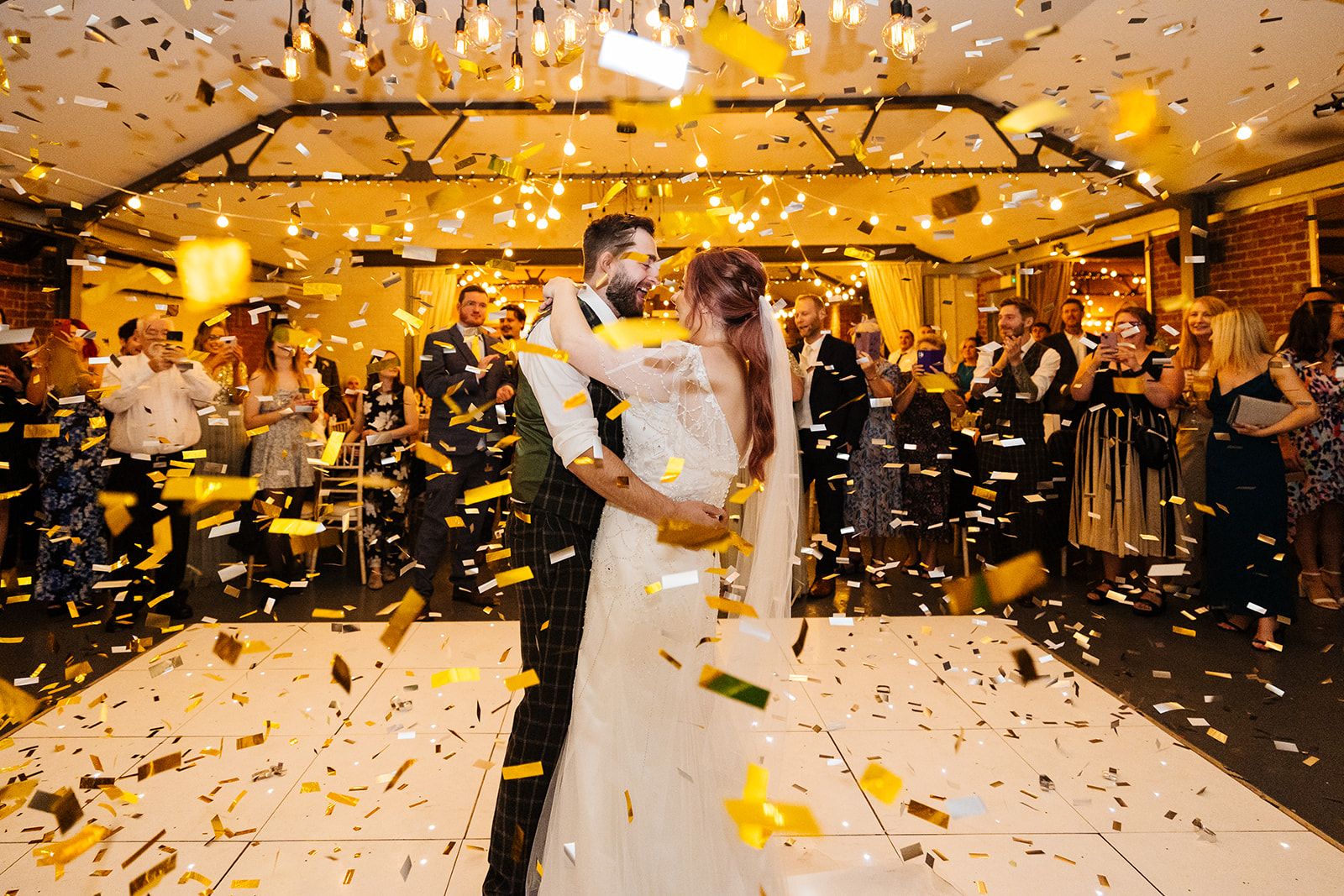 the wedding memory of
Dani & Josh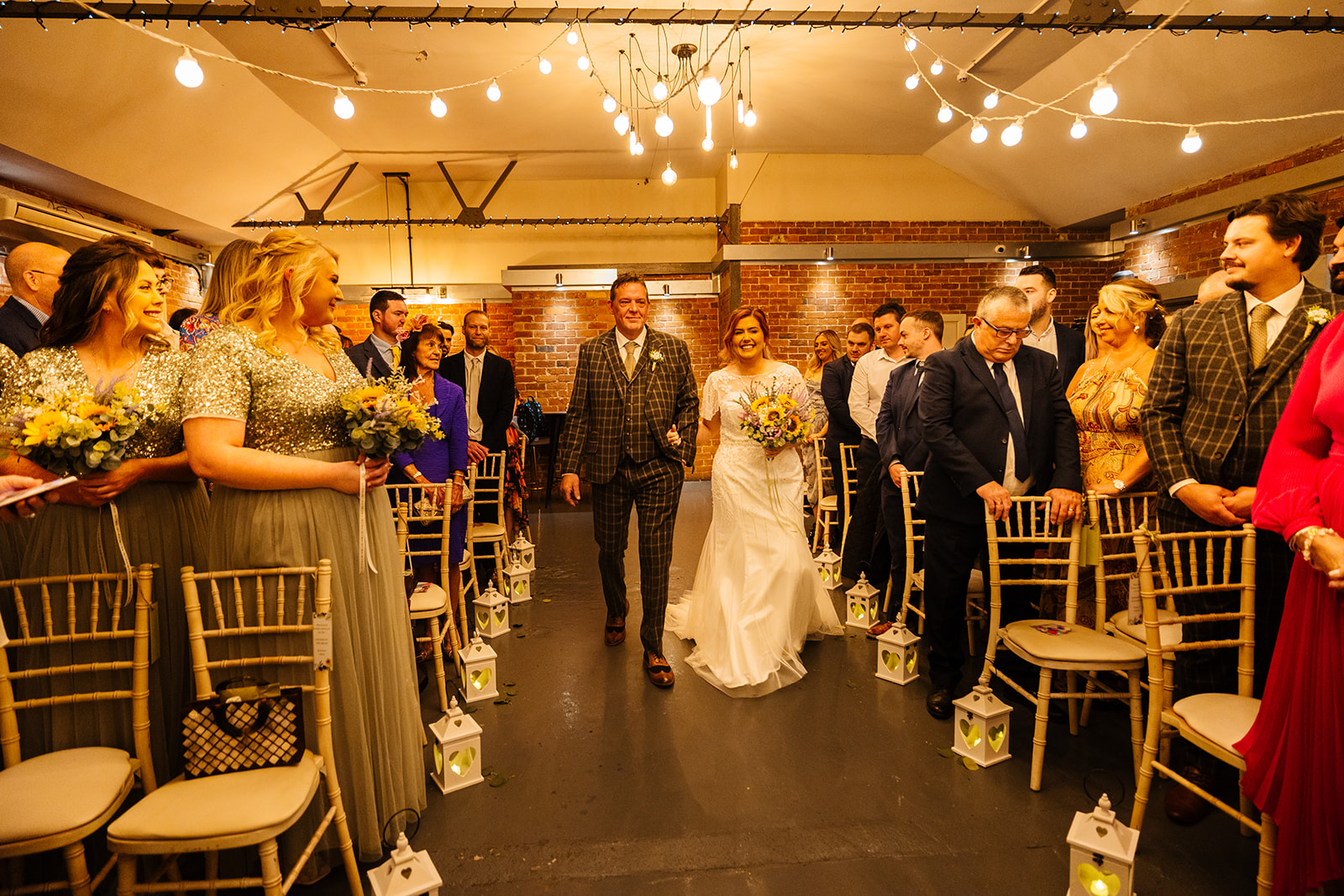 The Memory
Dani & Josh celebrated a fantastic, fun-filled autumnal wedding at NCH. The weather was kind to us, allowing their guests to enjoy themselves on a crisp, sunny October day. A wonderful ceremony surrounded by their nearest and dearest was followed by a lively reception and evening party, featuring a surprise drag act! All captured beautifully by Rachel Burt Photography.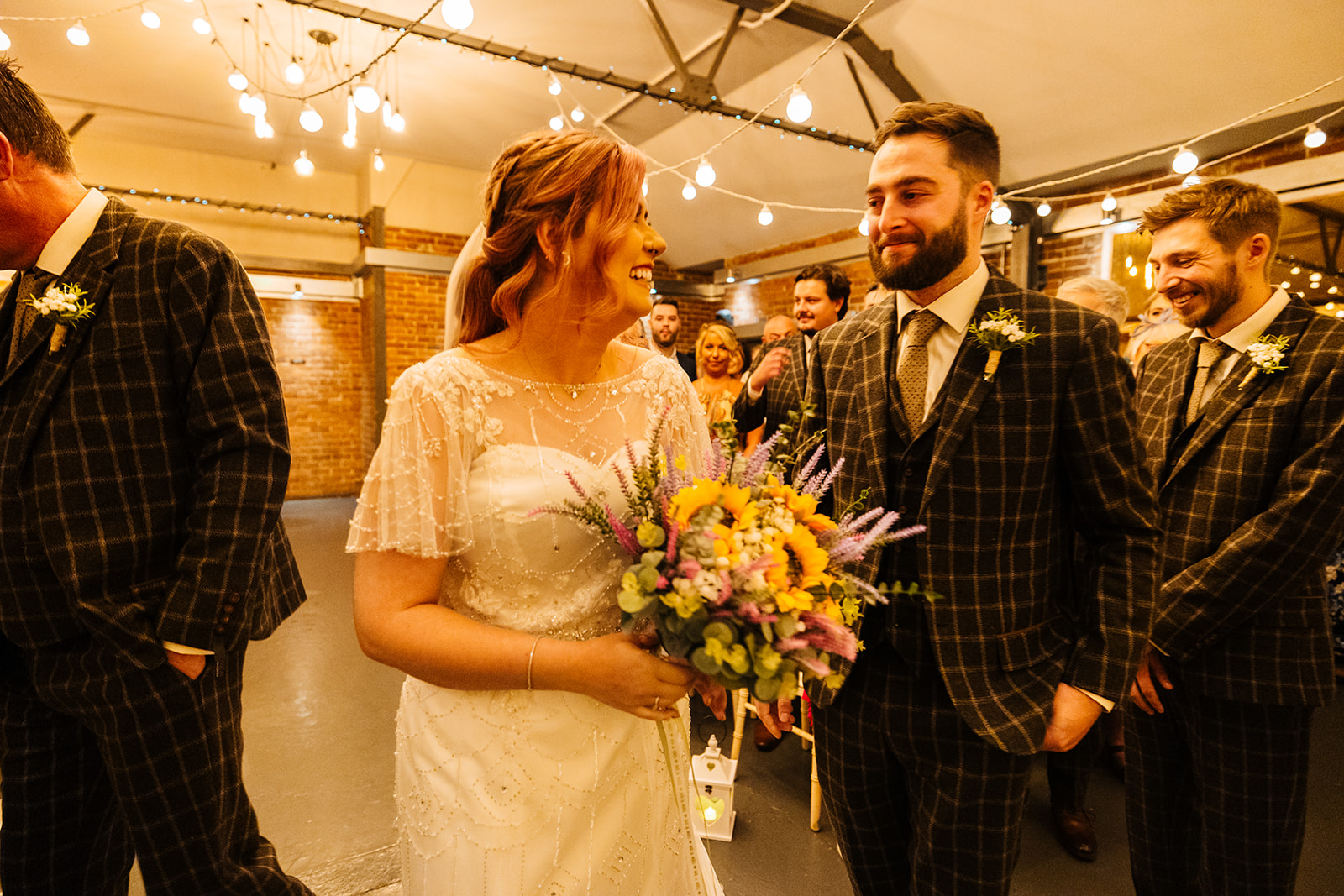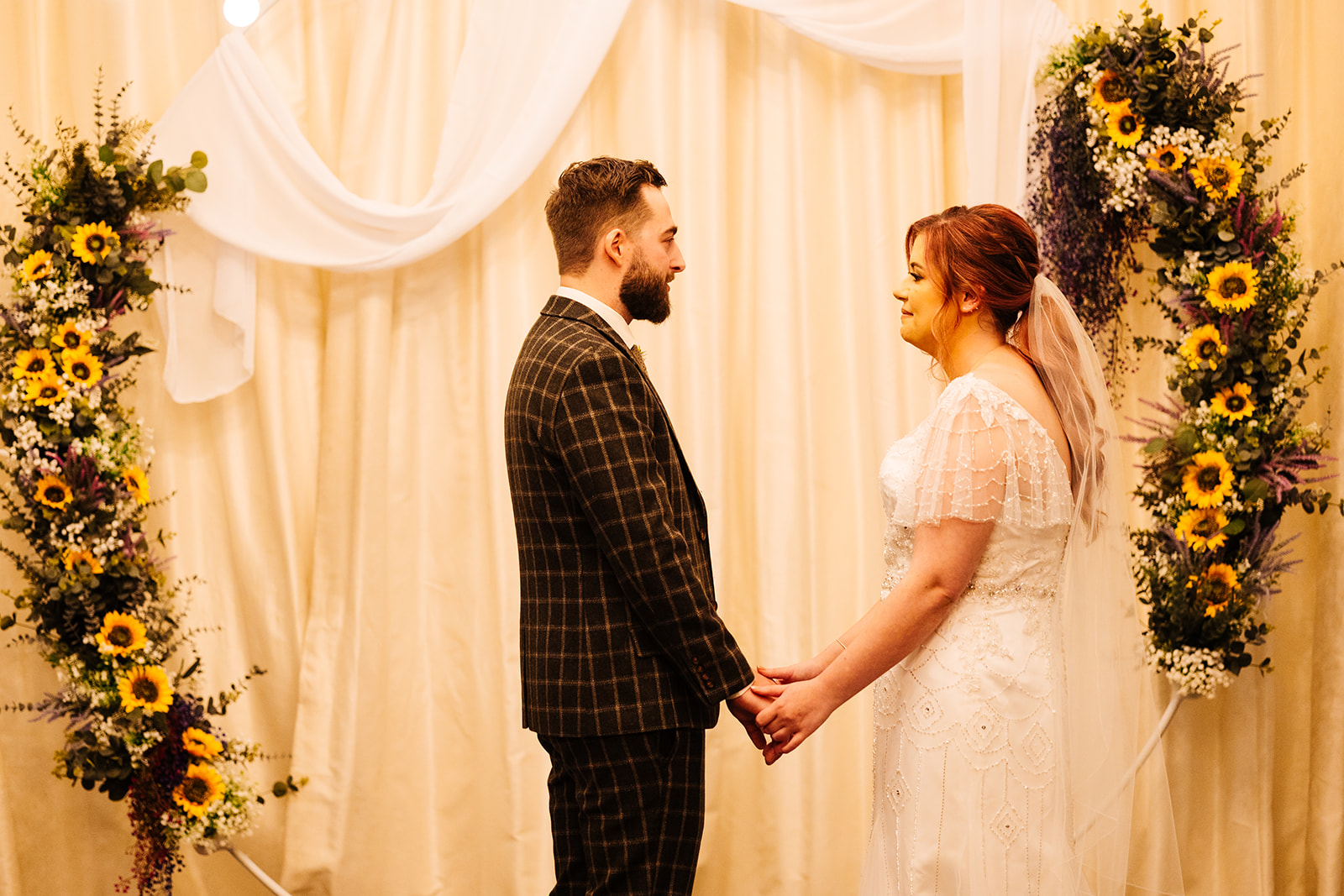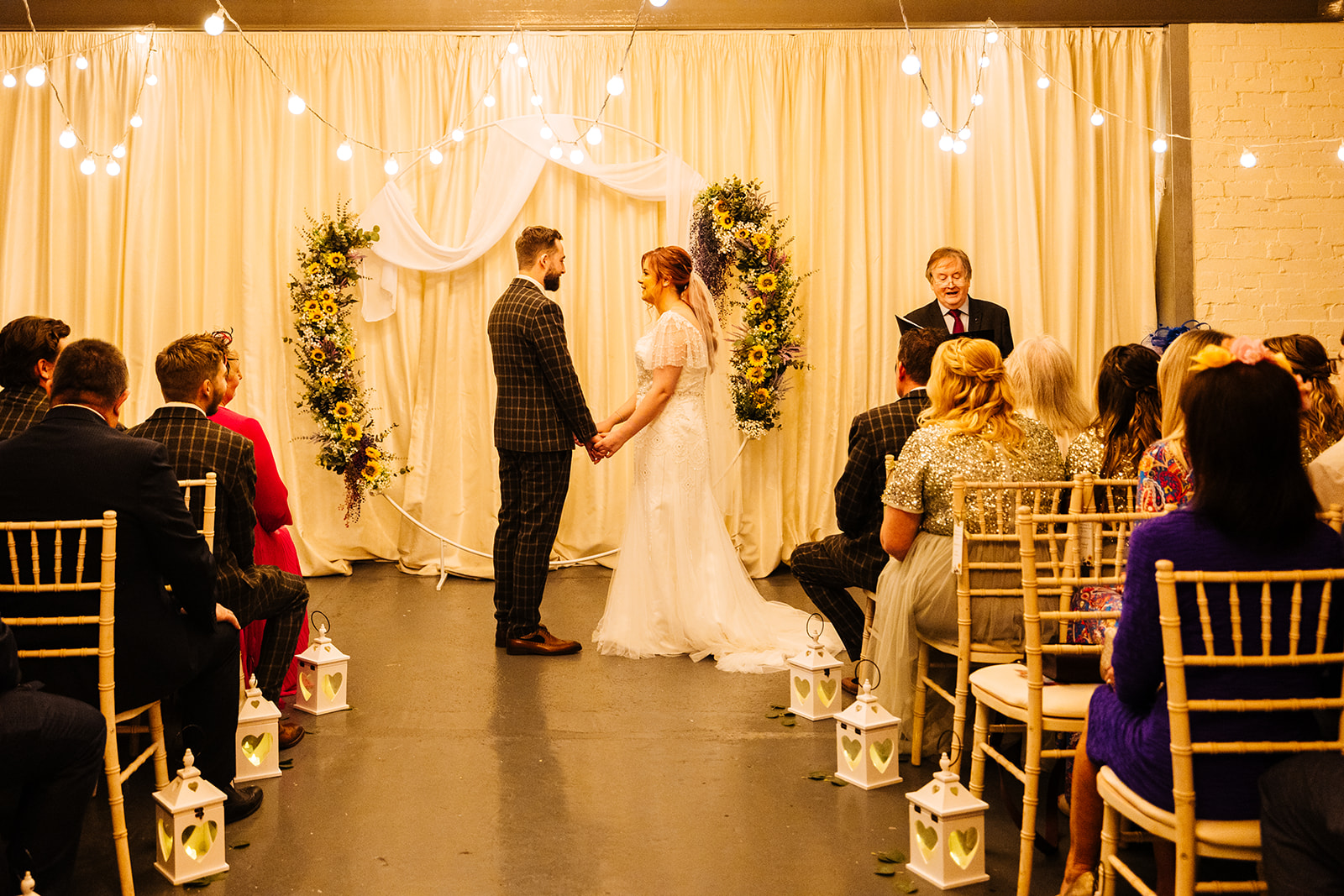 We just wanted to say thank you so so much for everything the NCH team did on our wedding day! We can't even put into words how greatful we are, the day went better than we ever could have expected. Everyone was so accommodating and attentive, and we would just like to say a special thanks to Jane, Ben, Emily and Phil for being there on the day and helping with the coordination in the weeks coming up to the wedding to make sure it all went so smoothly.
Thank you so much for making our special day so perfect!