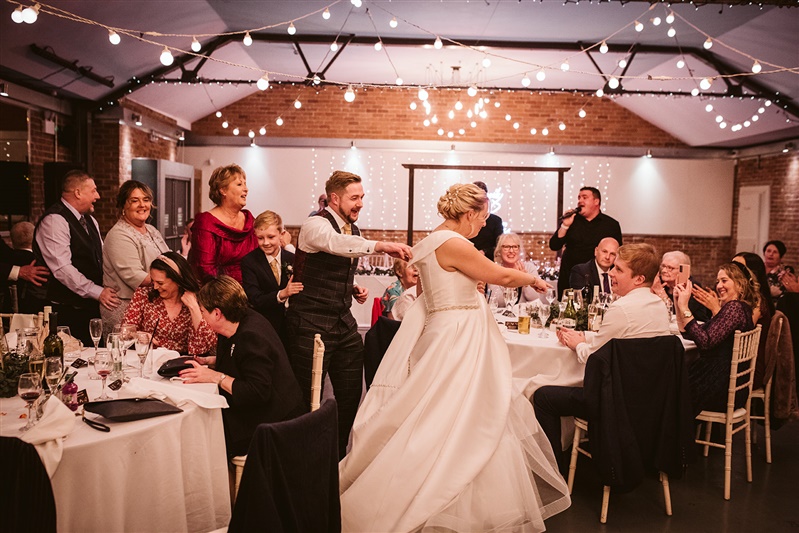 the wedding memory of
Hannah & Chris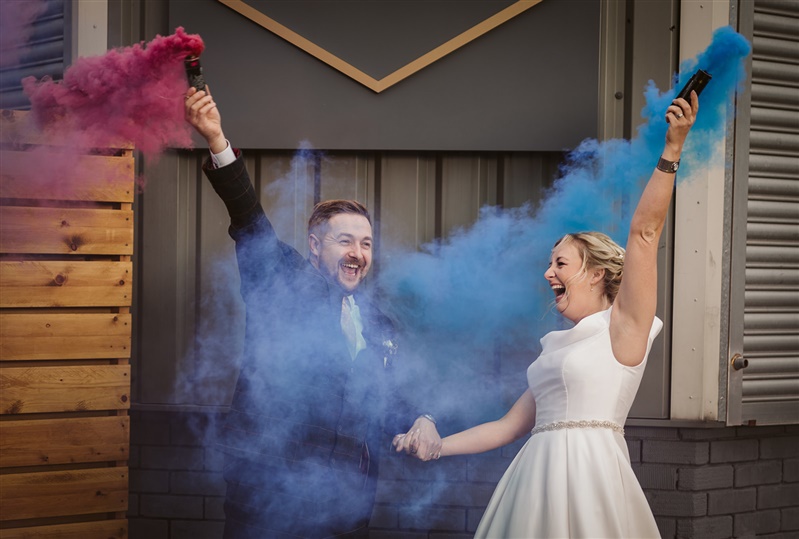 The Memory
When the couple are using flares for outdoor shots and the bride ends up leading the conga line, you know they understand how to throw a good party! You also know the Undercover Waiters might have had something to do with it… Hannah & Chris' brilliant wedding was captured by Hannah Brooke Photography.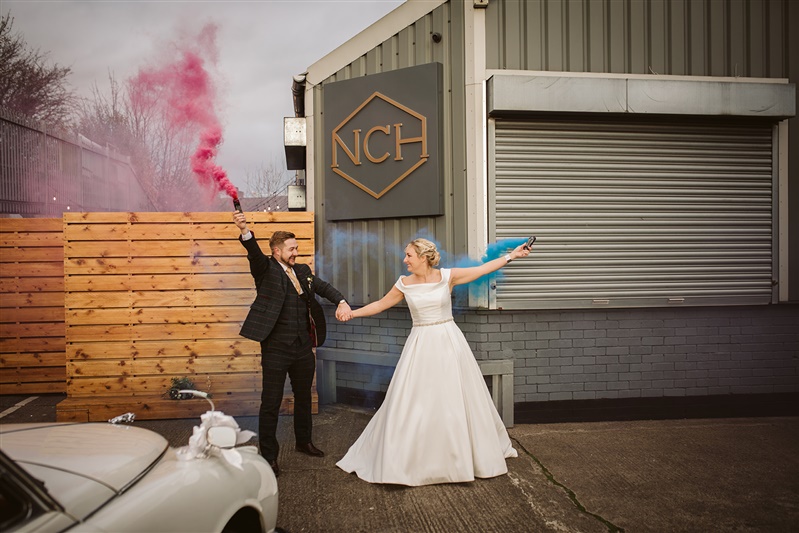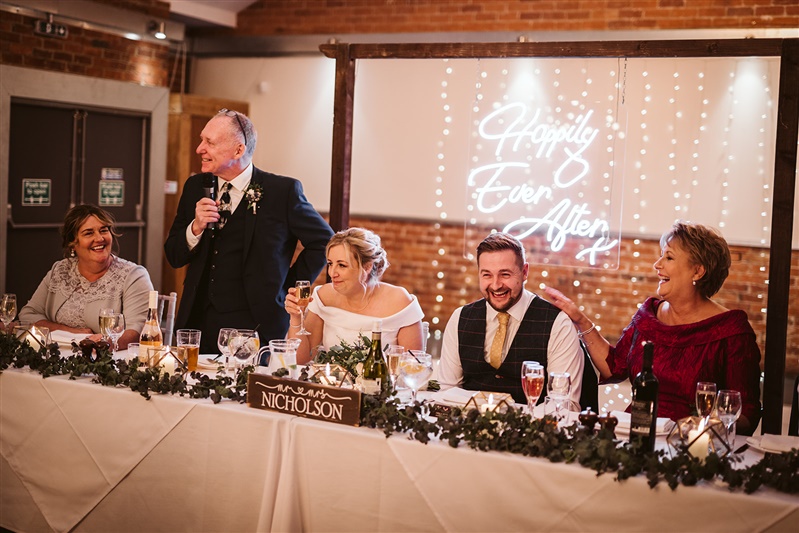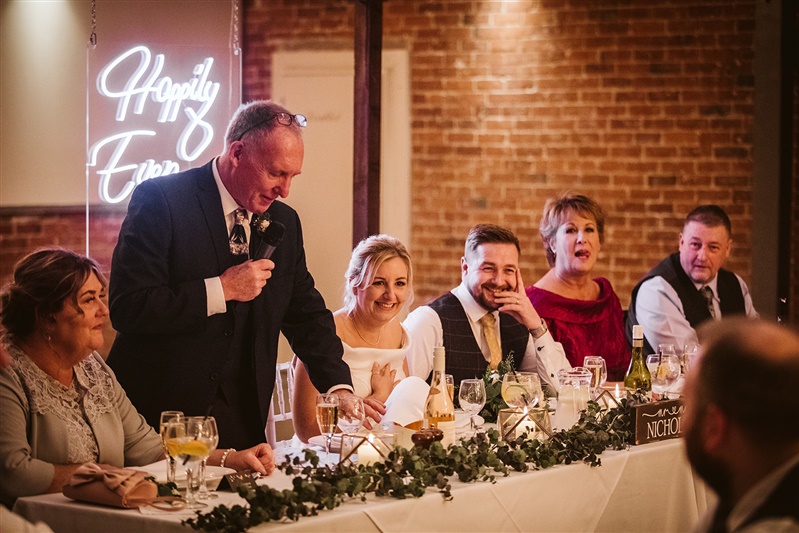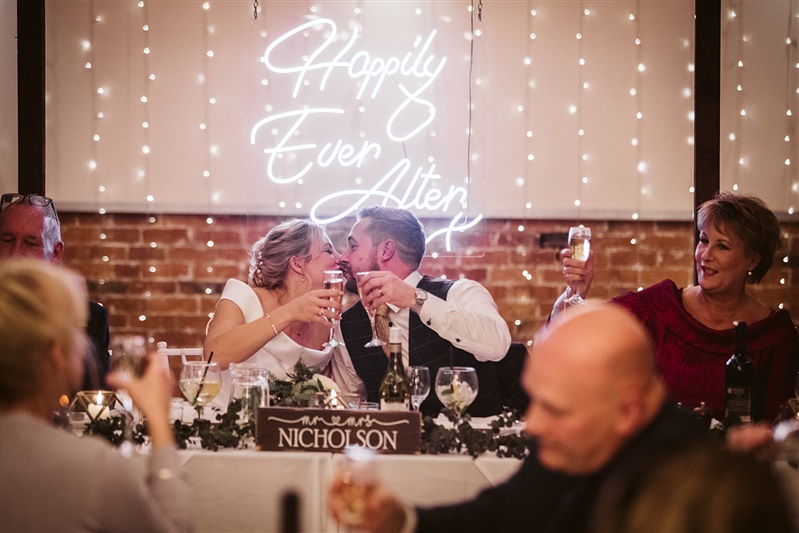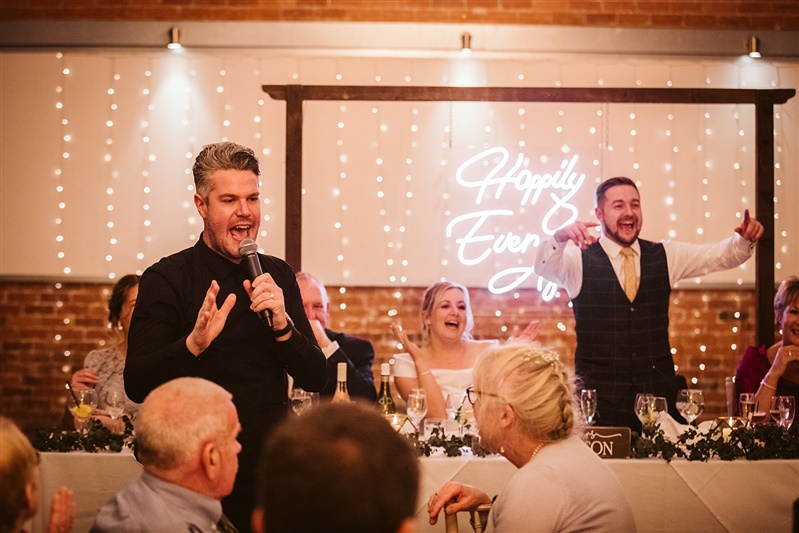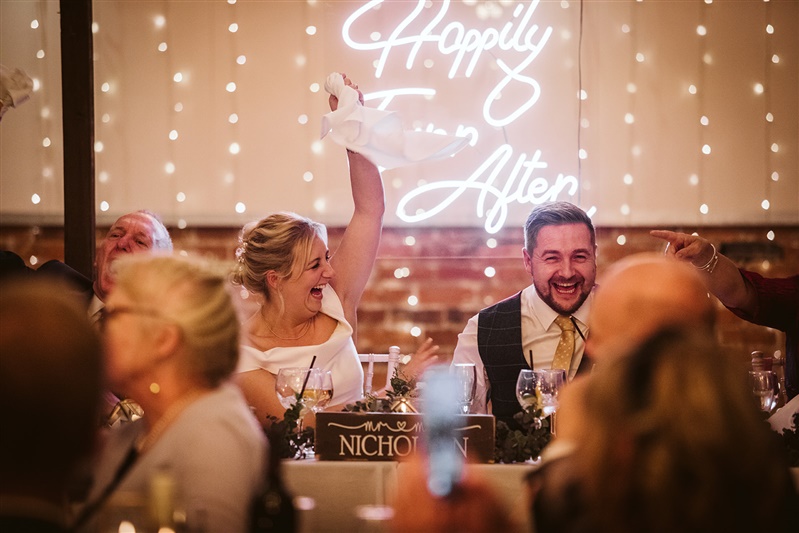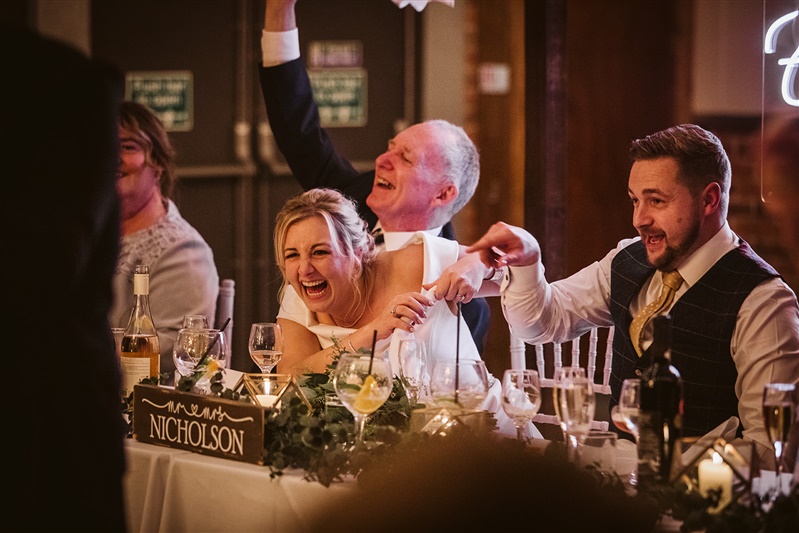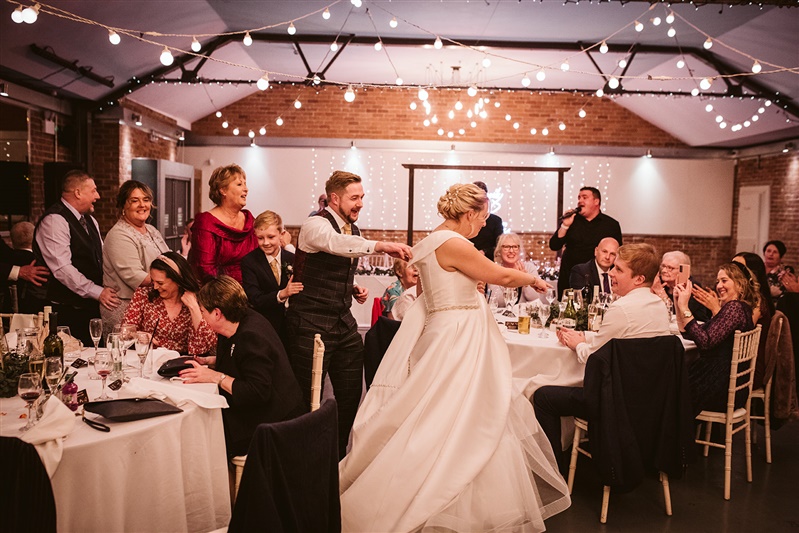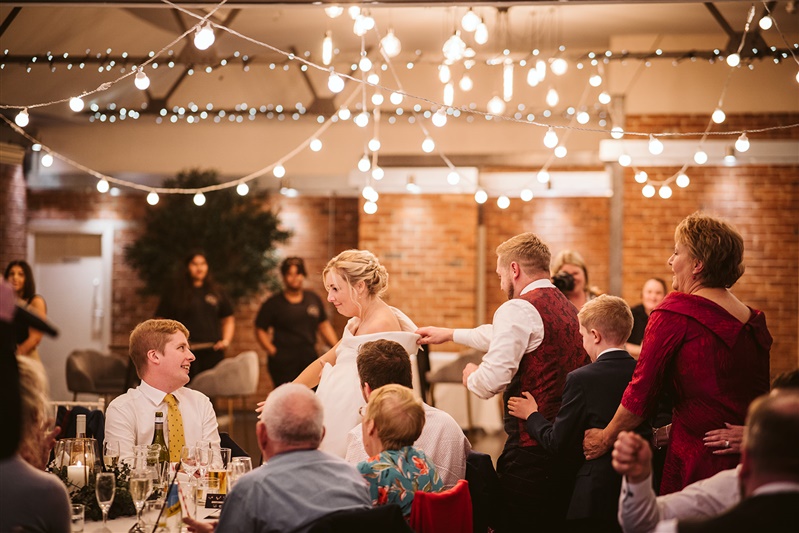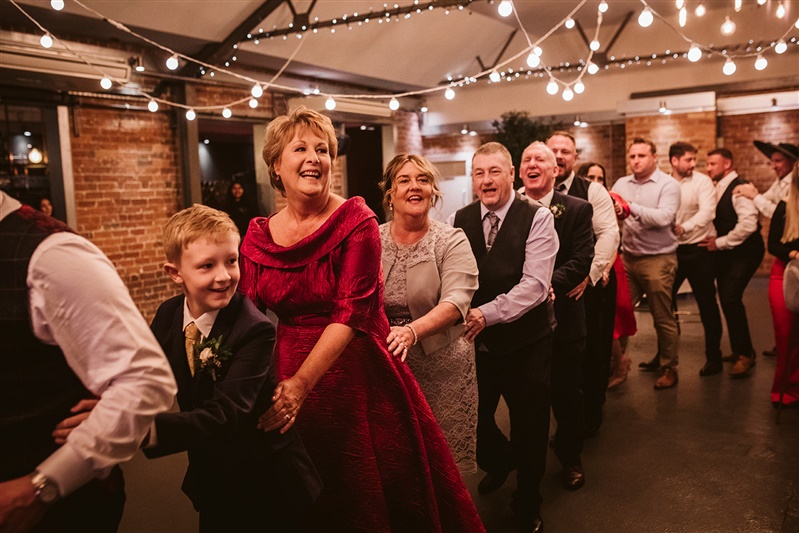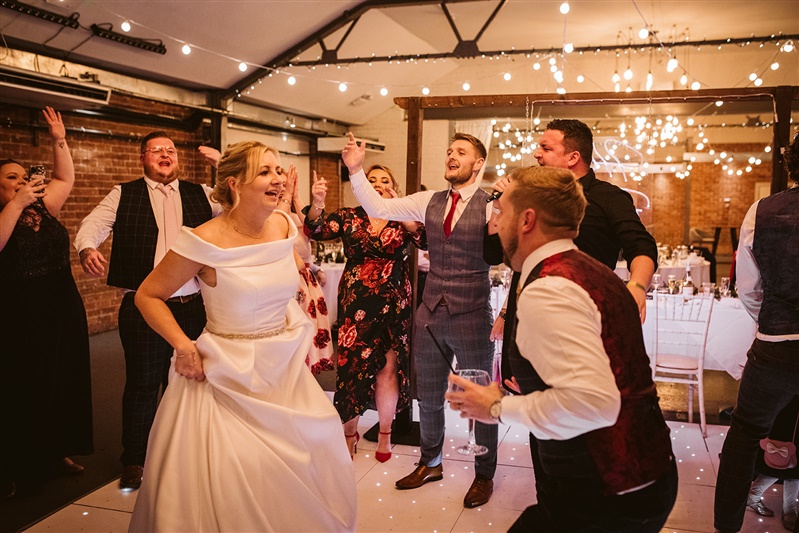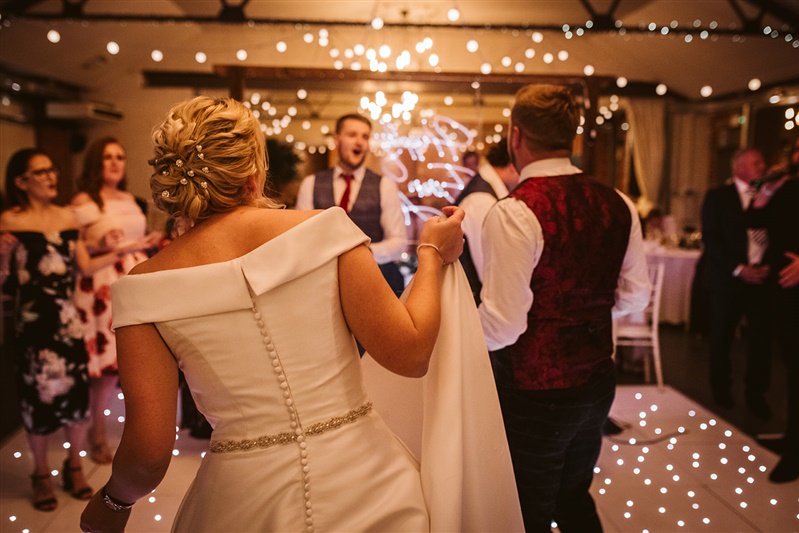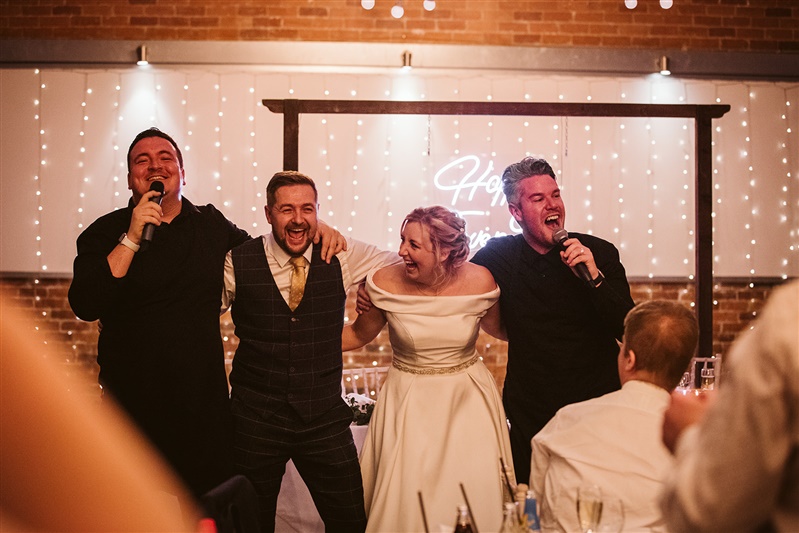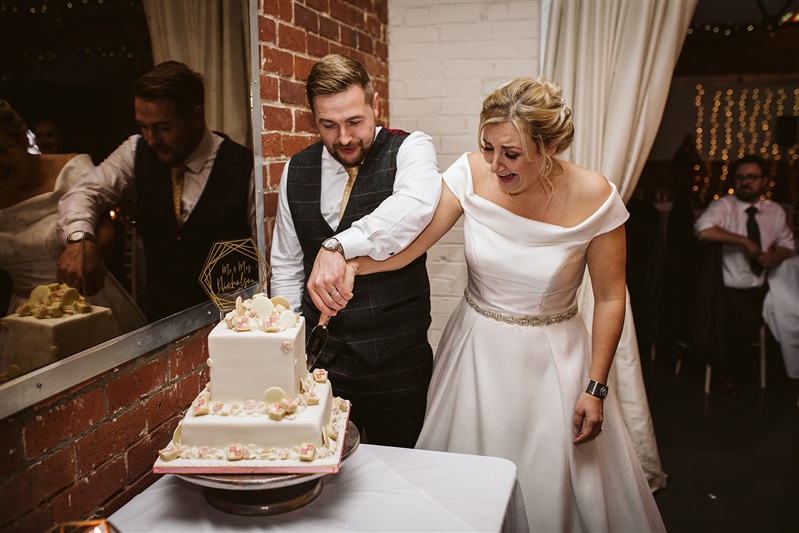 you may also like
More Special Memories
There's nothing we like more than showing off amazing shots of our gorgeous couples from some of the very best photographers around. Explore the galleries below to see some of our favourites.