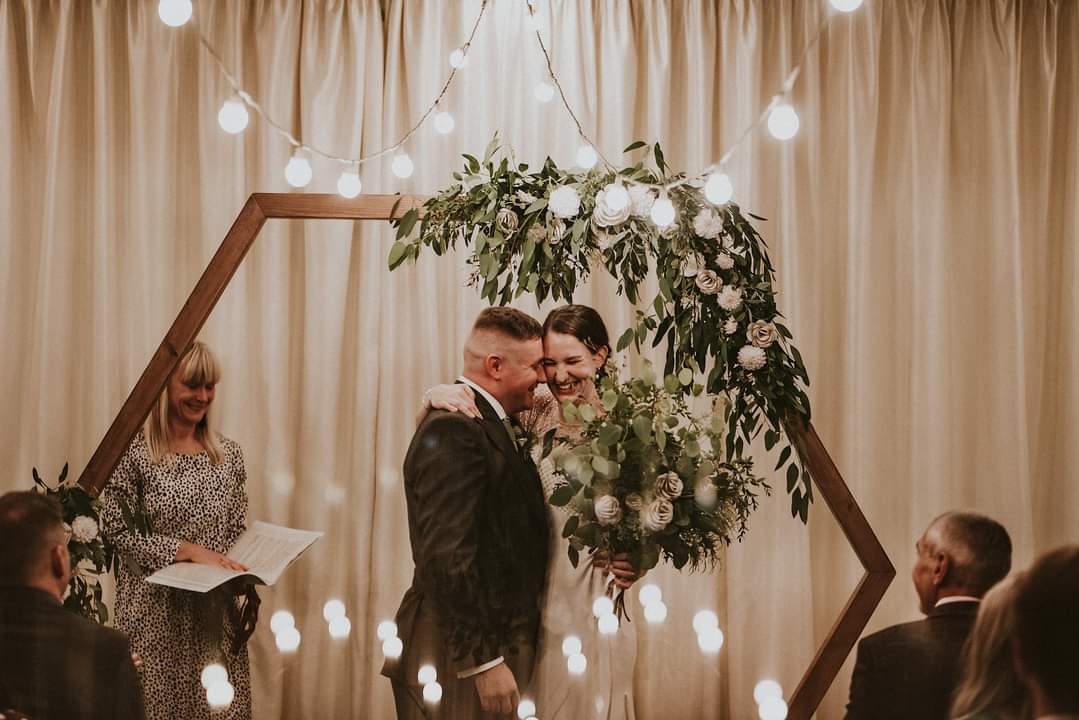 the wedding memory of
Jake & Johanna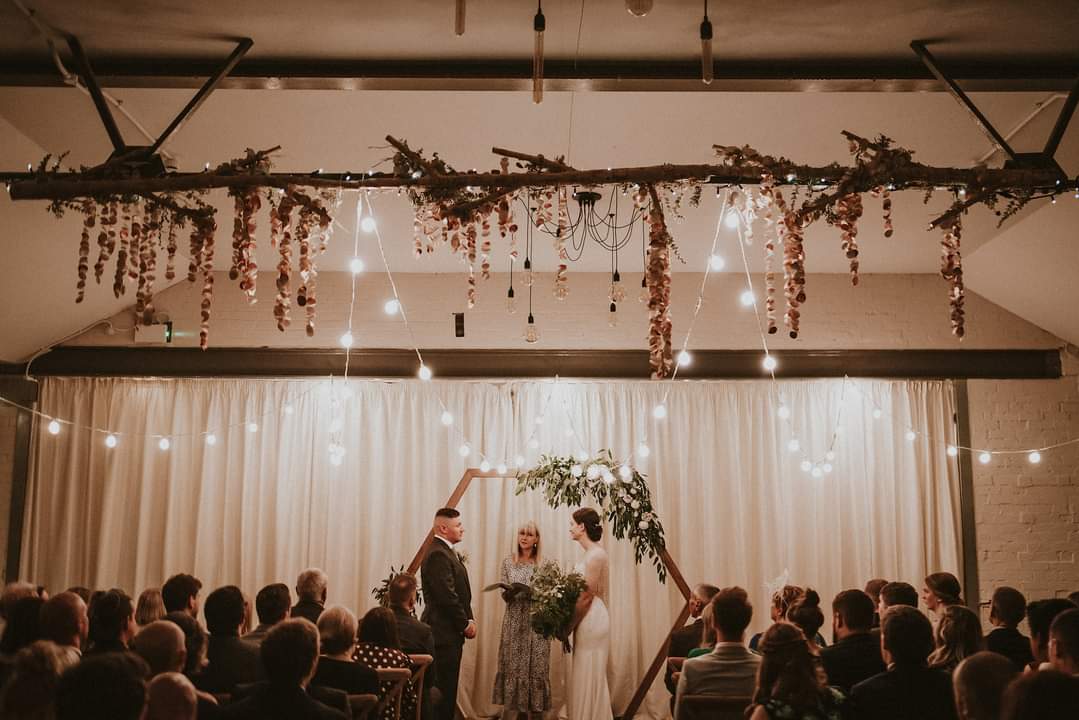 The Memory
Whenever Shutter Go Click shoot a wedding, we know we're going to get some special photographs. These creative and unconventional, yet romantic and touching images from Jake & Johanna's big day are no exception.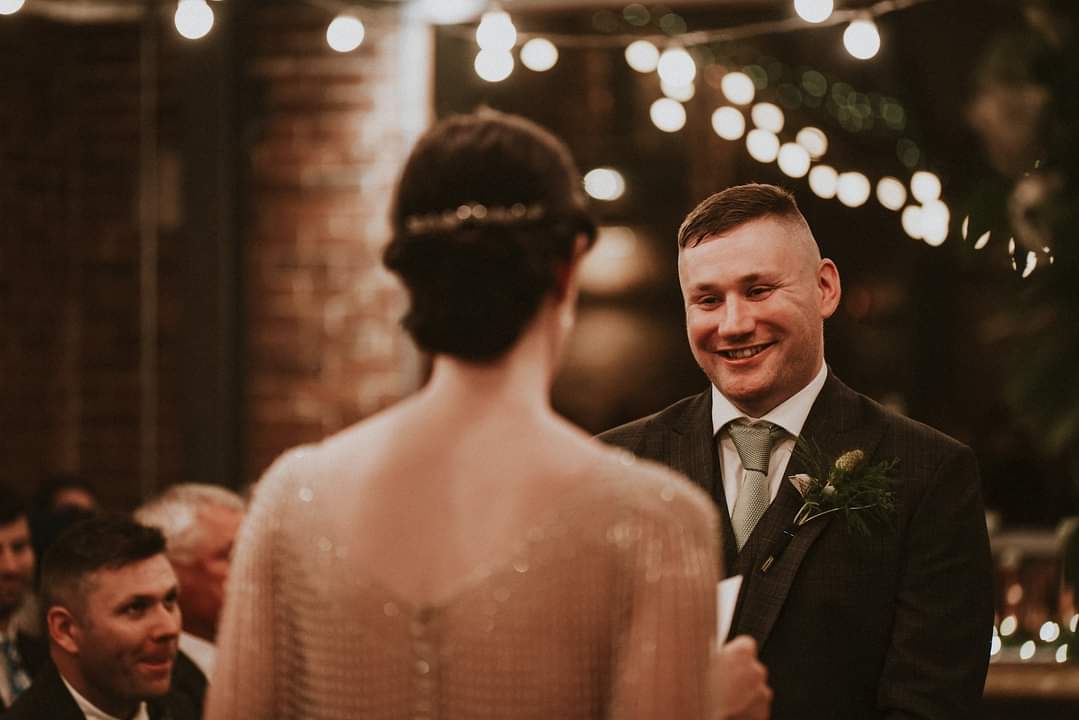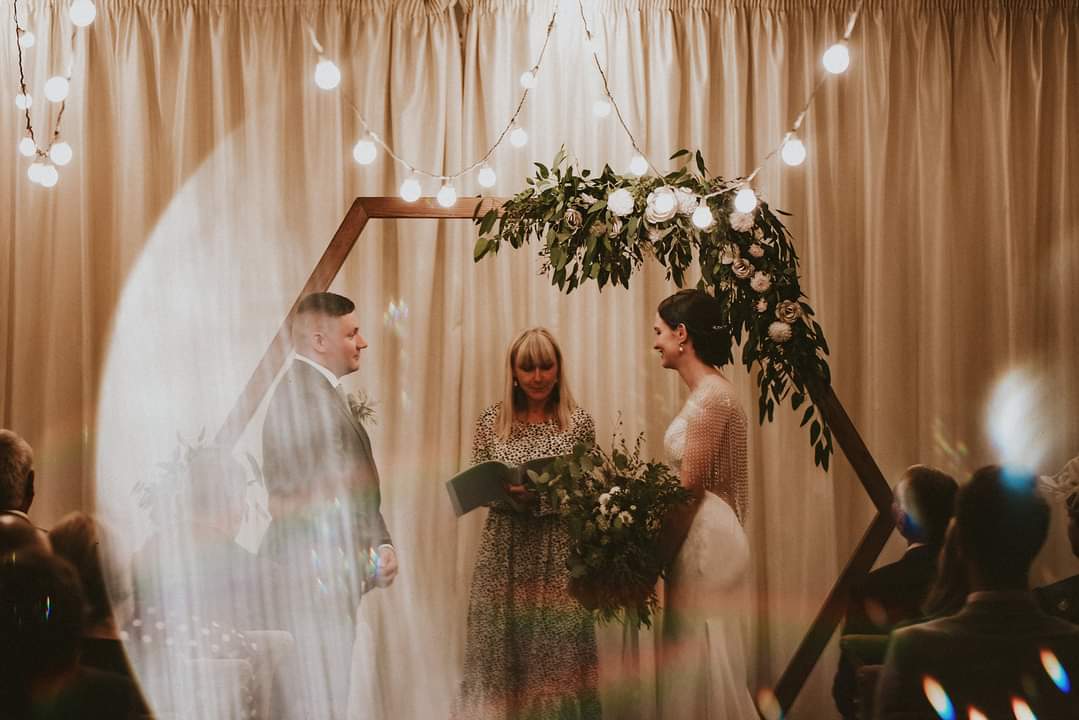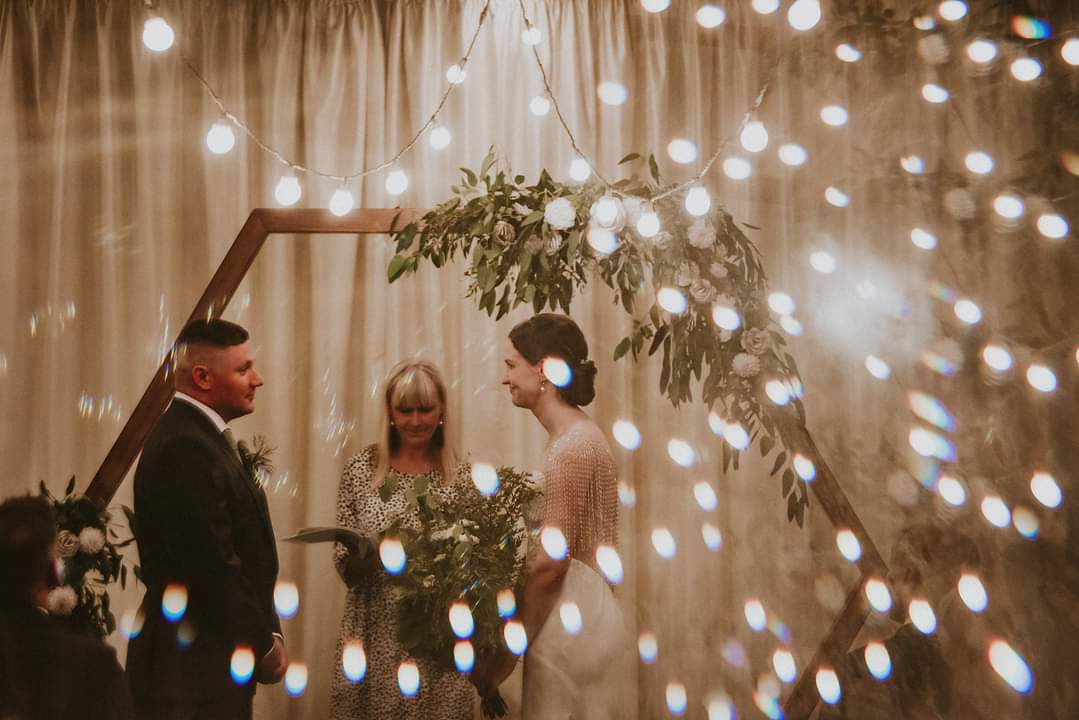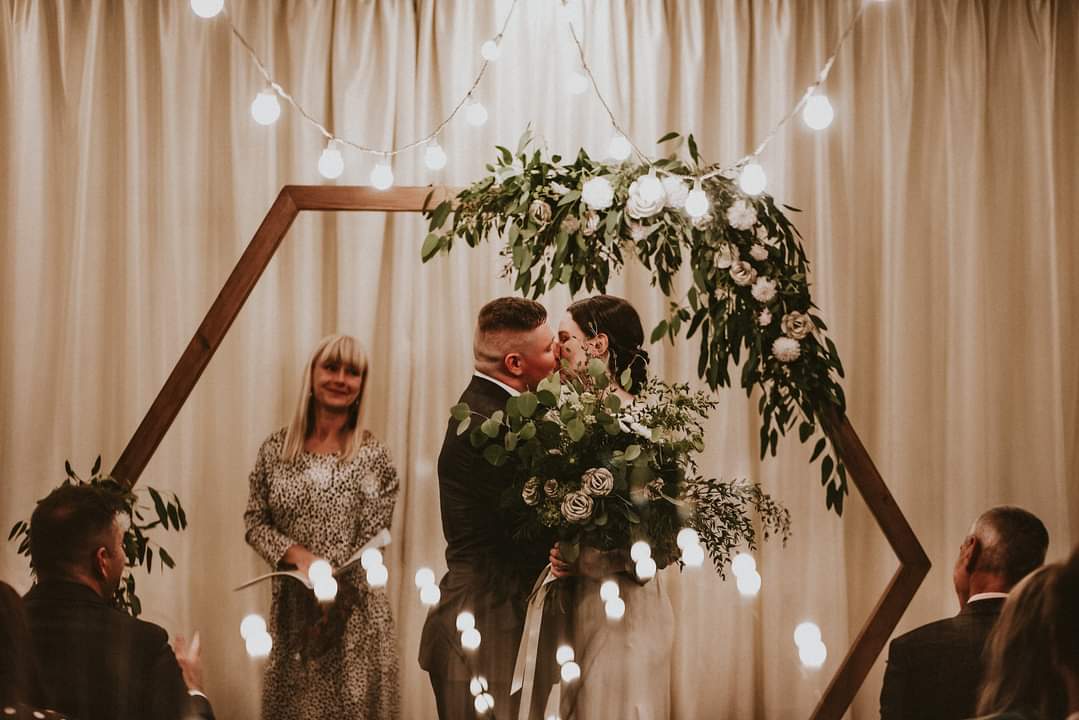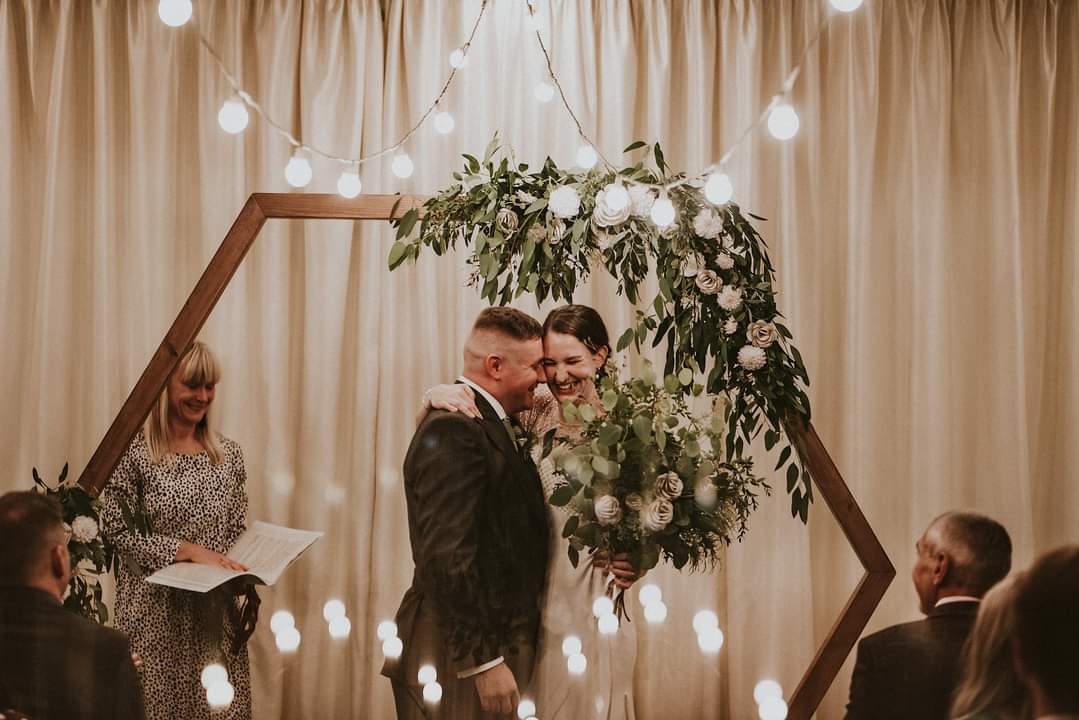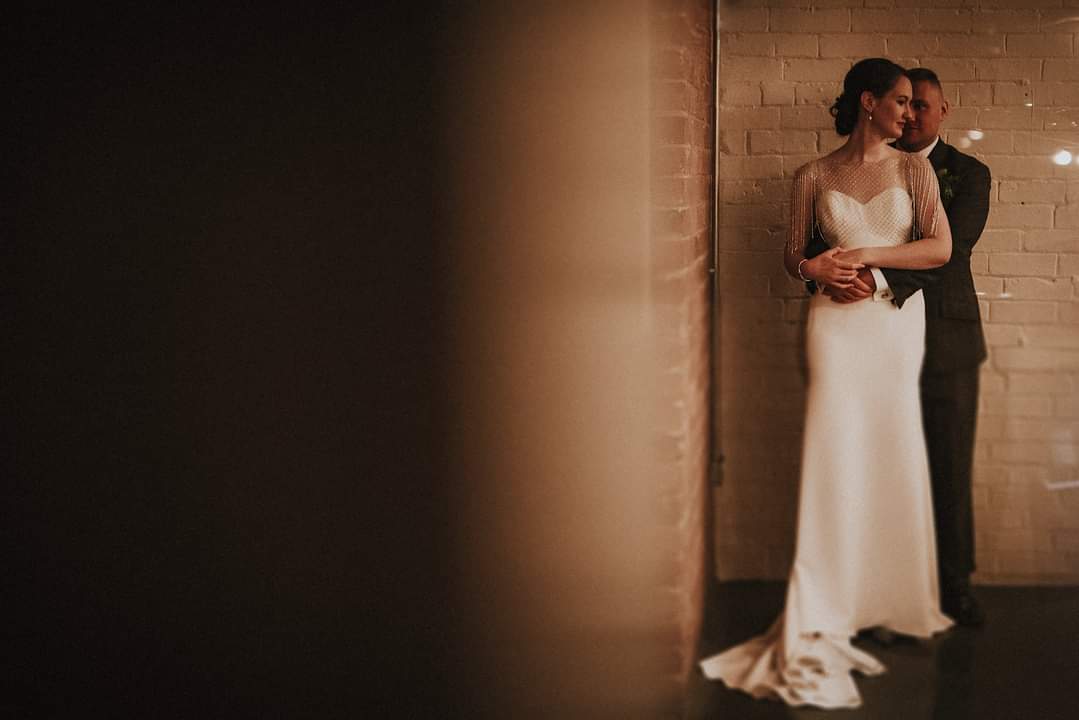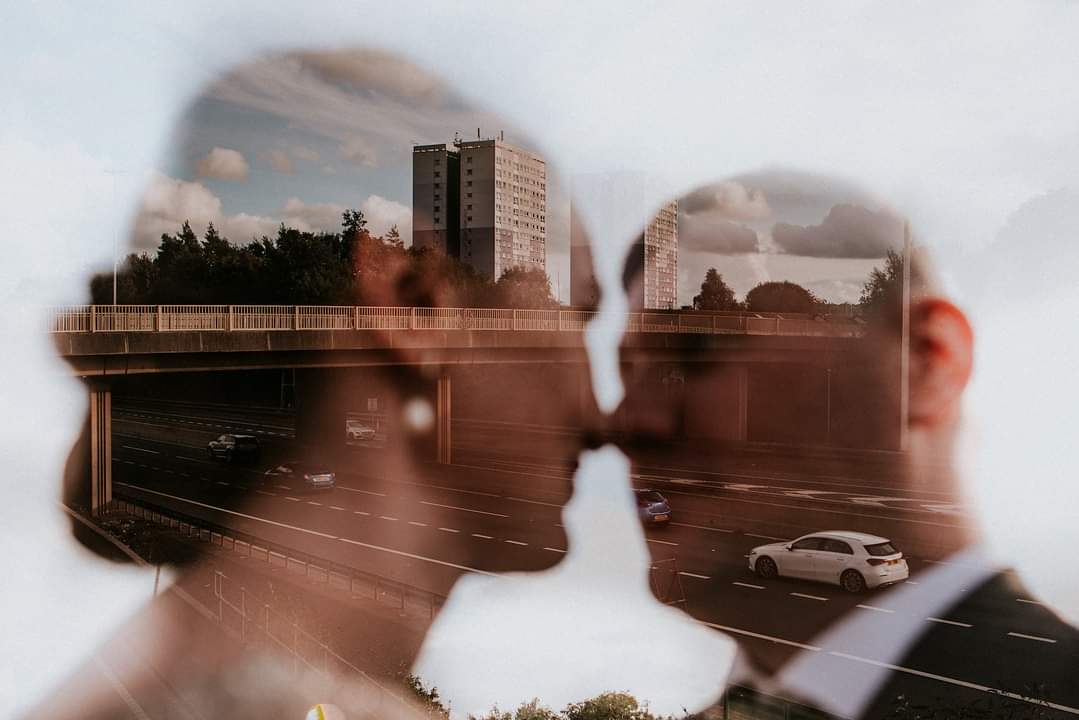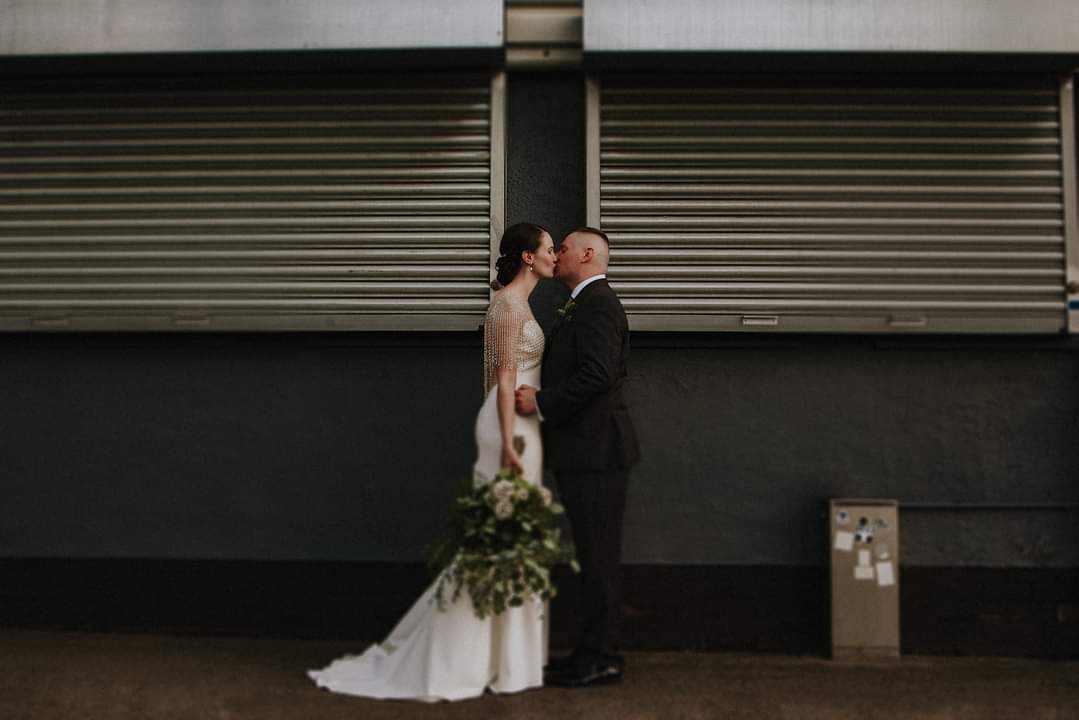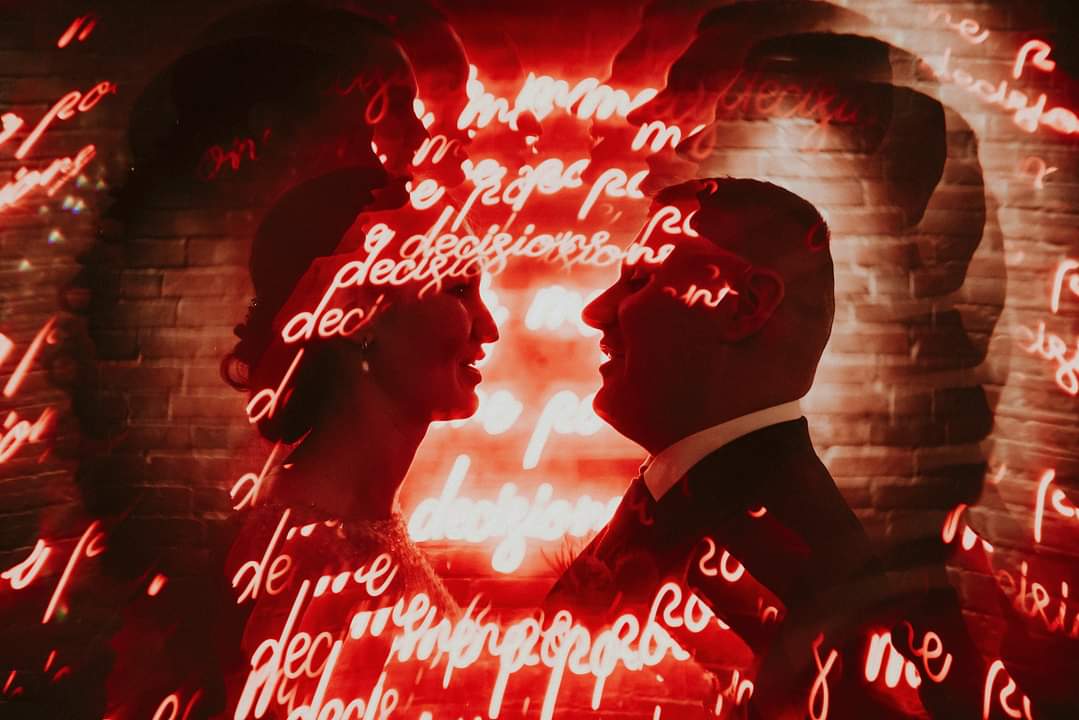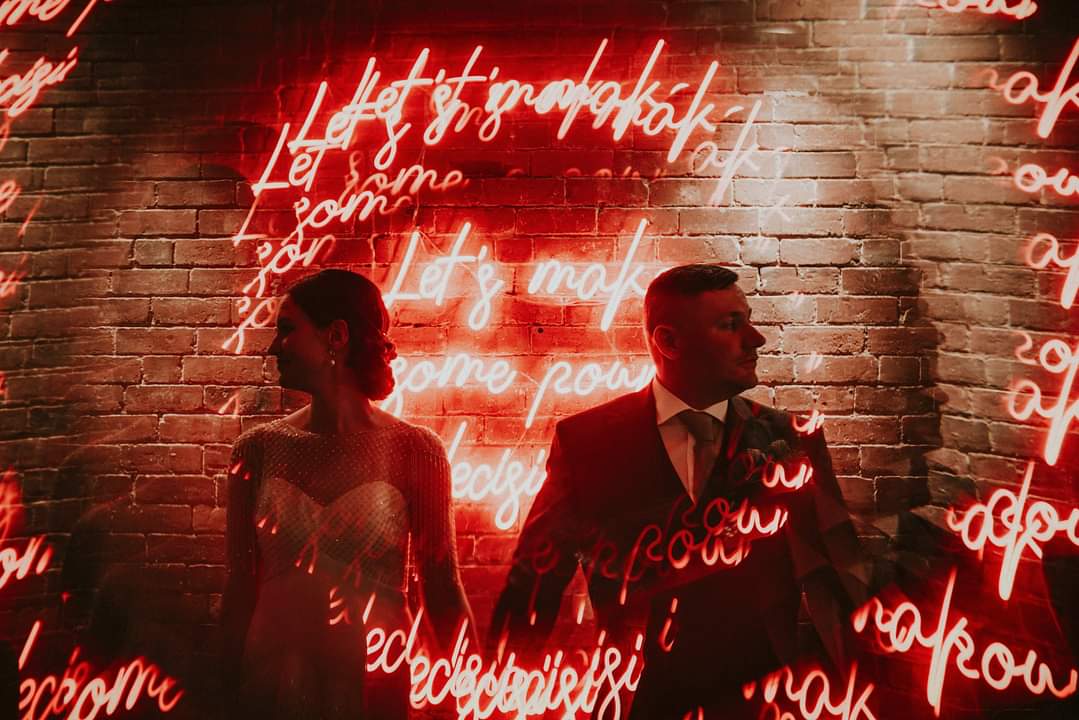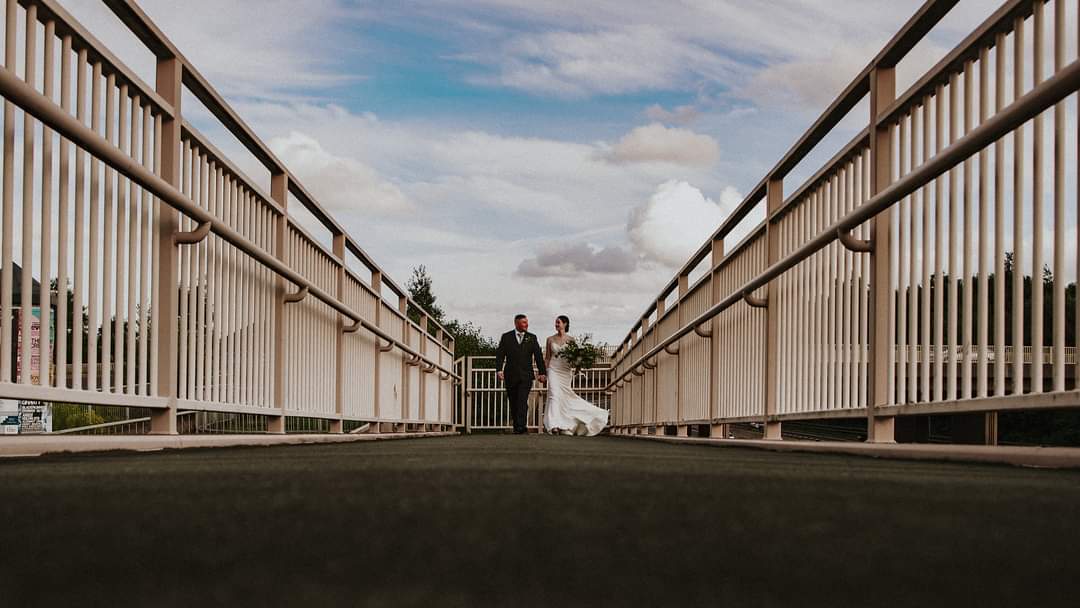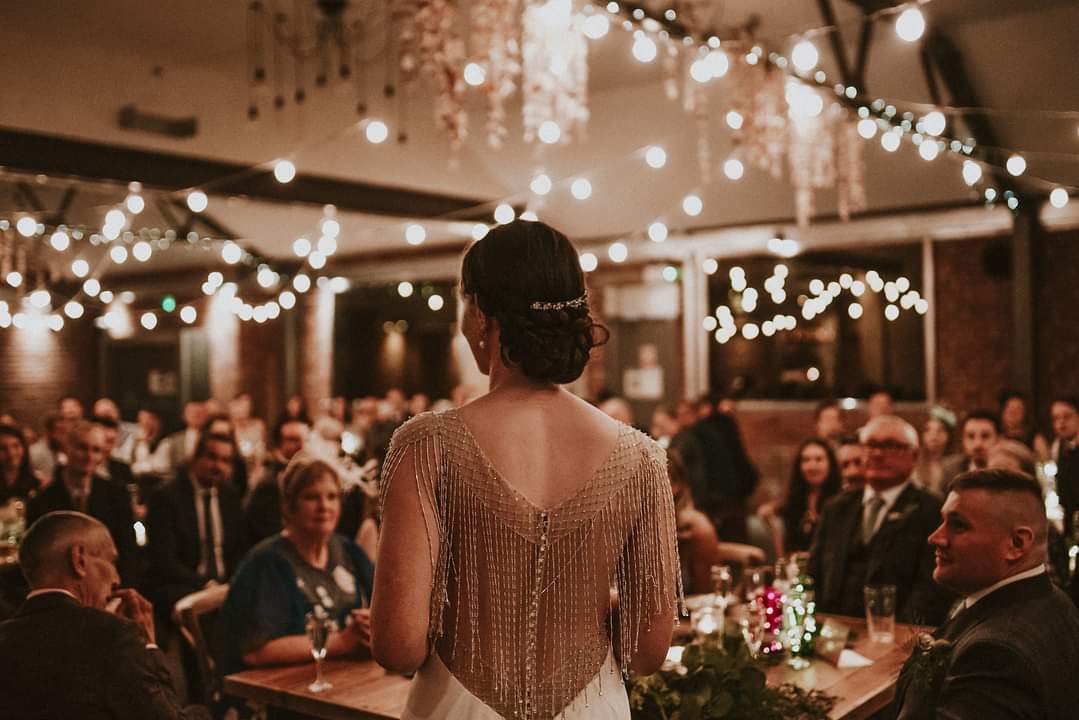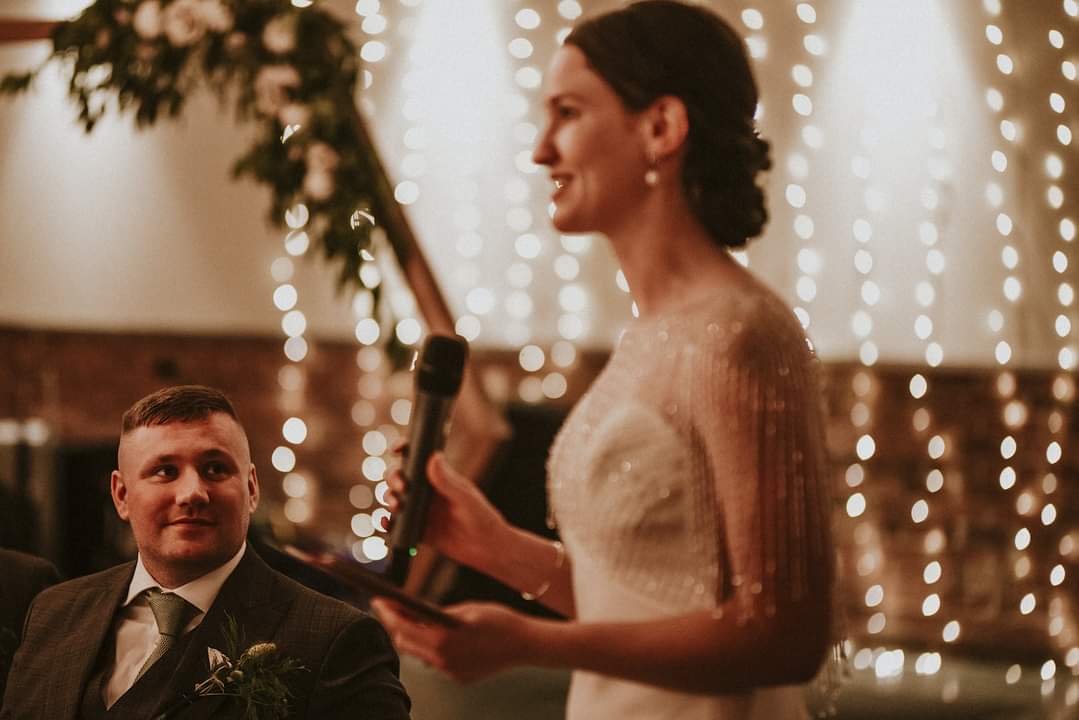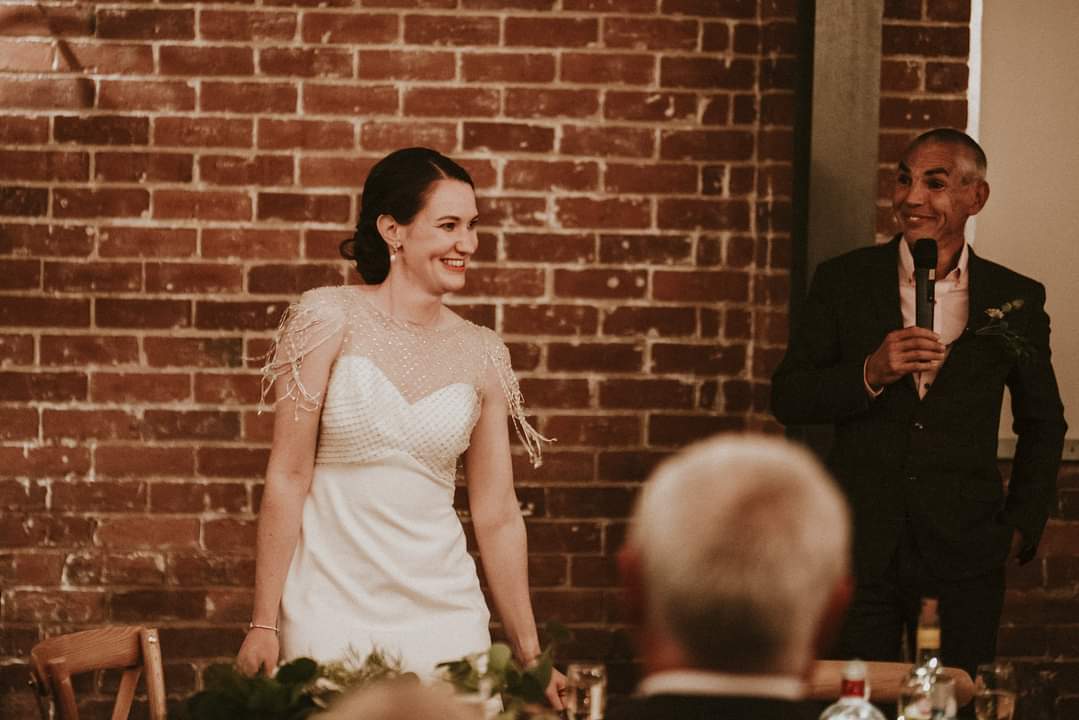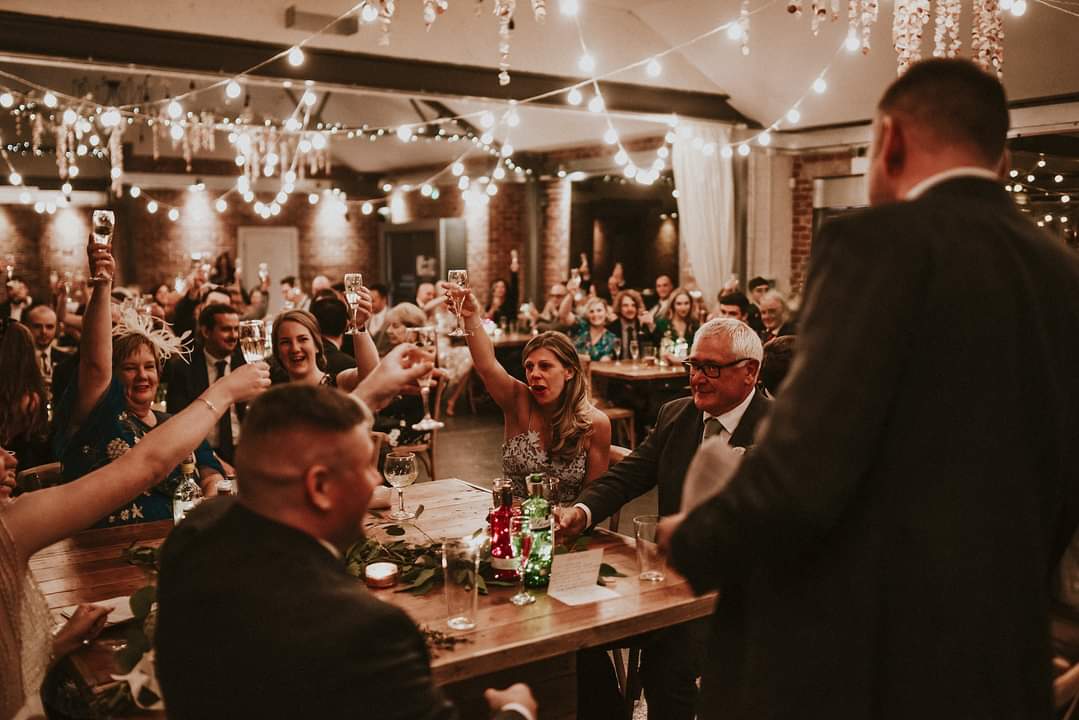 you may also like
More Special Memories
There's nothing we like more than showing off amazing shots of our gorgeous couples from some of the very best photographers around. Explore the galleries below to see some of our favourites.