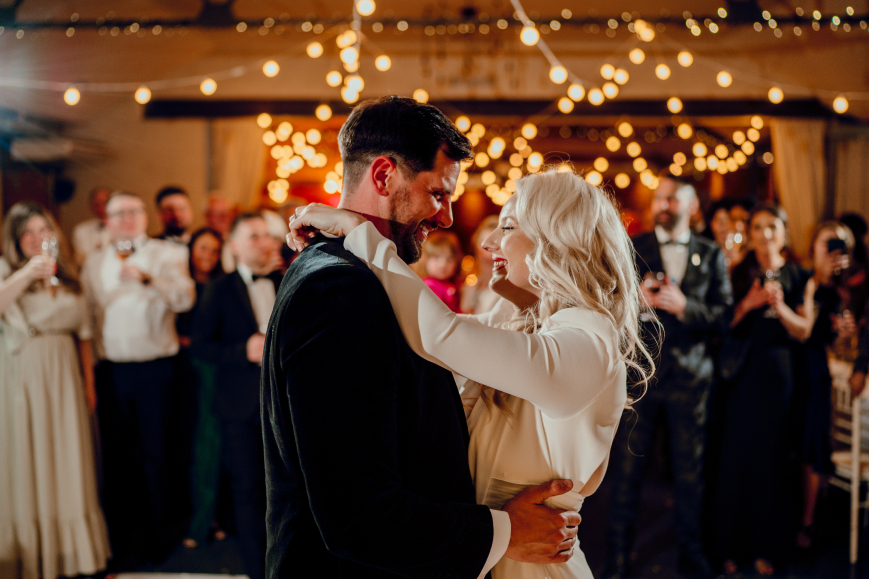 the wedding memory of
Liv & Tom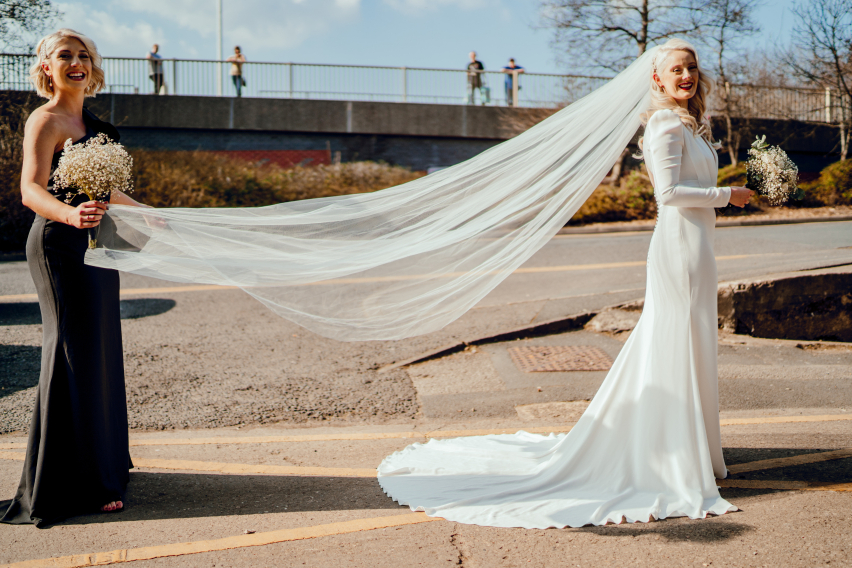 The Memory
One word for our first wedding of 2022 – WOW! When you have the bridesmaids and groomsmen dancing down the aisle, shots of red wine being handed out during the blessing, and the couple's dog joining them as they say 'I do', you know you're in for a good party.
And what better way to capture that level of fun than having Hamish Irvine shoot the whole day, with some of the most sensational photography we've ever had at NCH!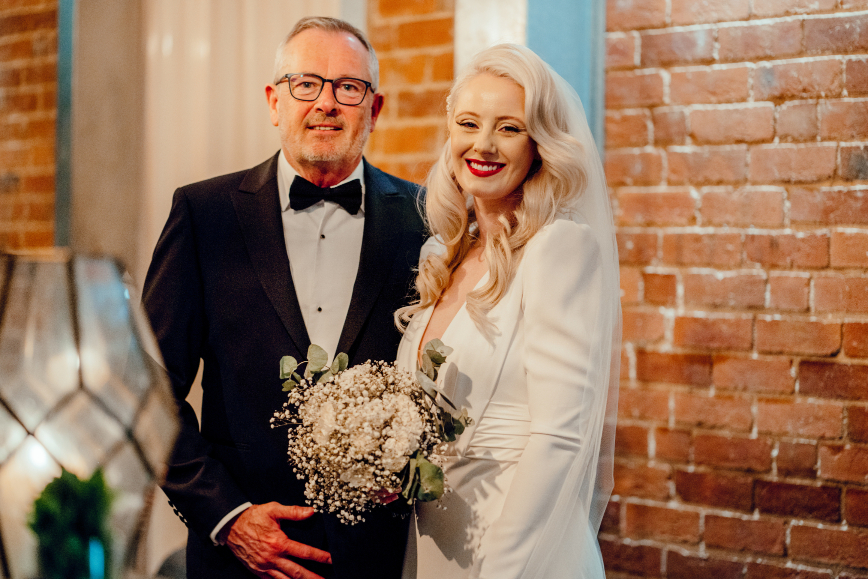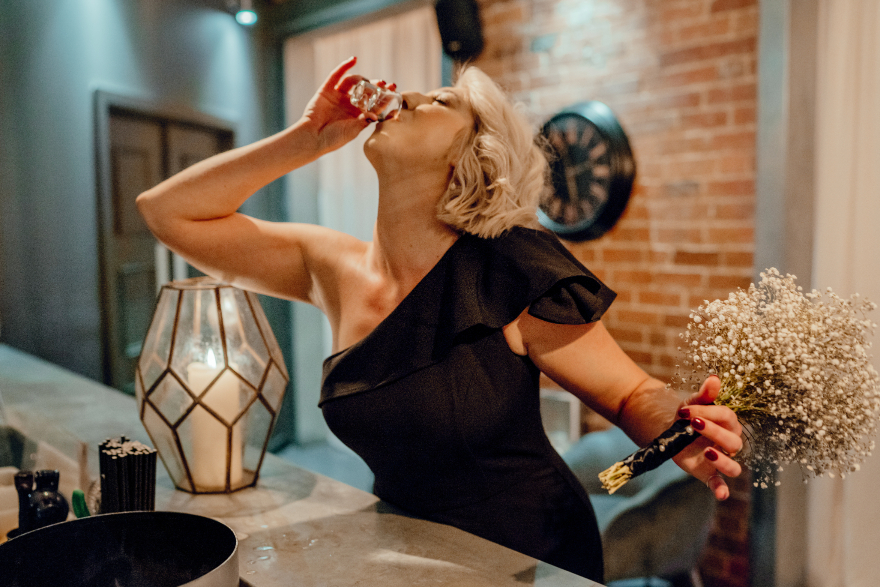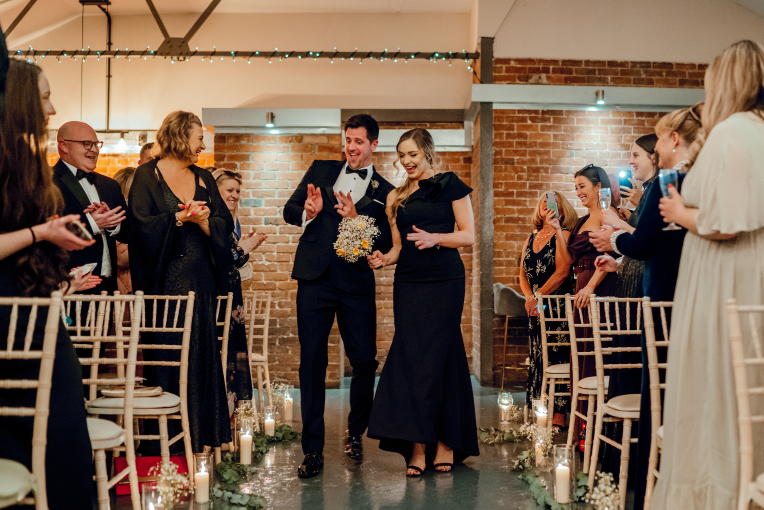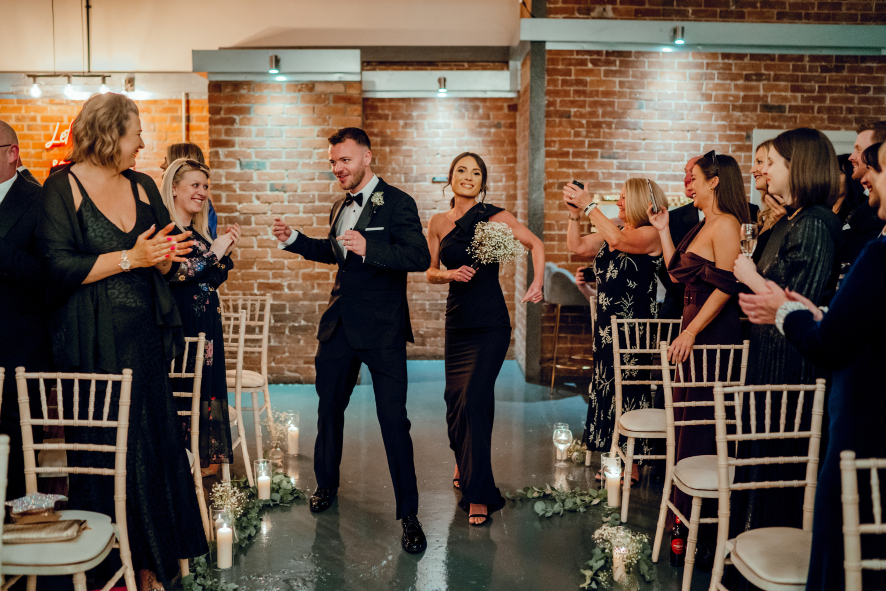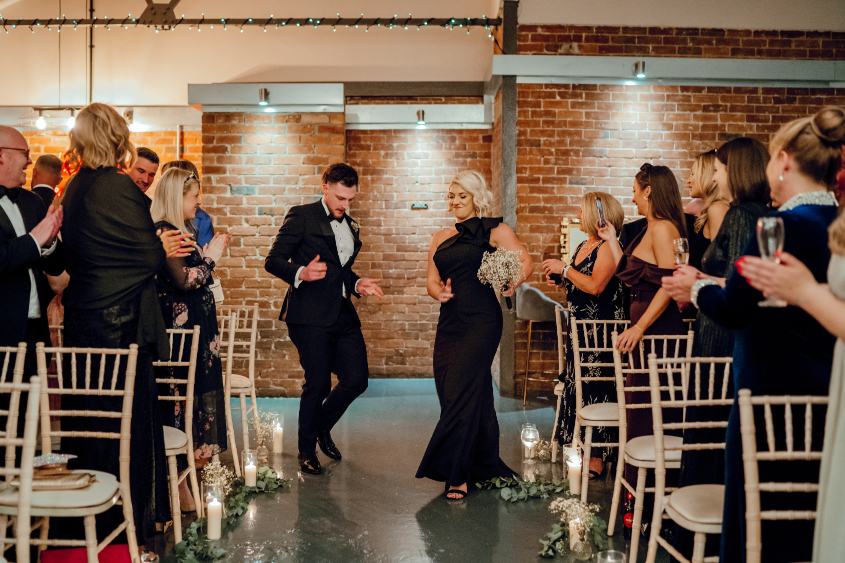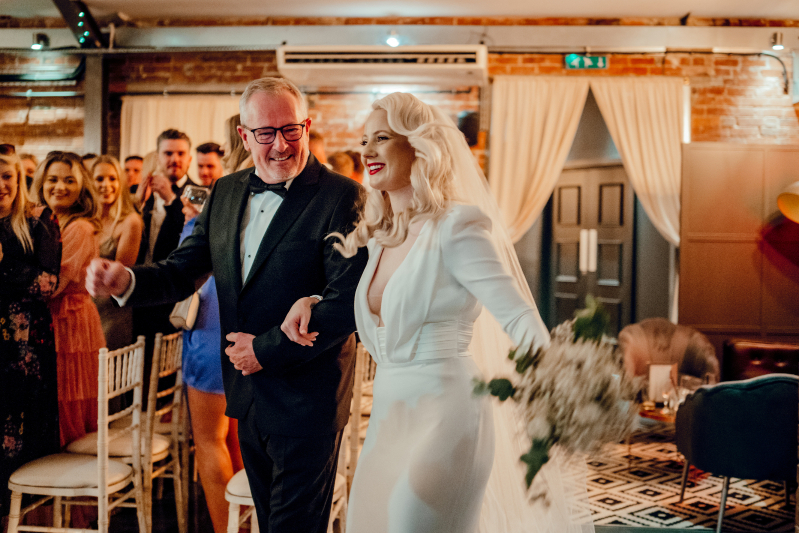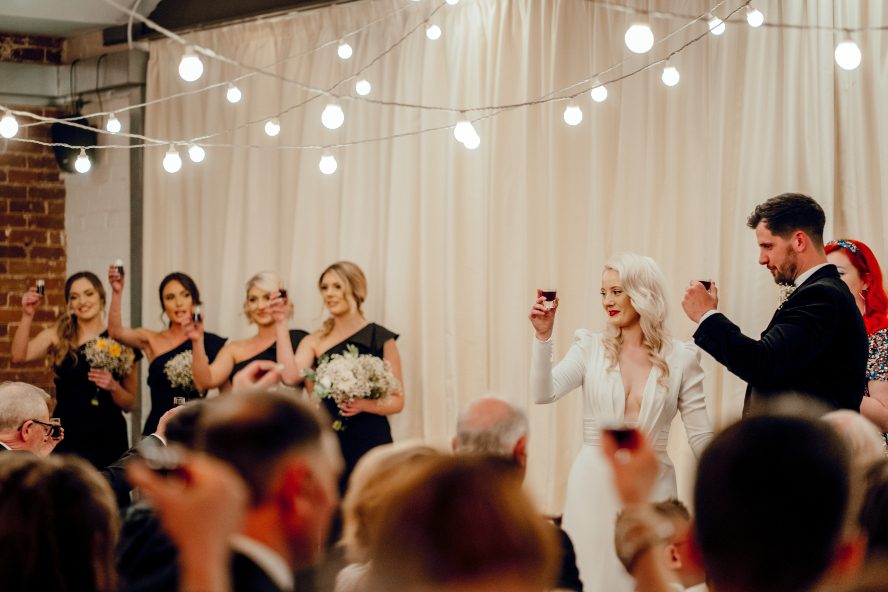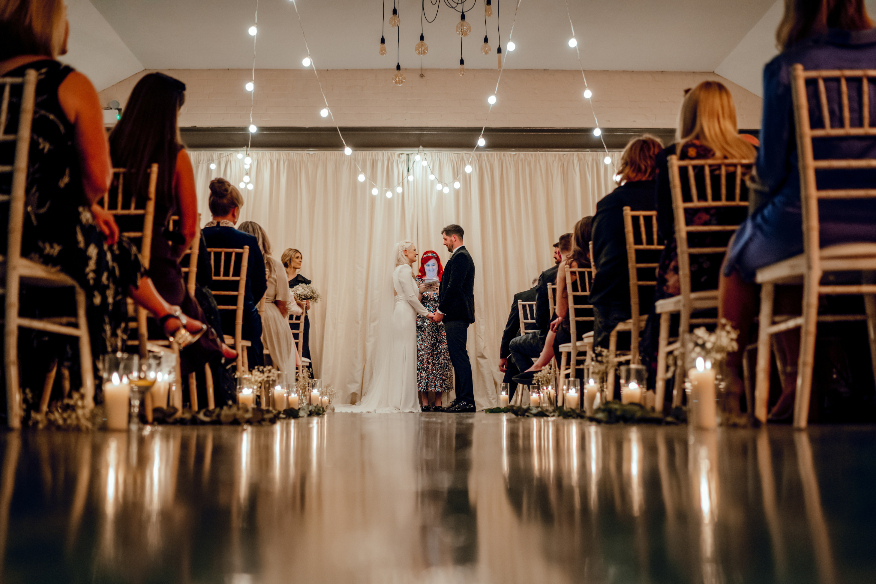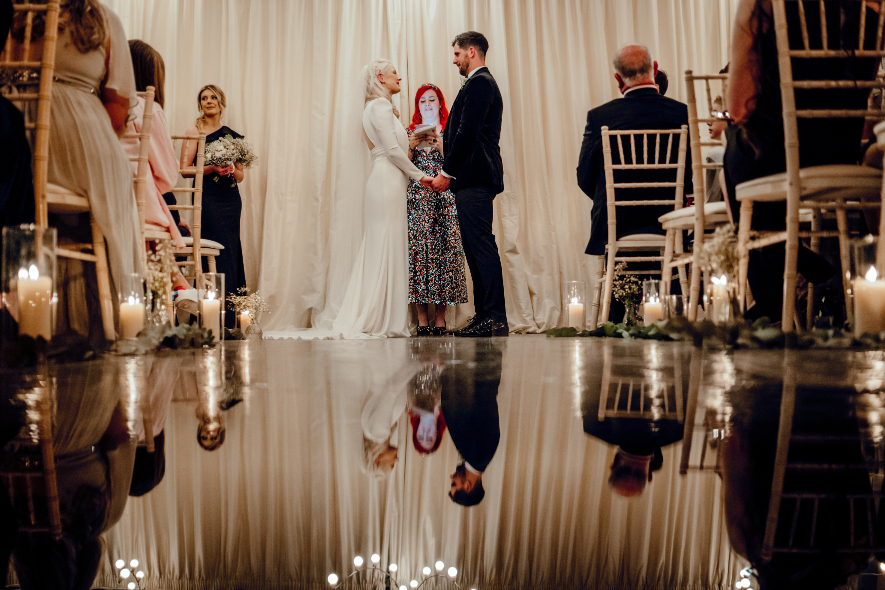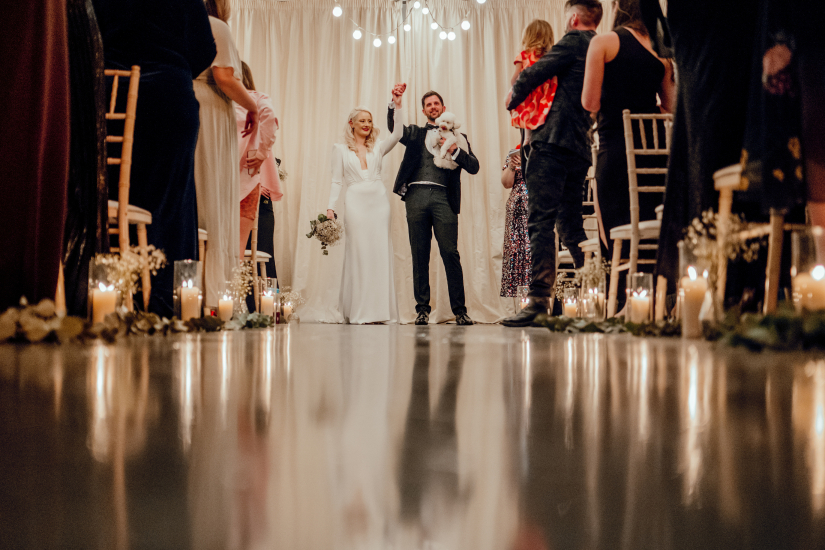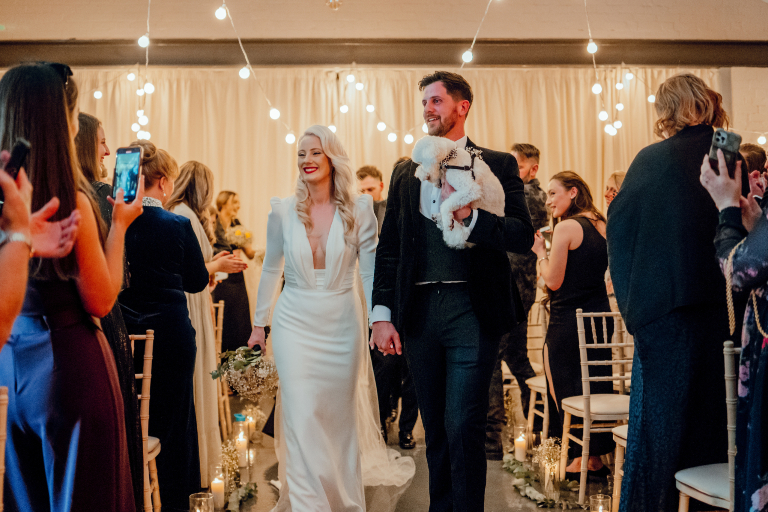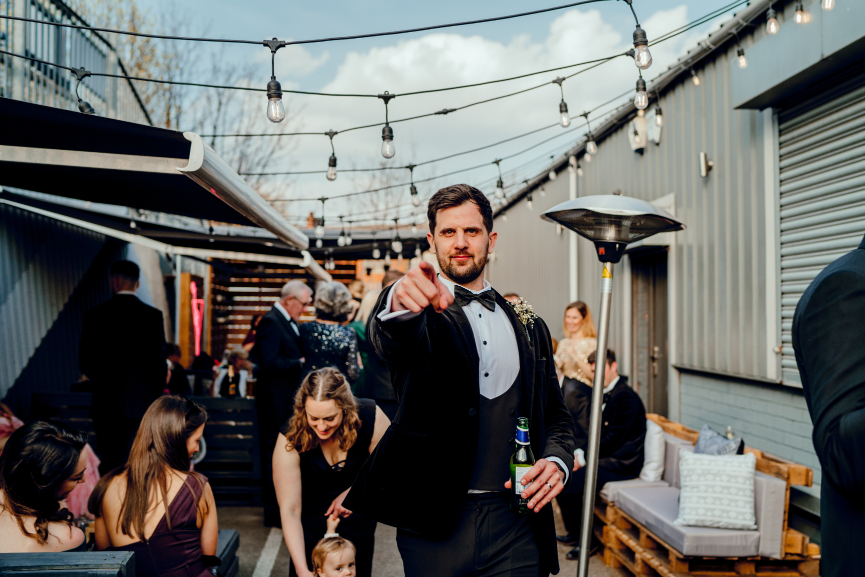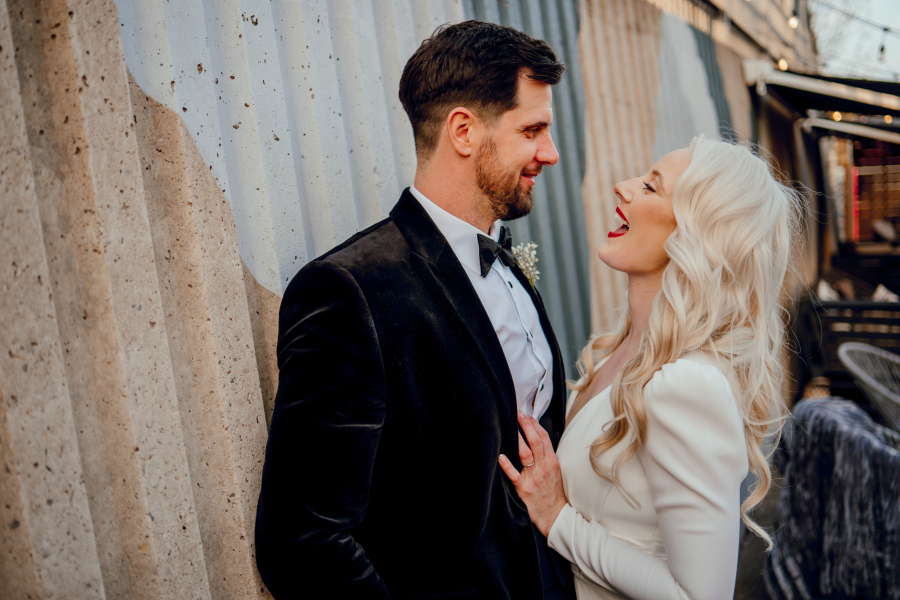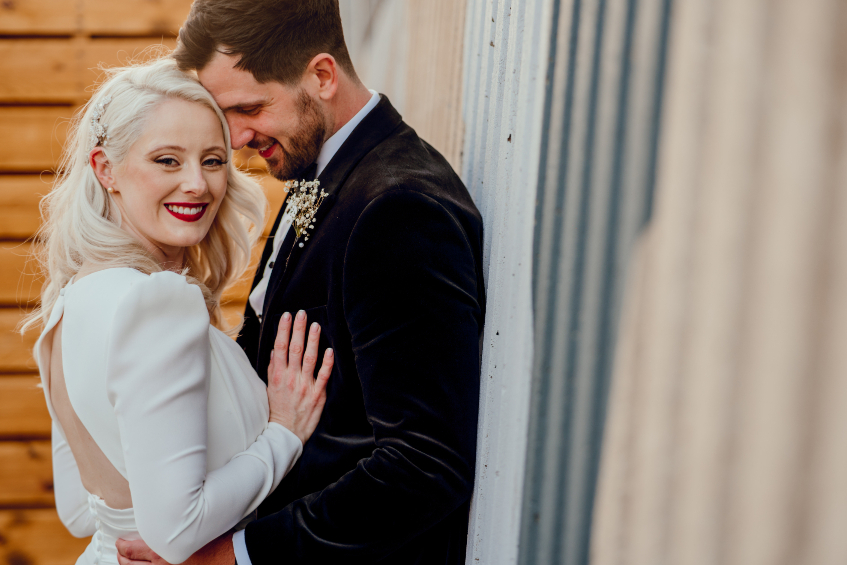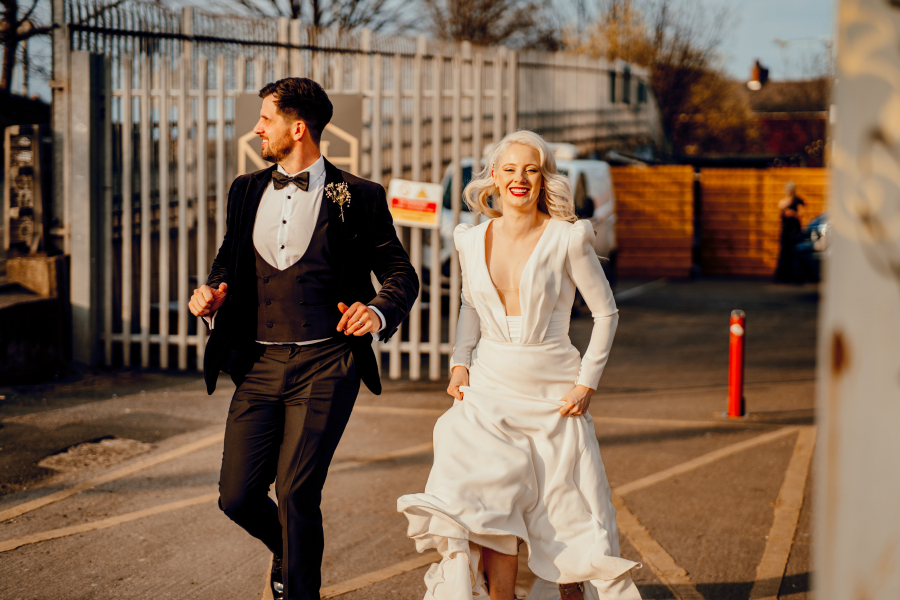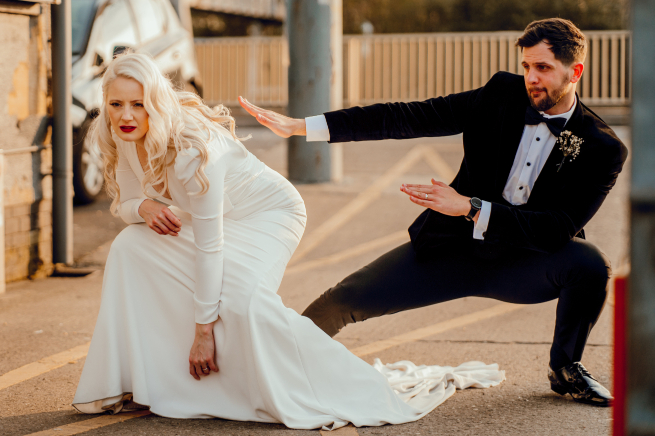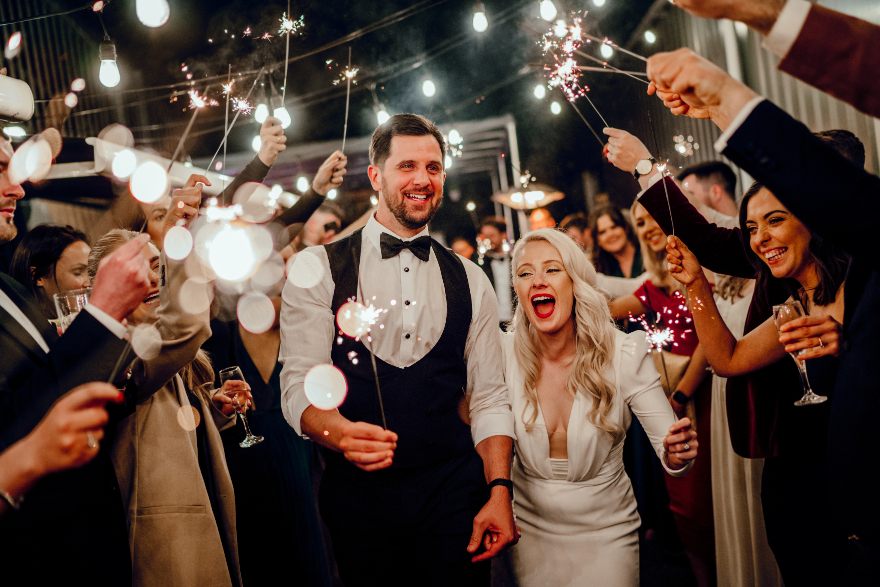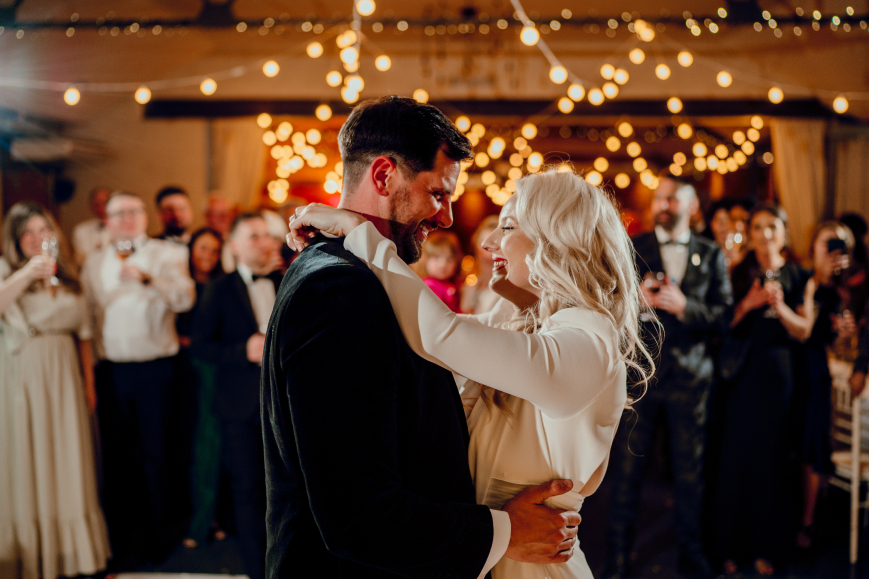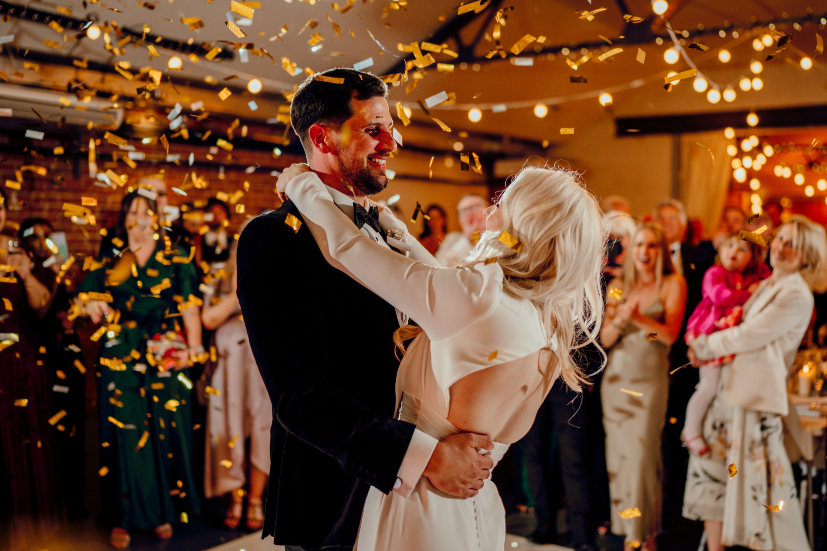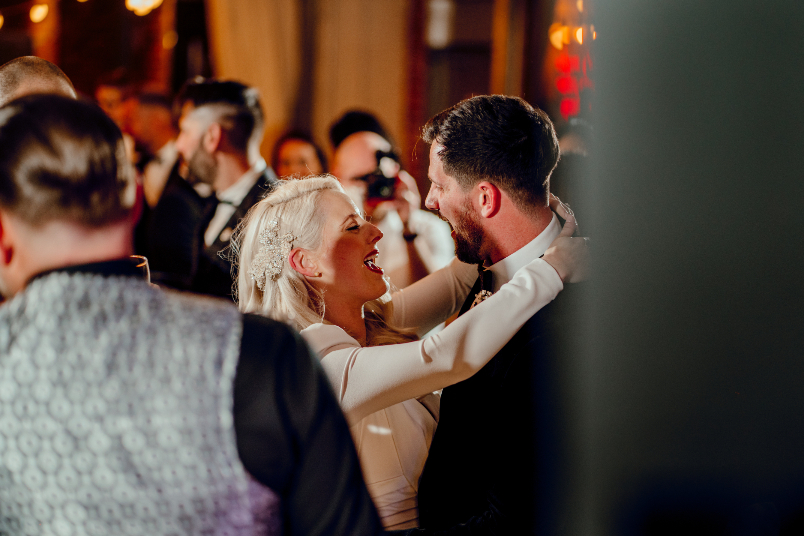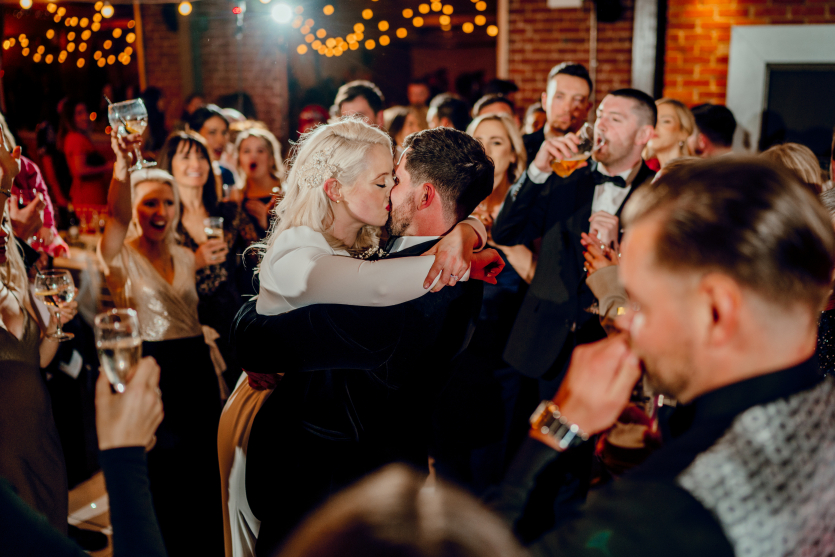 you may also like
More Special Memories
There's nothing we like more than showing off amazing shots of our gorgeous couples from some of the very best photographers around. Explore the galleries below to see some of our favourites.