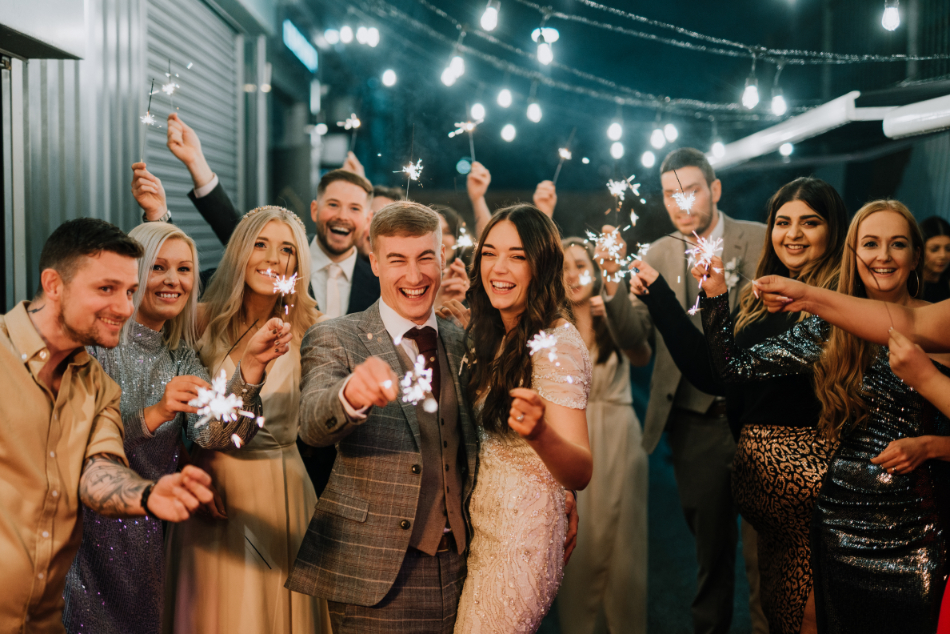 the wedding memory of
Rosie & Ashley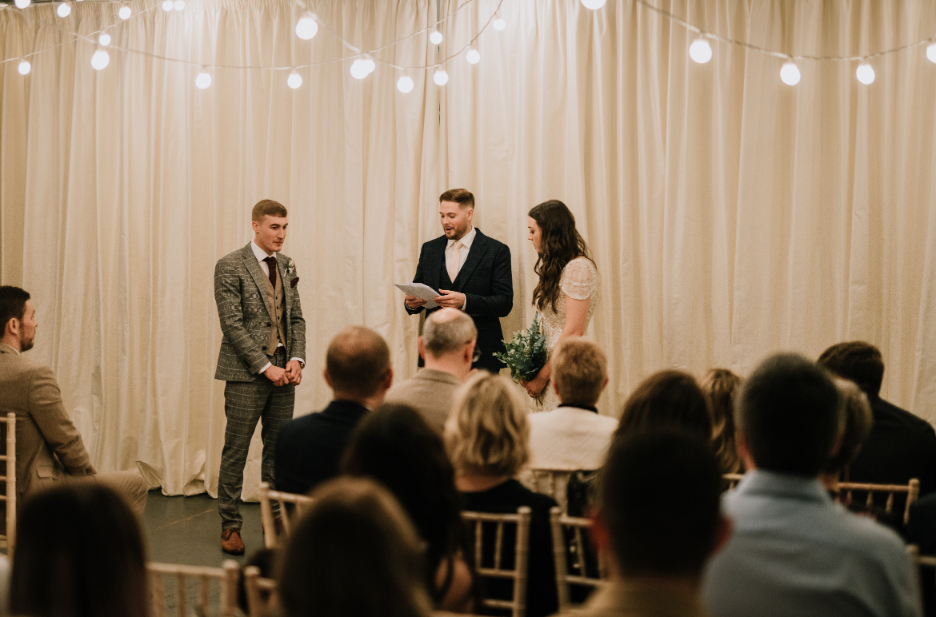 The Memory
The thing that immediately jumps out from this amazing collection of photos by Studio Lester is the amount of ear to ear grins on everybody's faces! The sheer happiness on display by Rosie & Ashley and their guests is just what we love to see at NCH.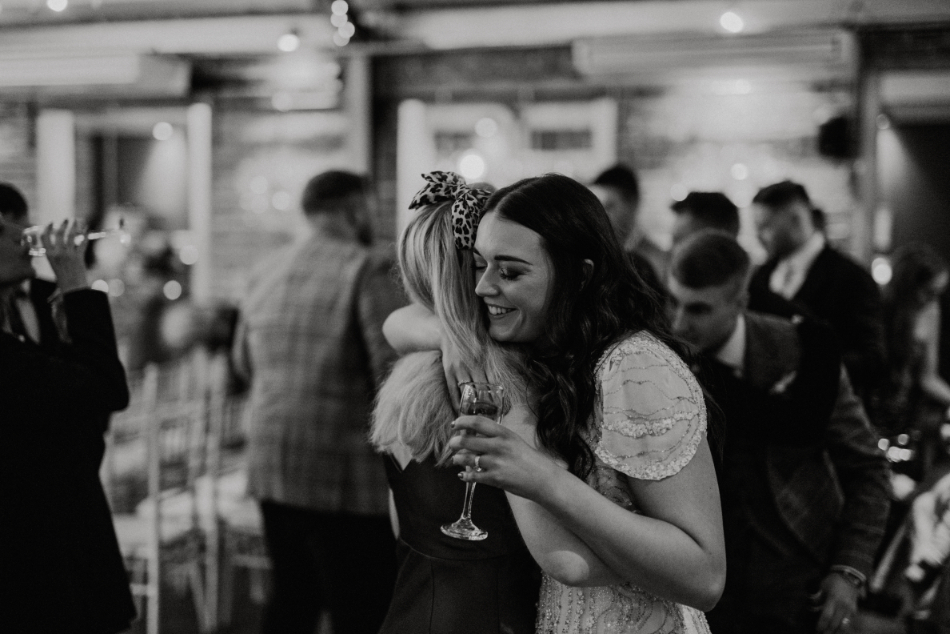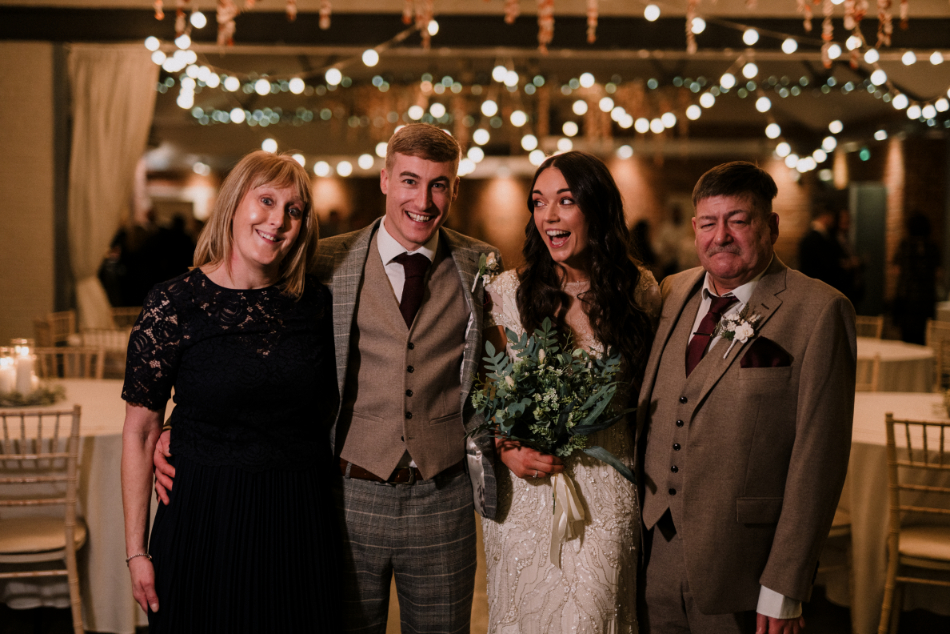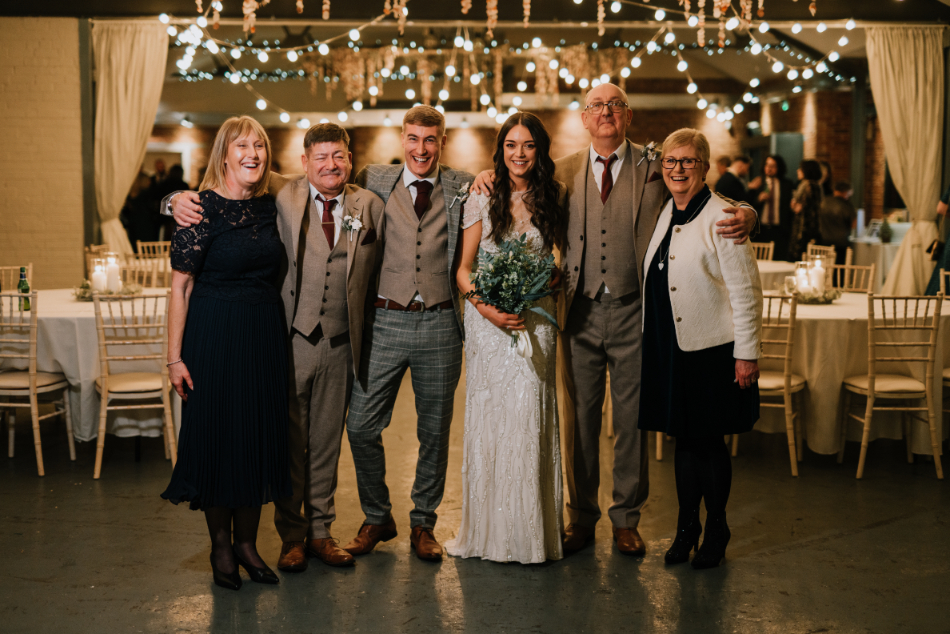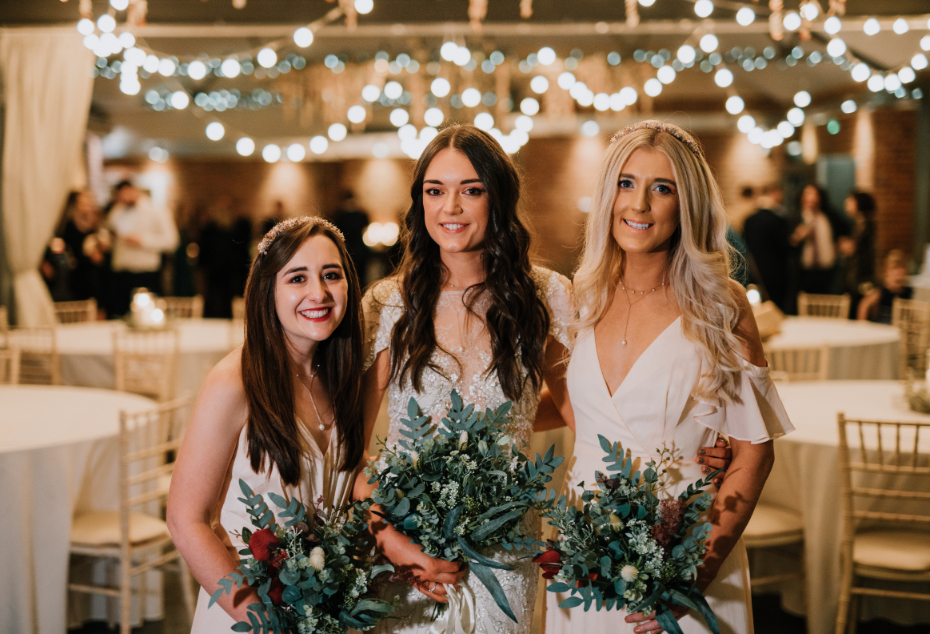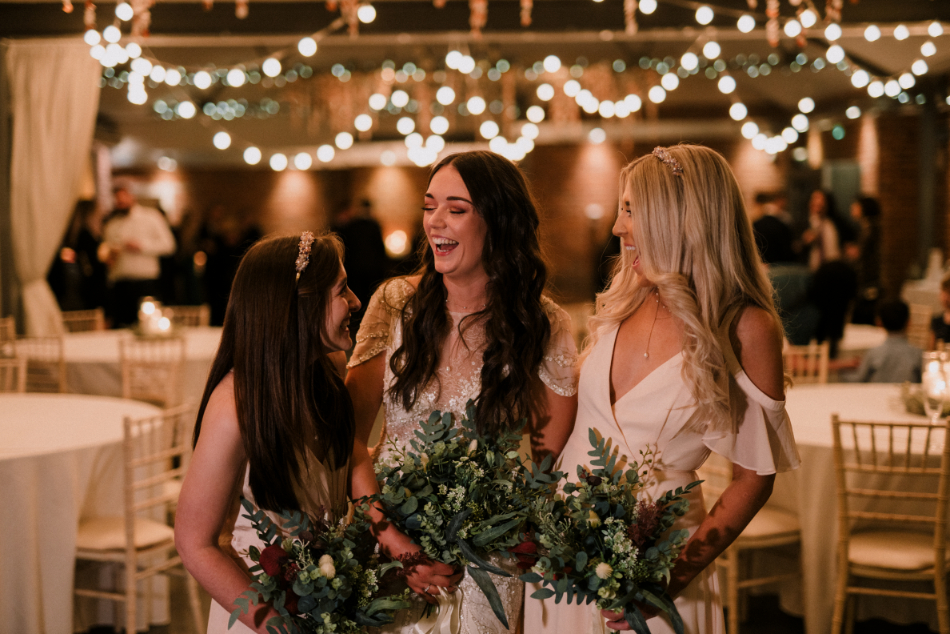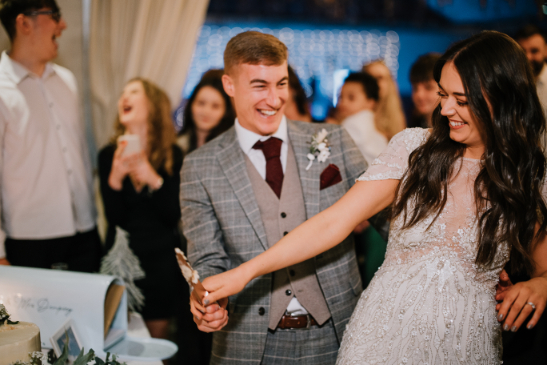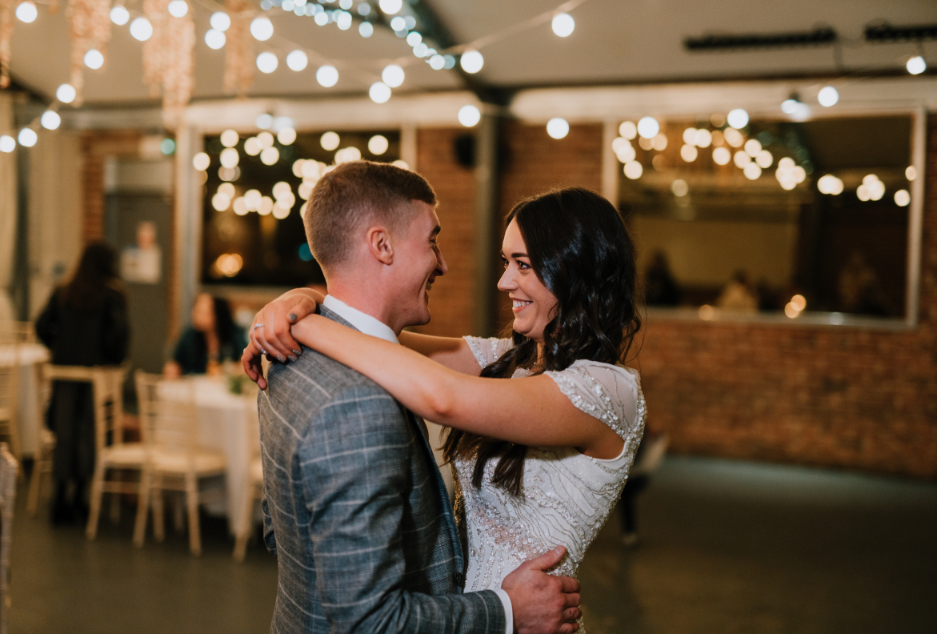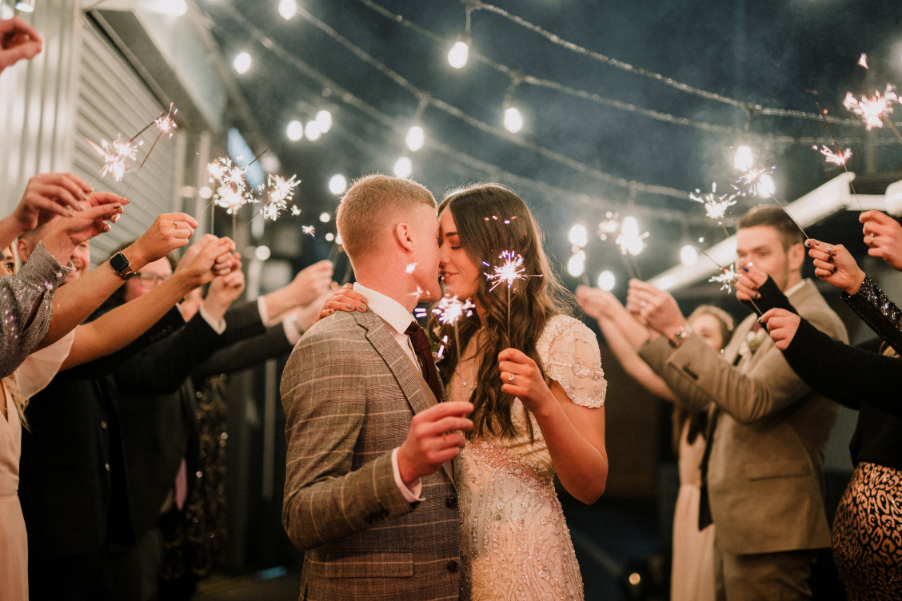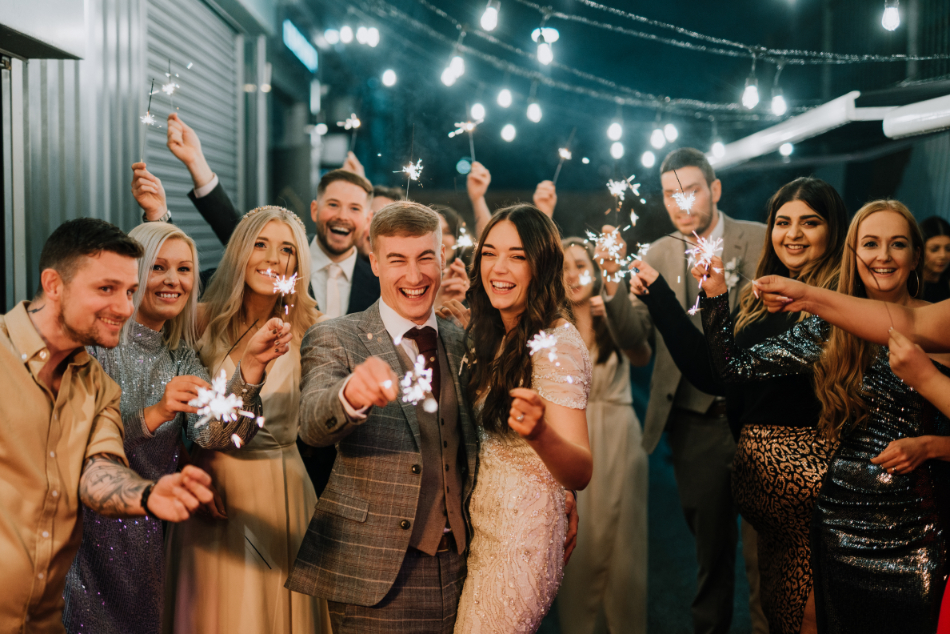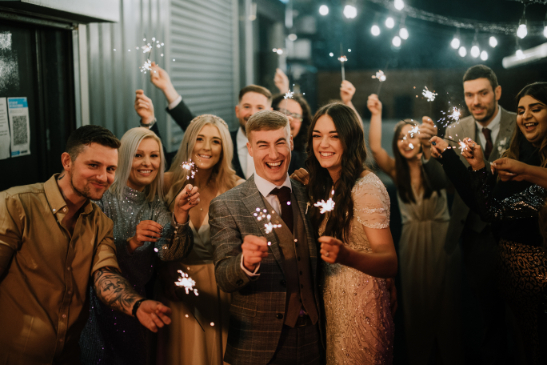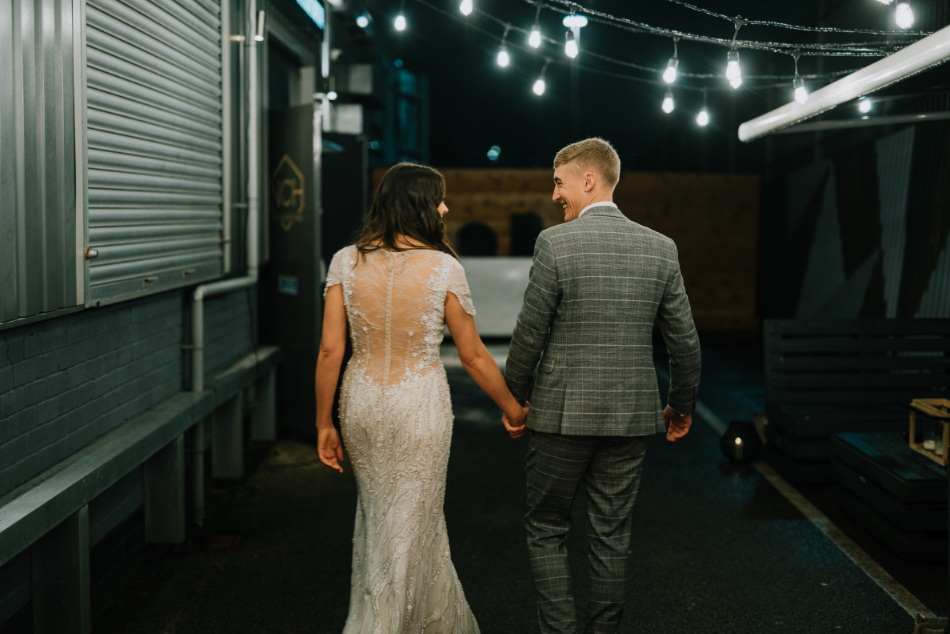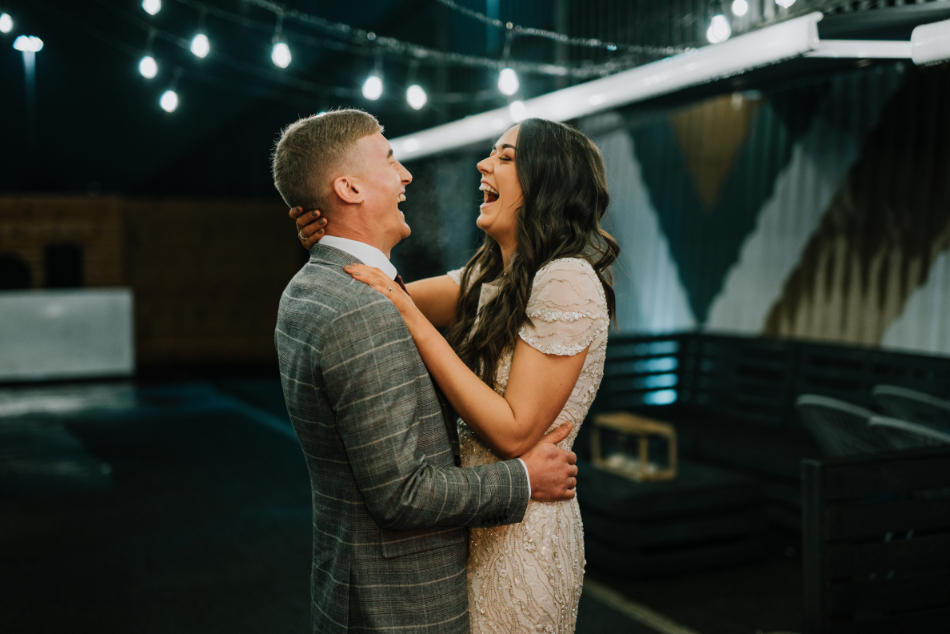 you may also like
More Special Memories
There's nothing we like more than showing off amazing shots of our gorgeous couples from some of the very best photographers around. Explore the galleries below to see some of our favourites.