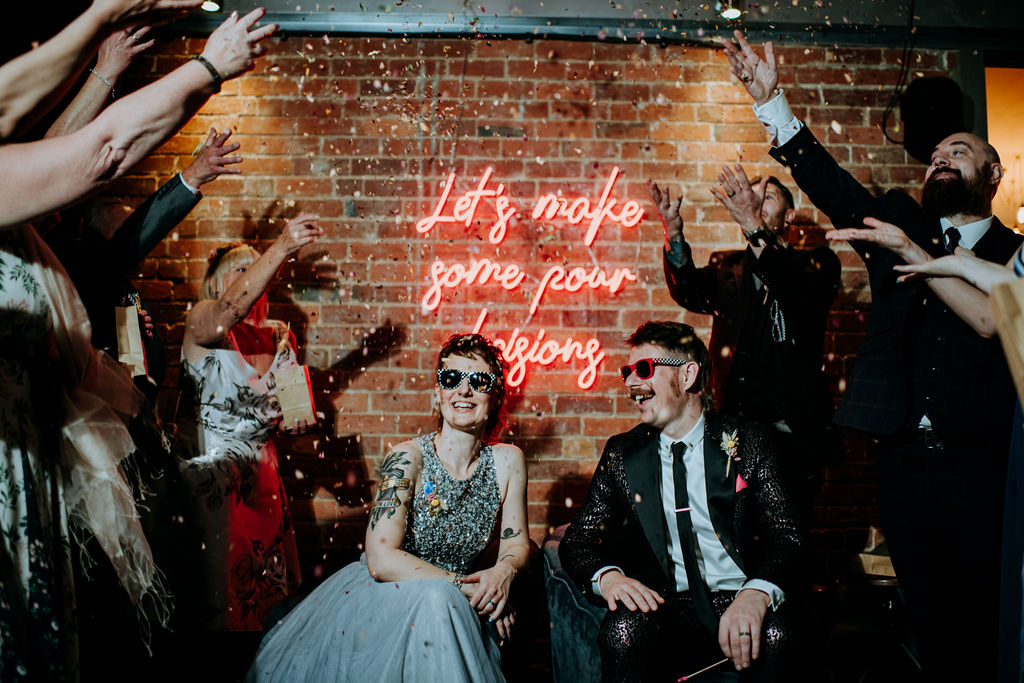 the wedding memory of
Sam & Gary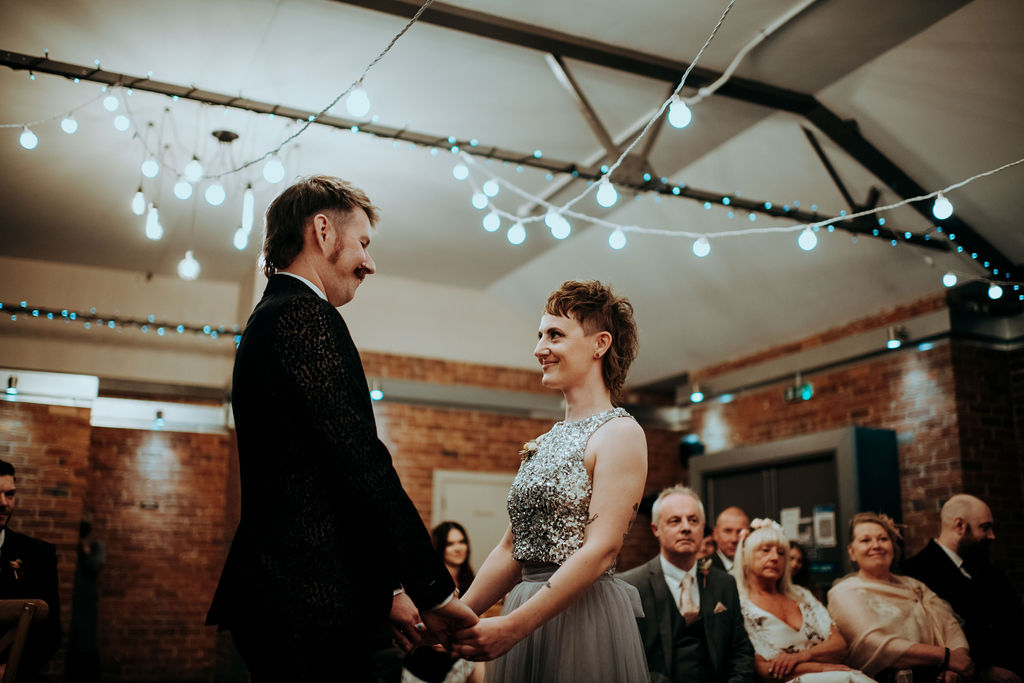 The Memory
You get such a feeling of the joy of Sam & Gary's intimate ceremony and reception from these fun and vibrant shots by Kazooieloki Photography. Gary might just win the prize for our smiliest ever groom!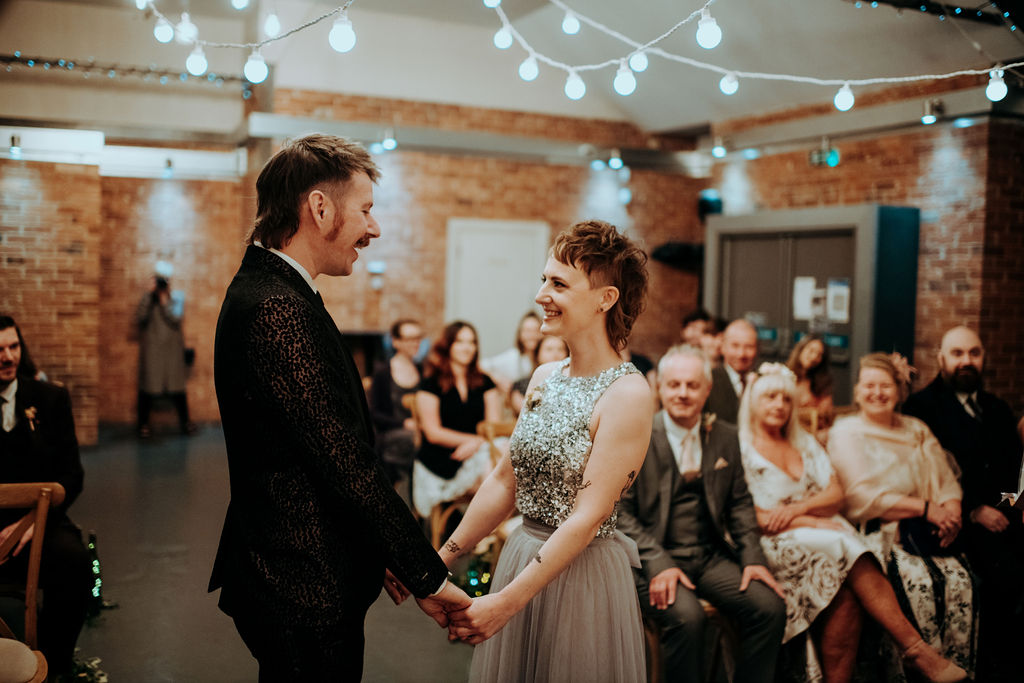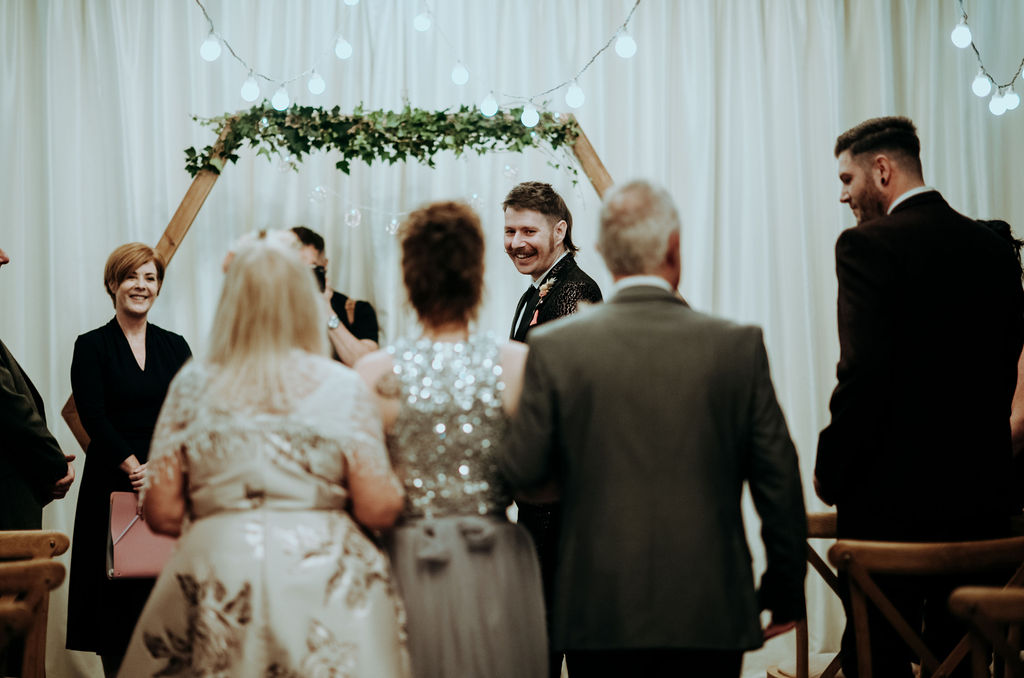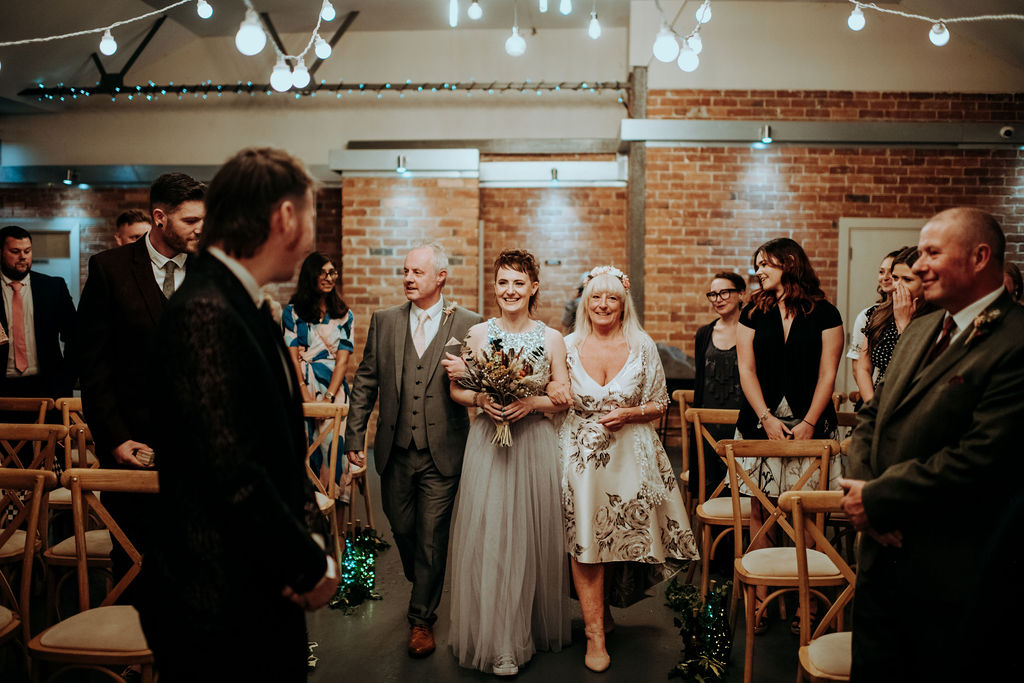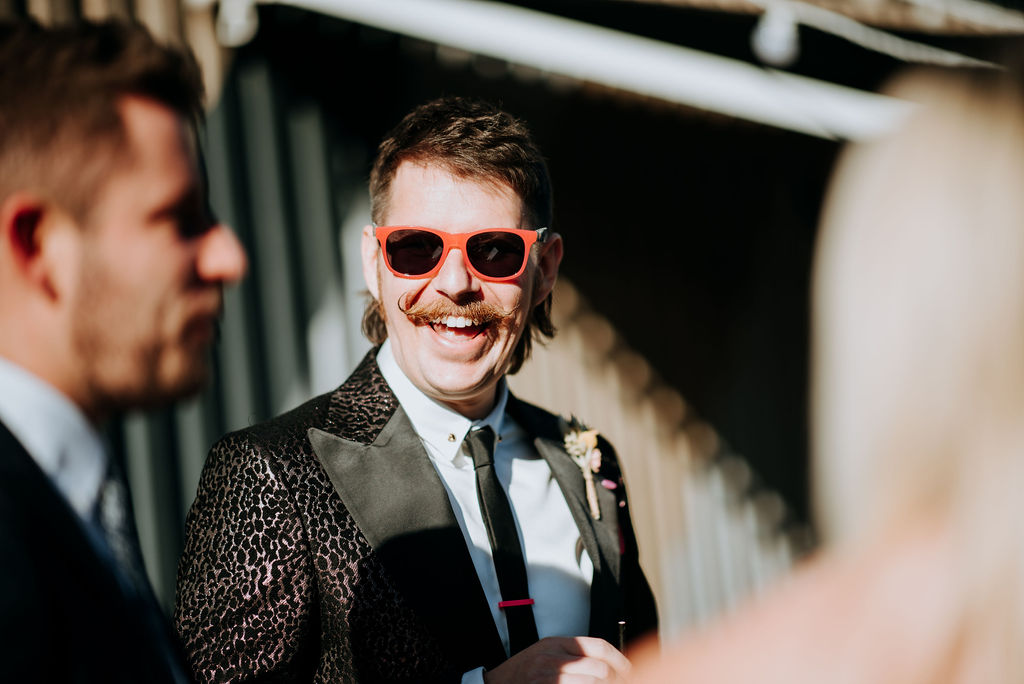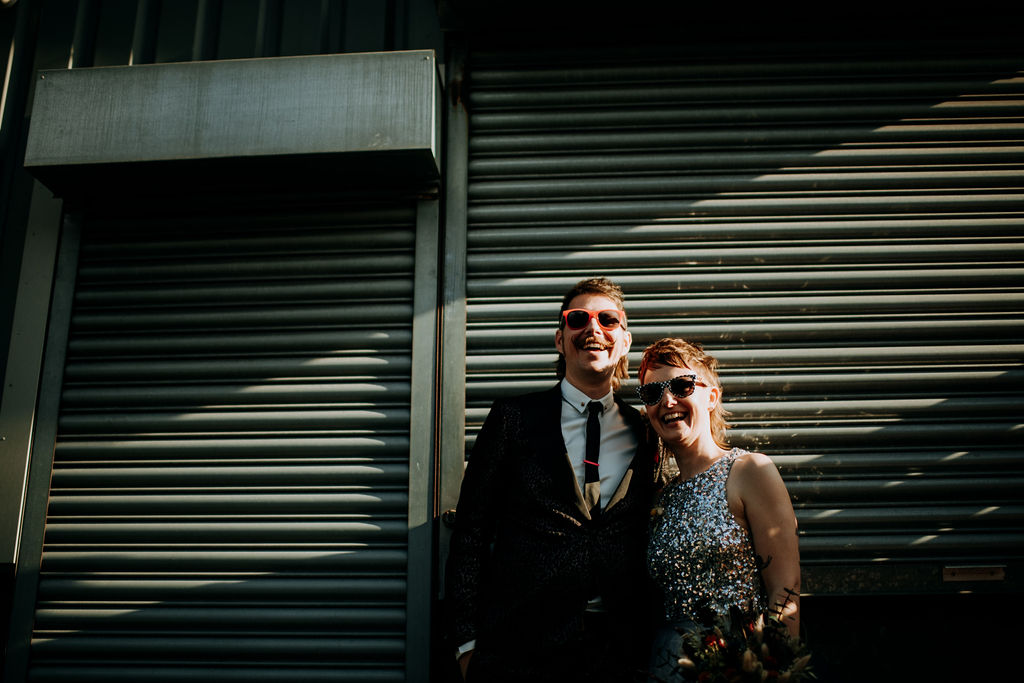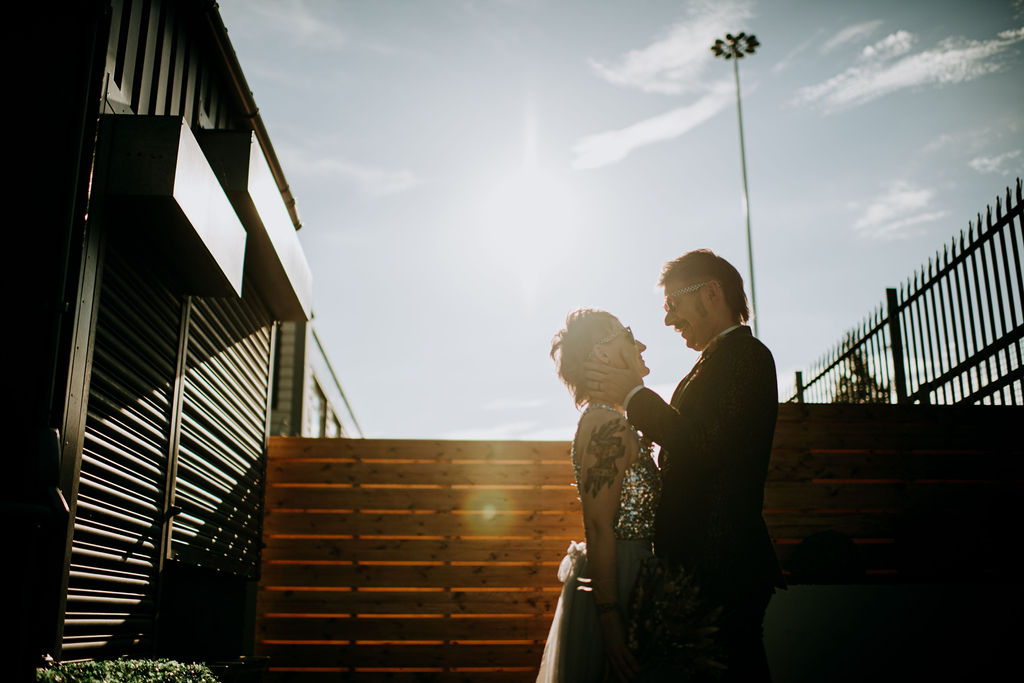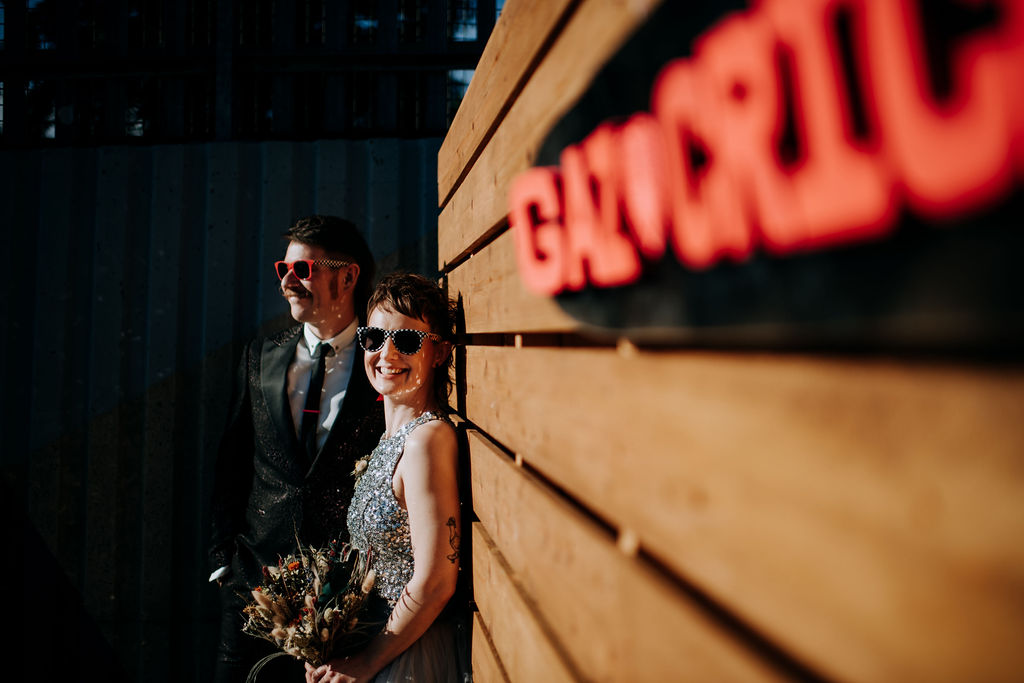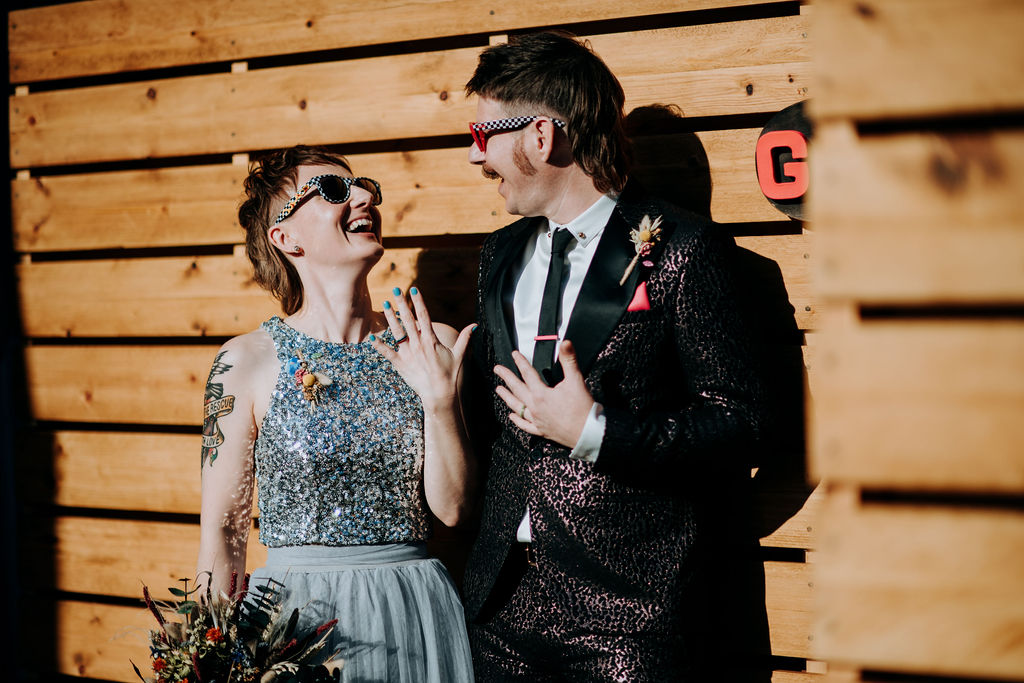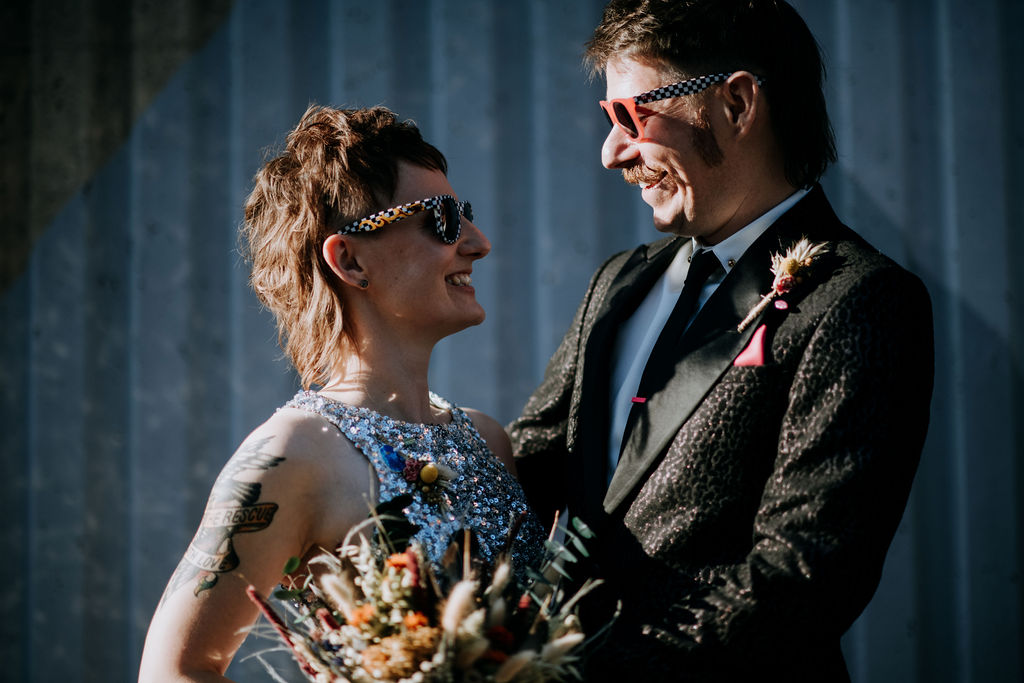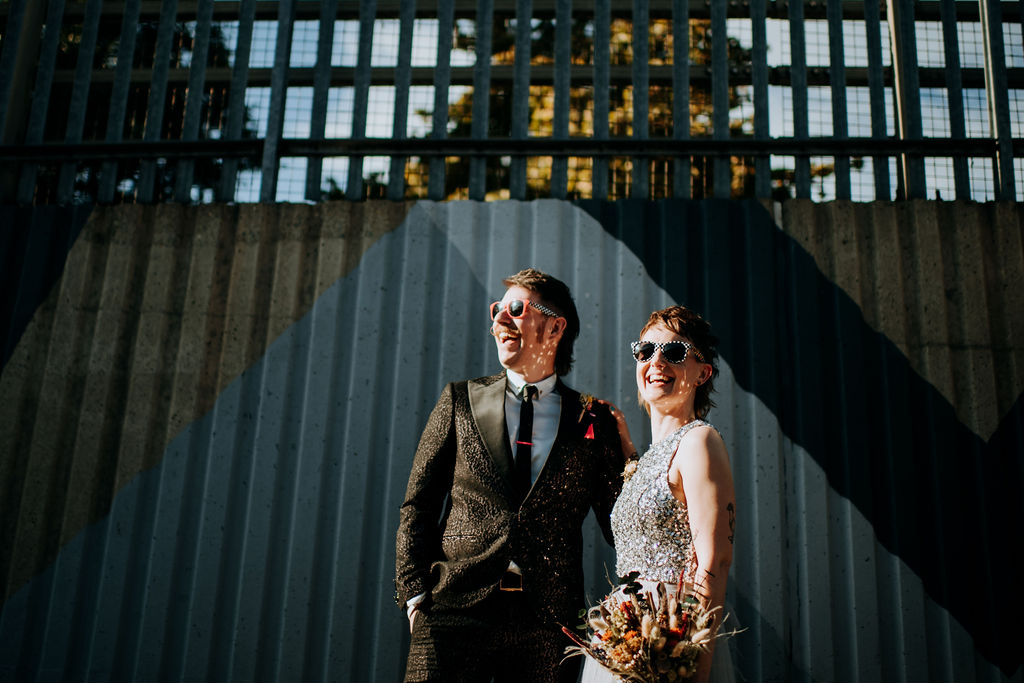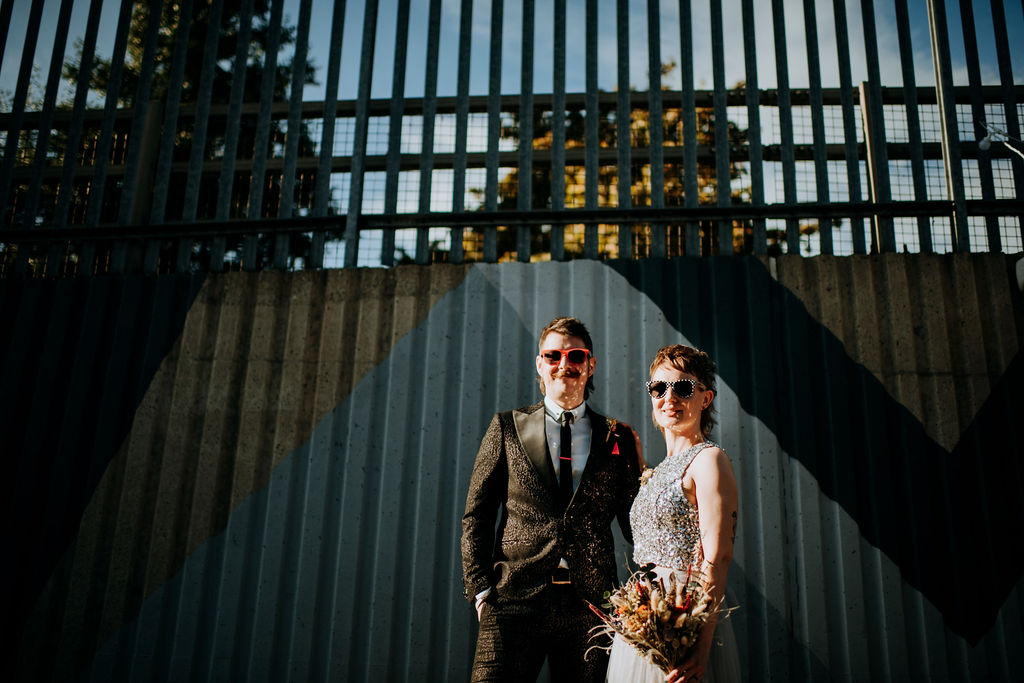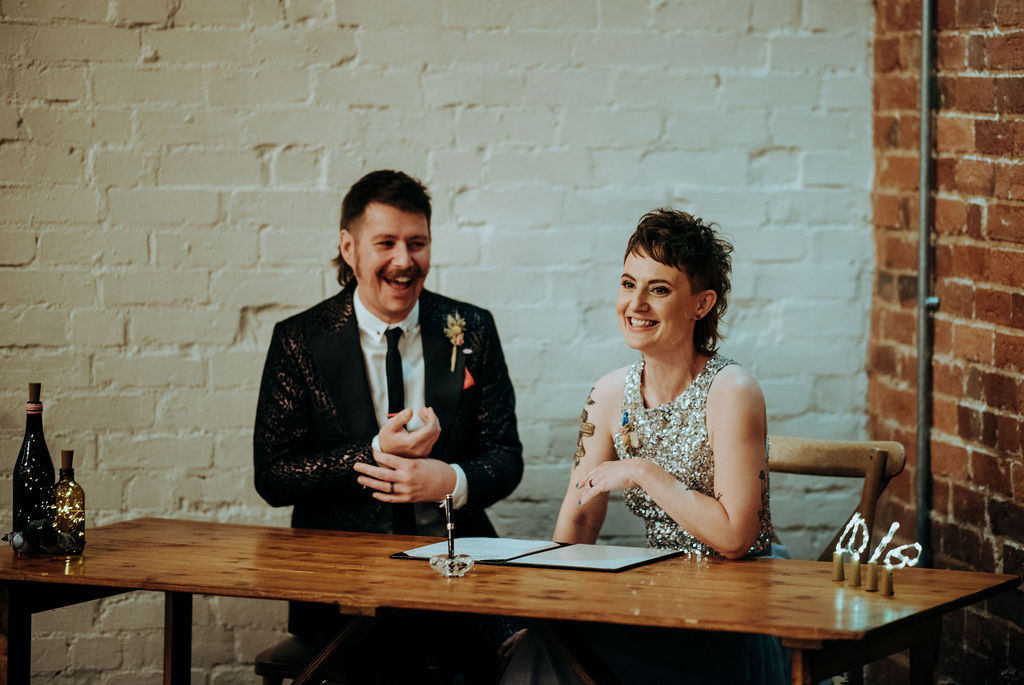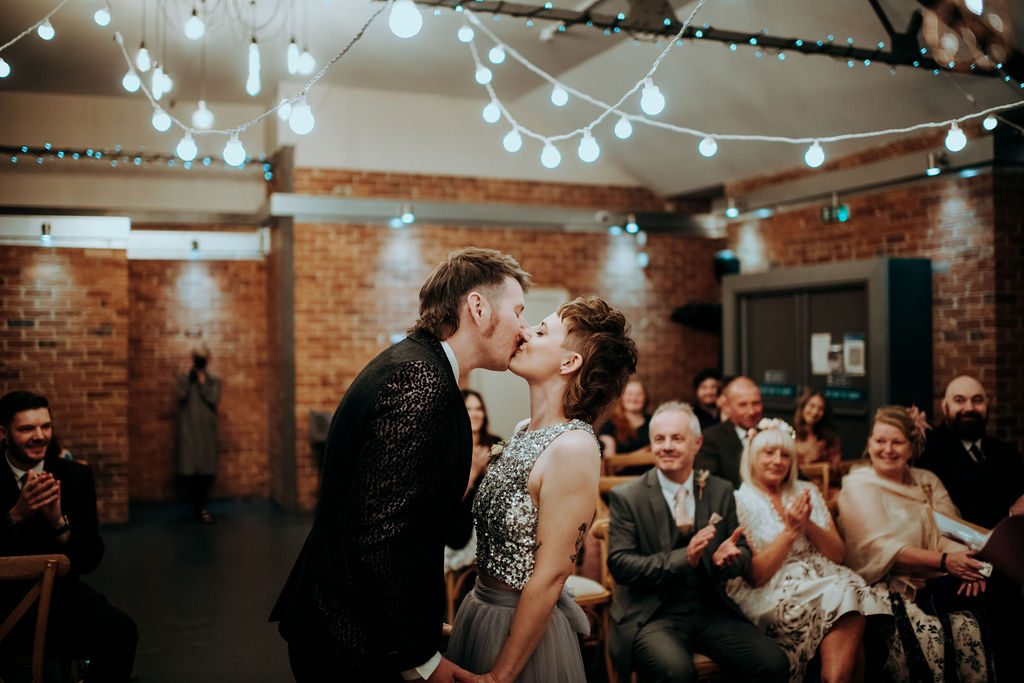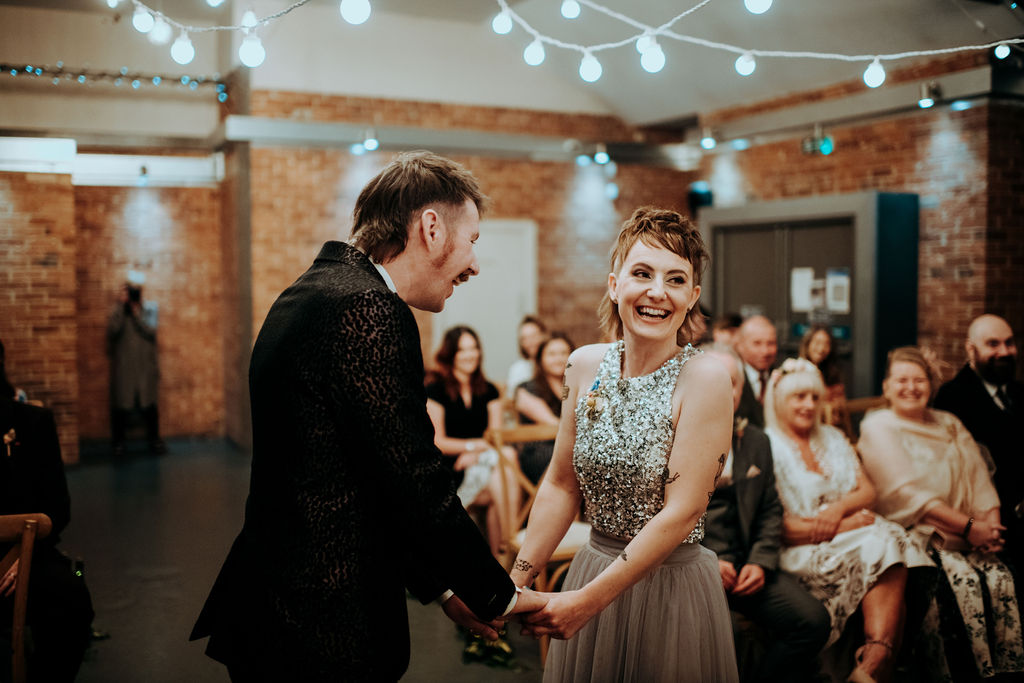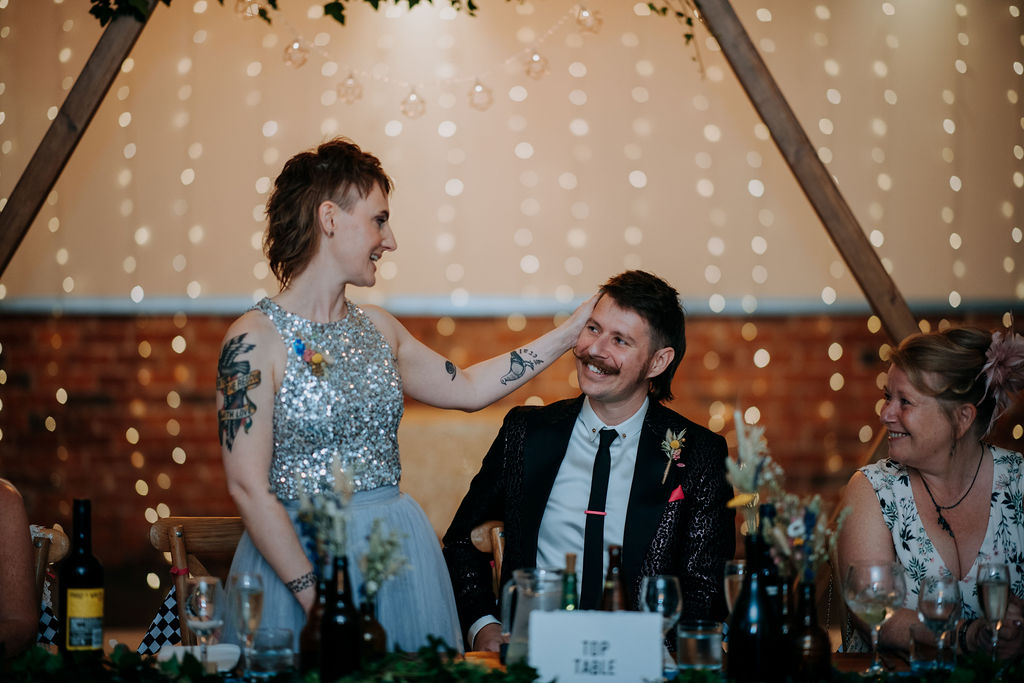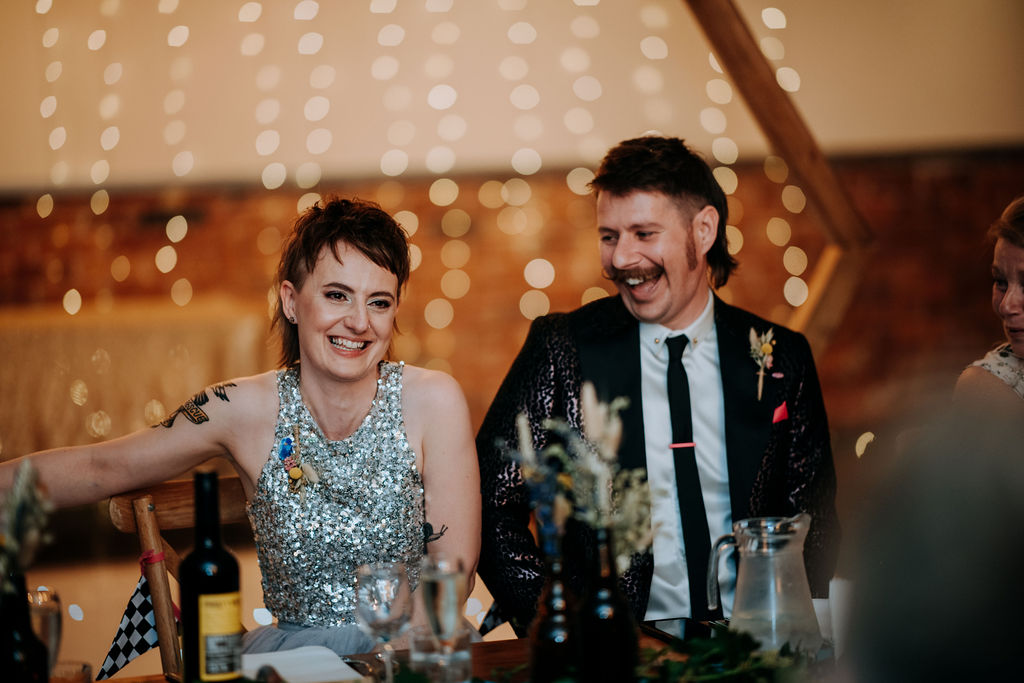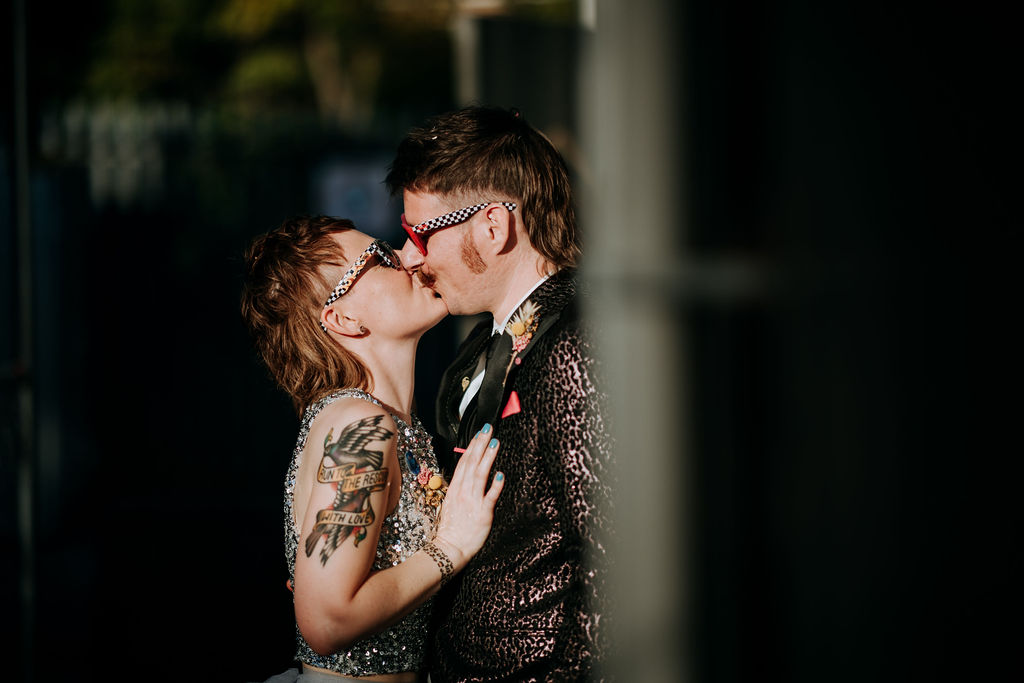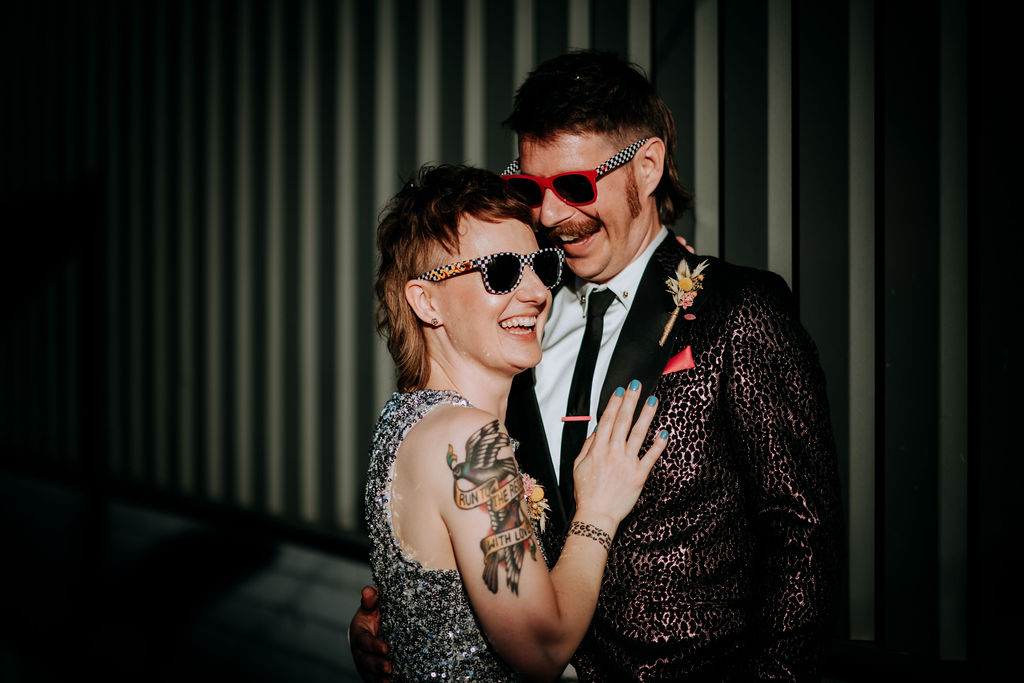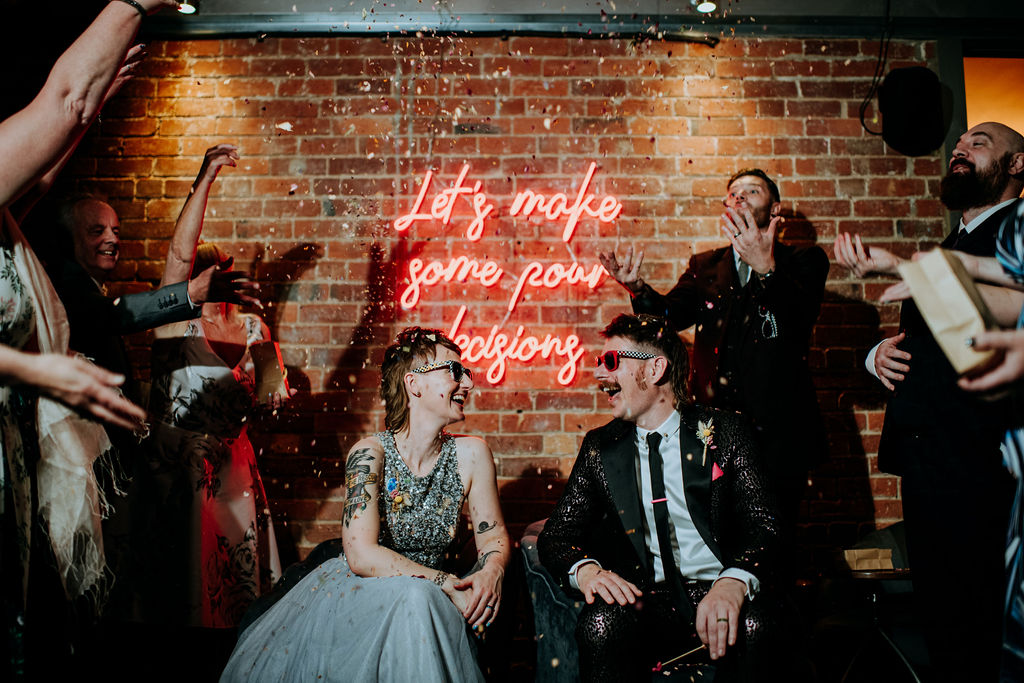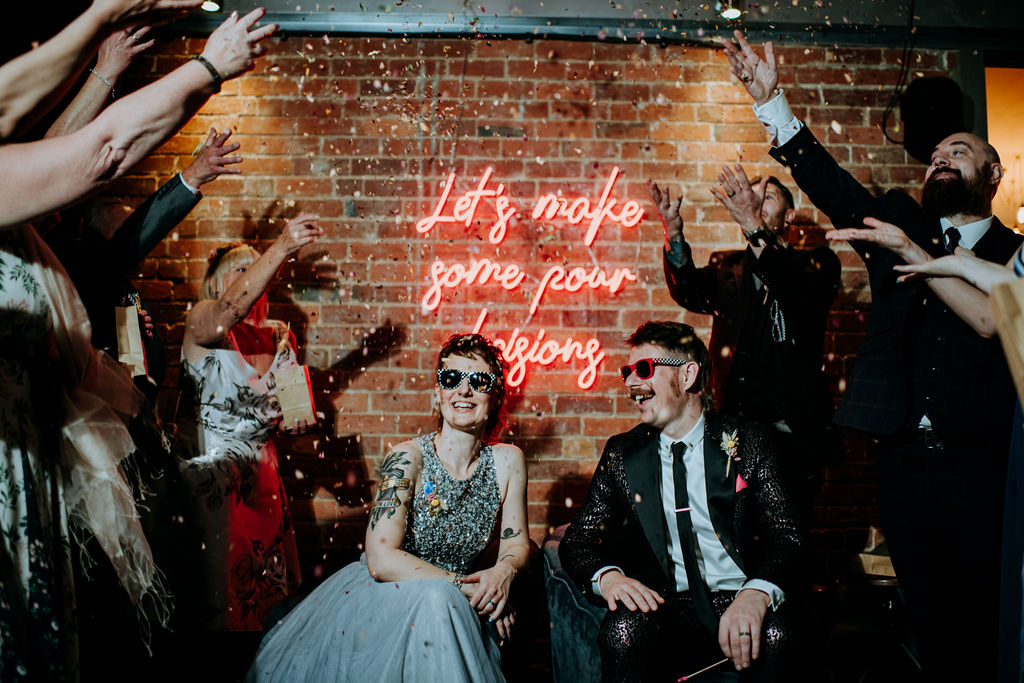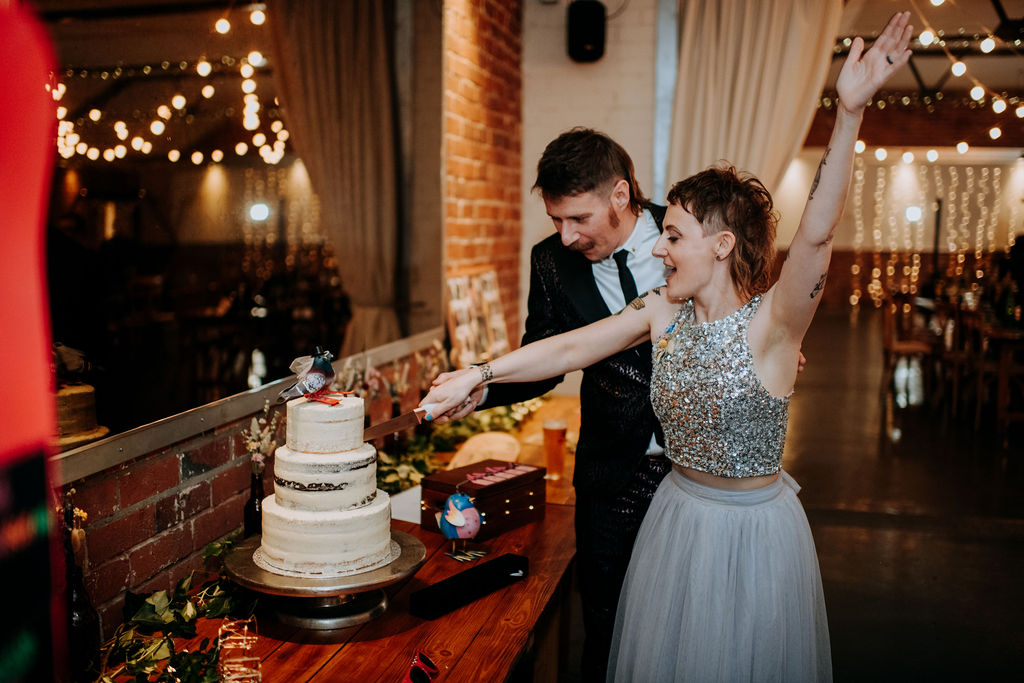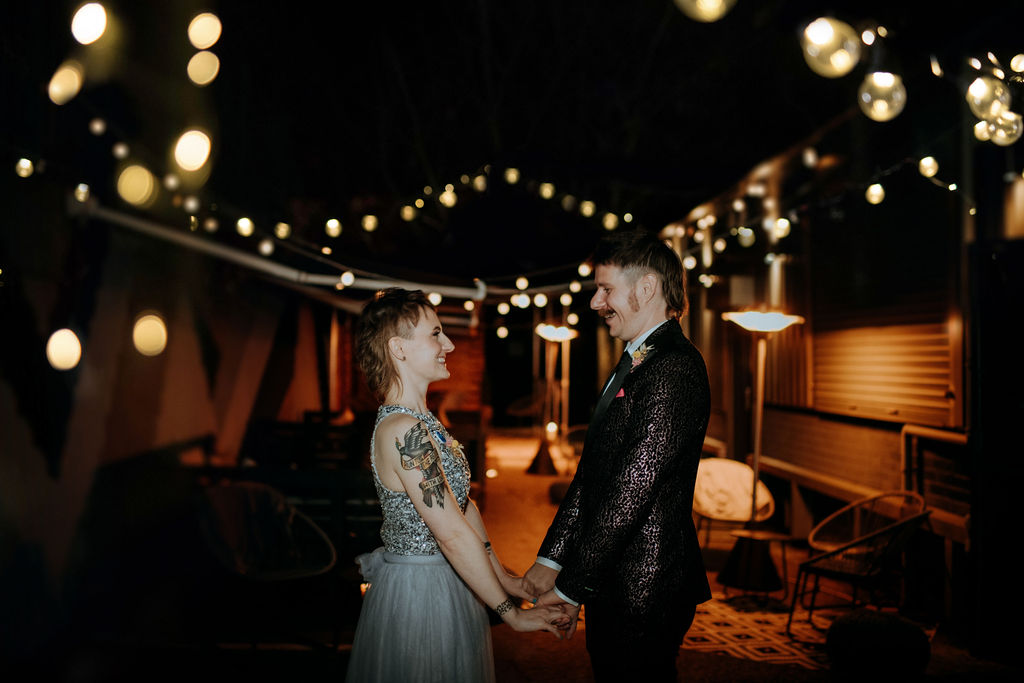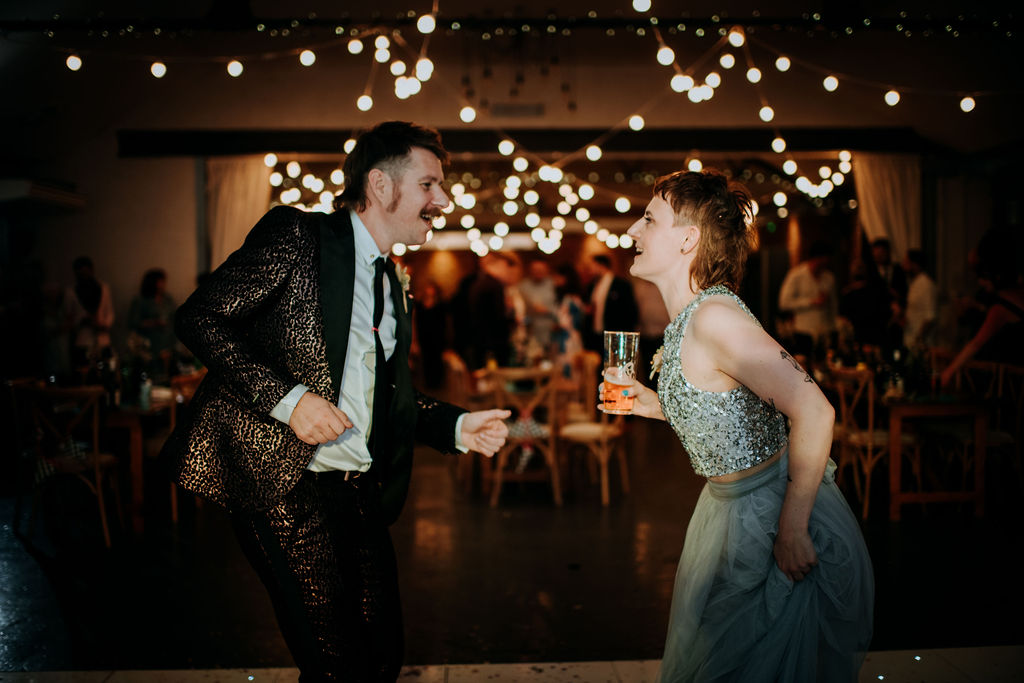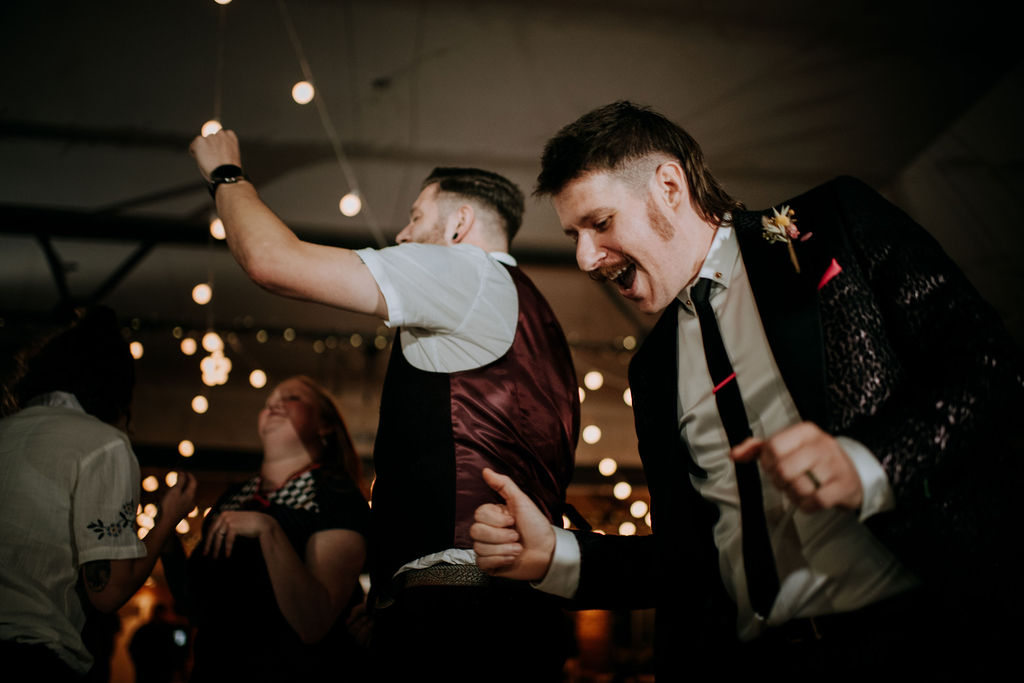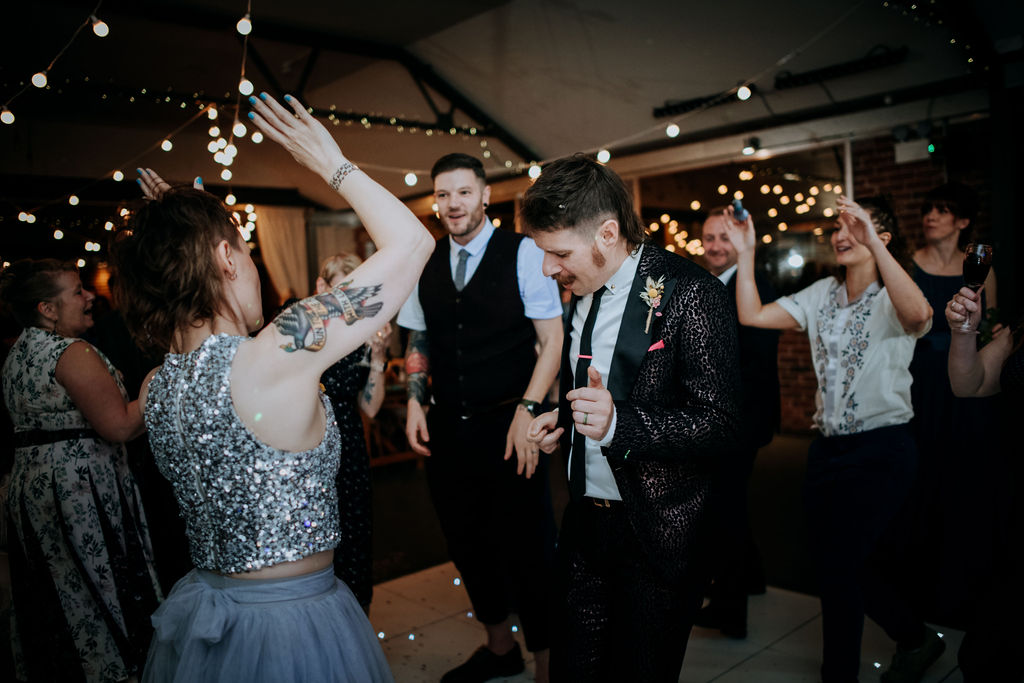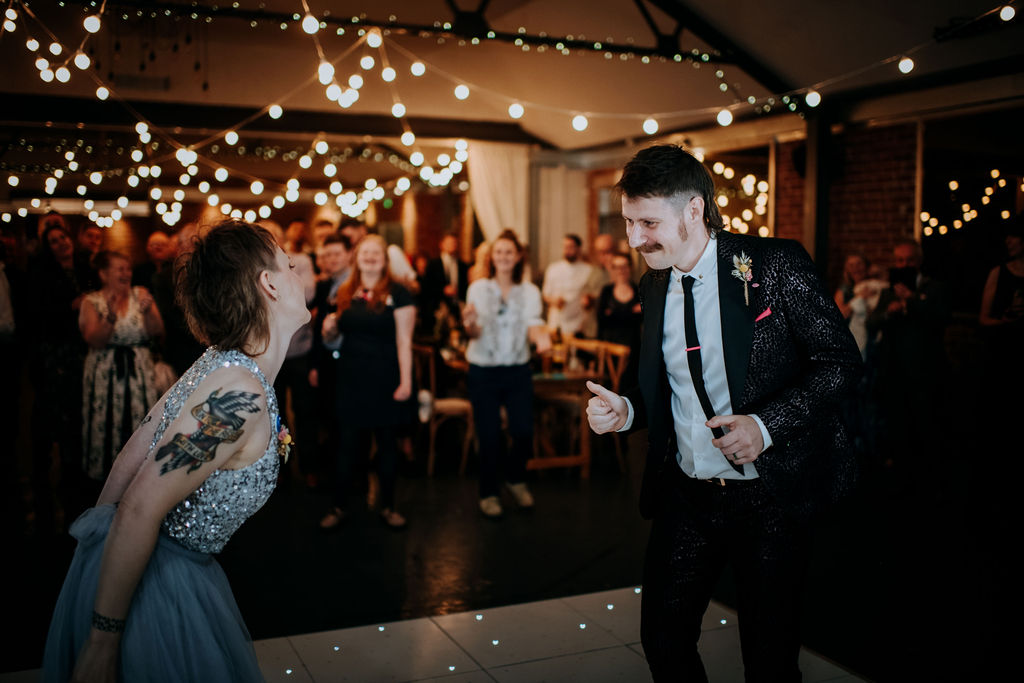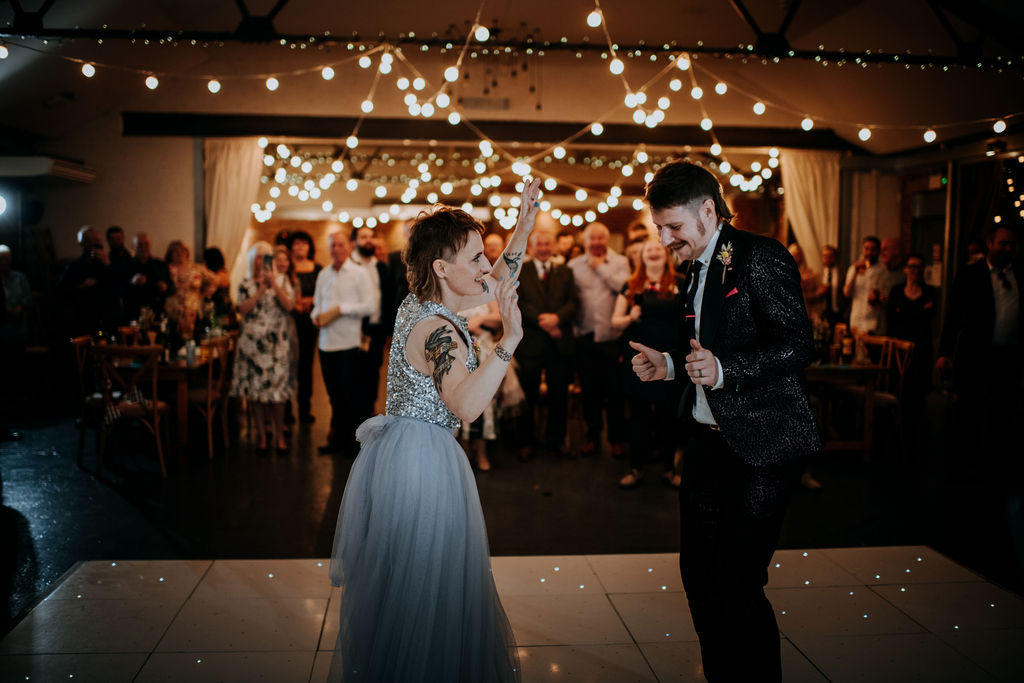 you may also like
More Special Memories
There's nothing we like more than showing off amazing shots of our gorgeous couples from some of the very best photographers around. Explore the galleries below to see some of our favourites.