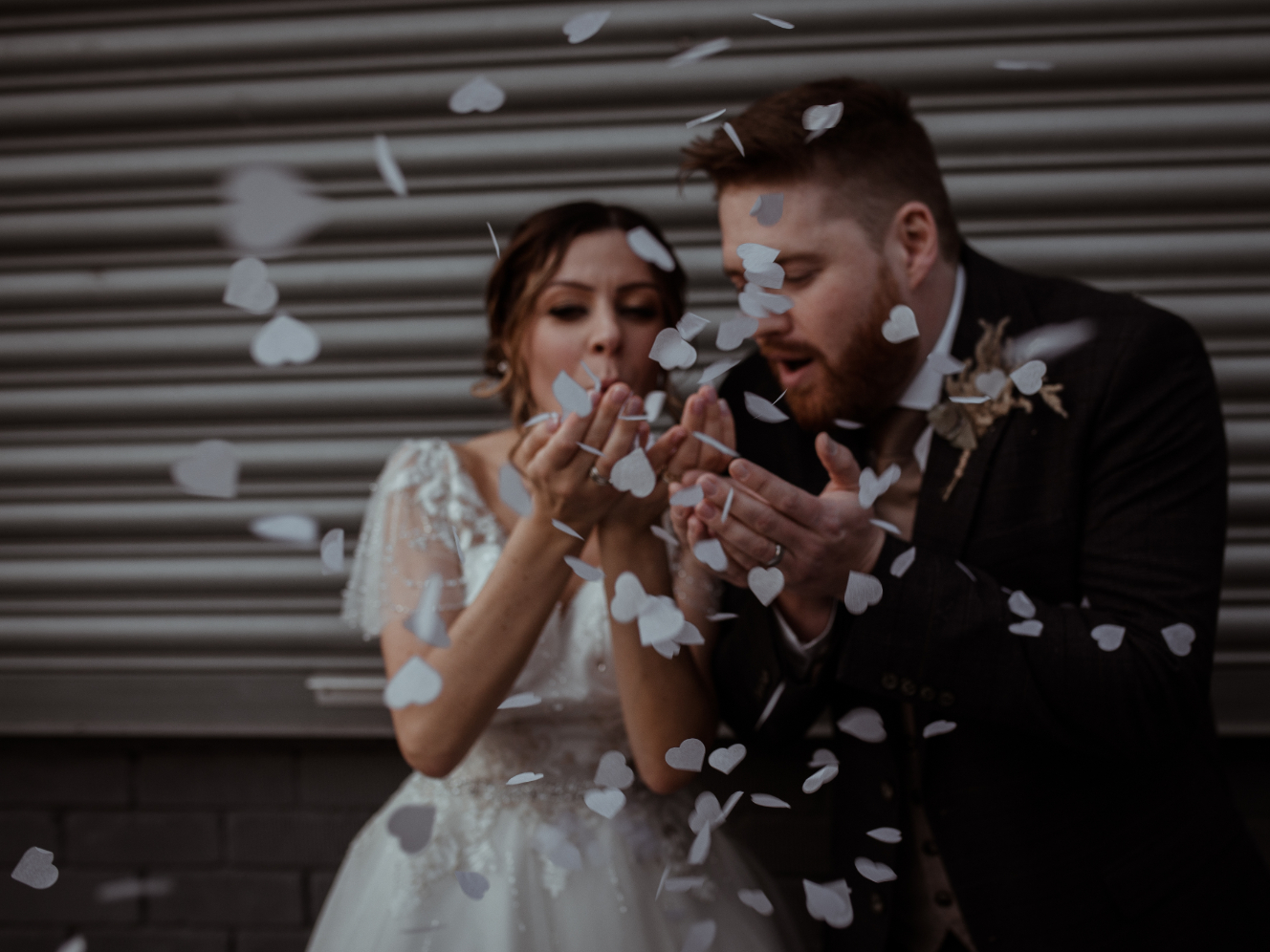 the wedding memory of
Tess & Adam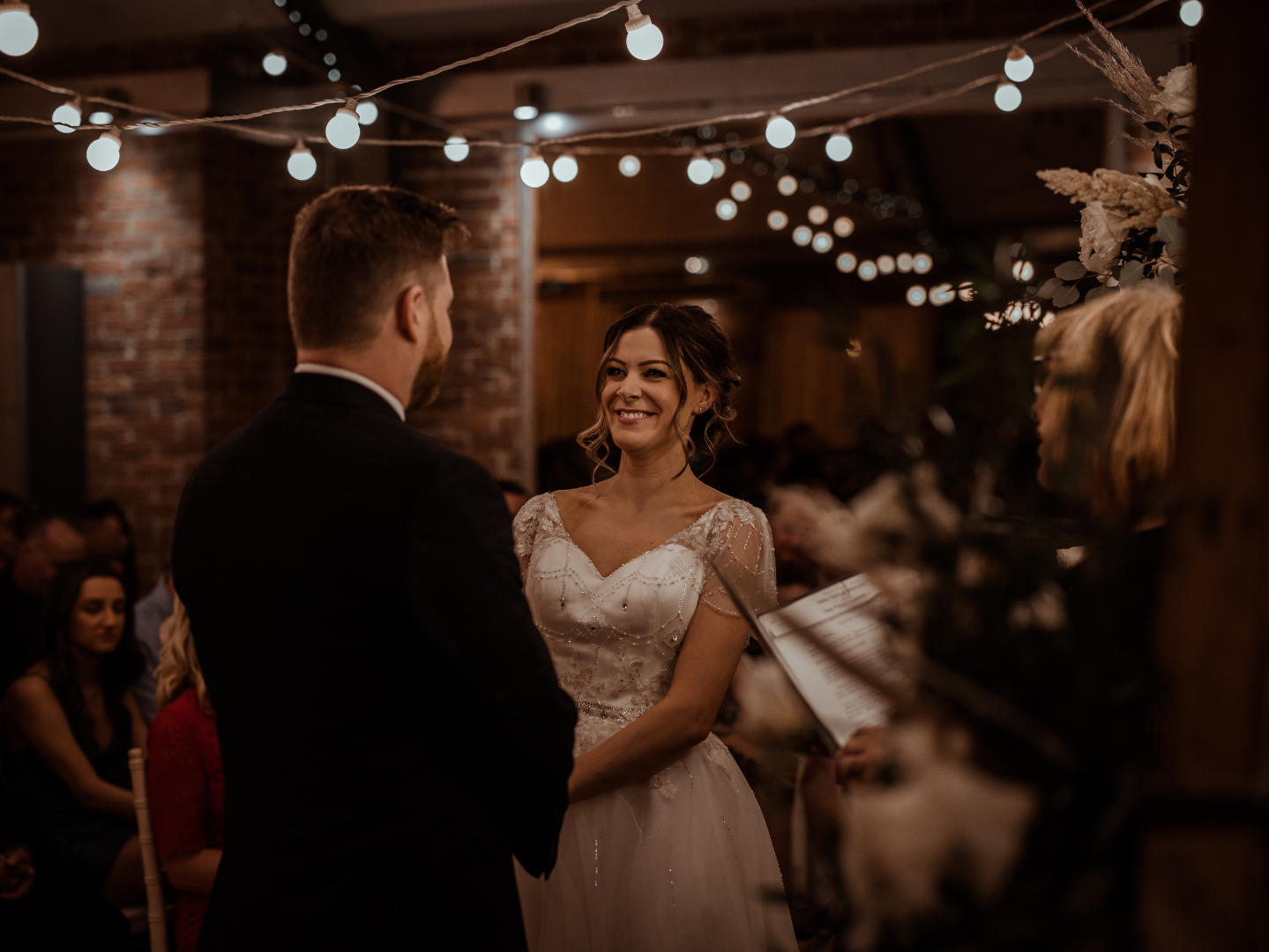 The Memory
These lovely intimate photos by The Lenny's Shot are a true reflection of Tess & Adam's wedding – personal, affectionate, and fun. The couple celebrated with a venue full of their friends and family, shown wonderfully in this gorgeous gallery.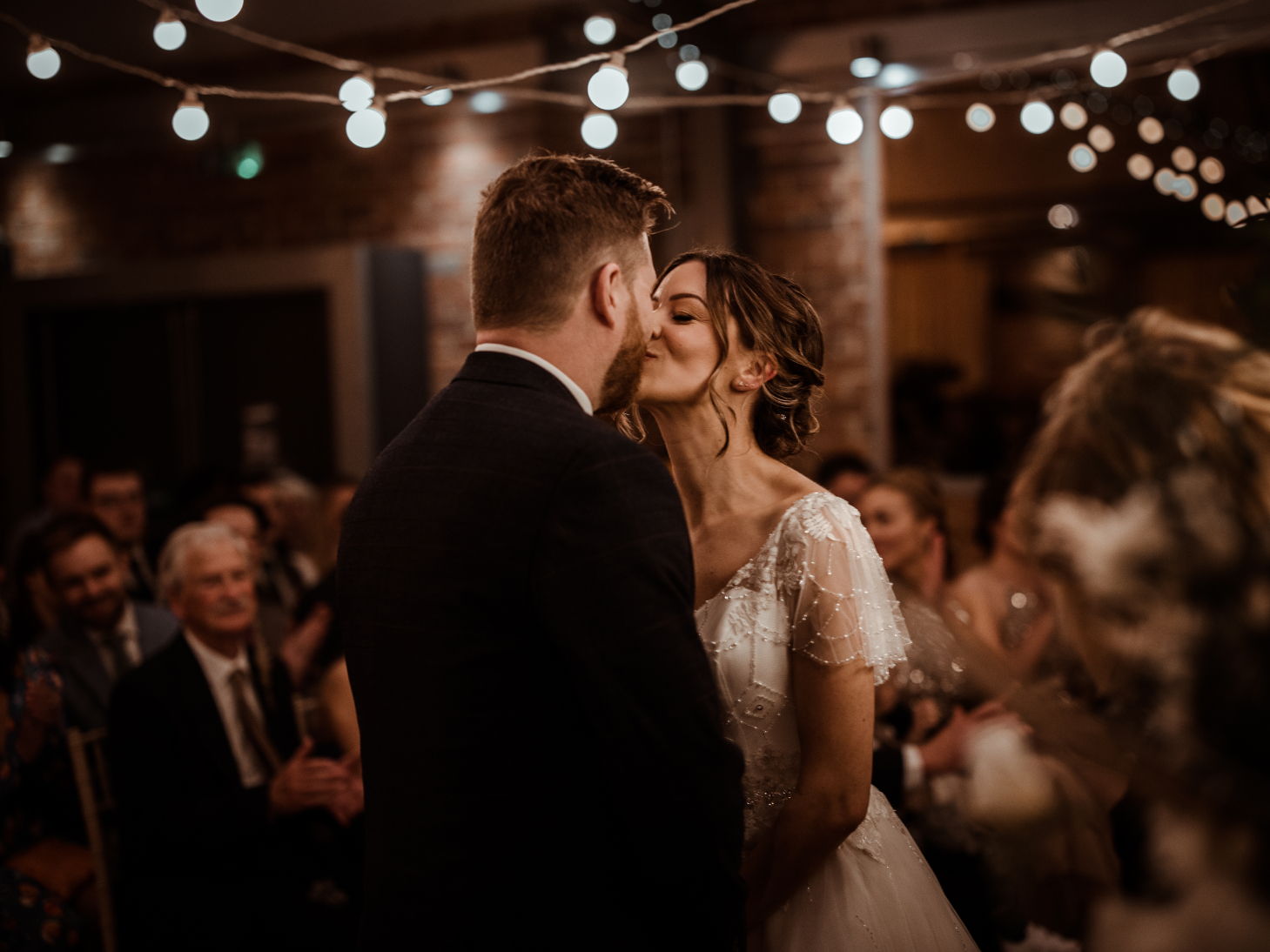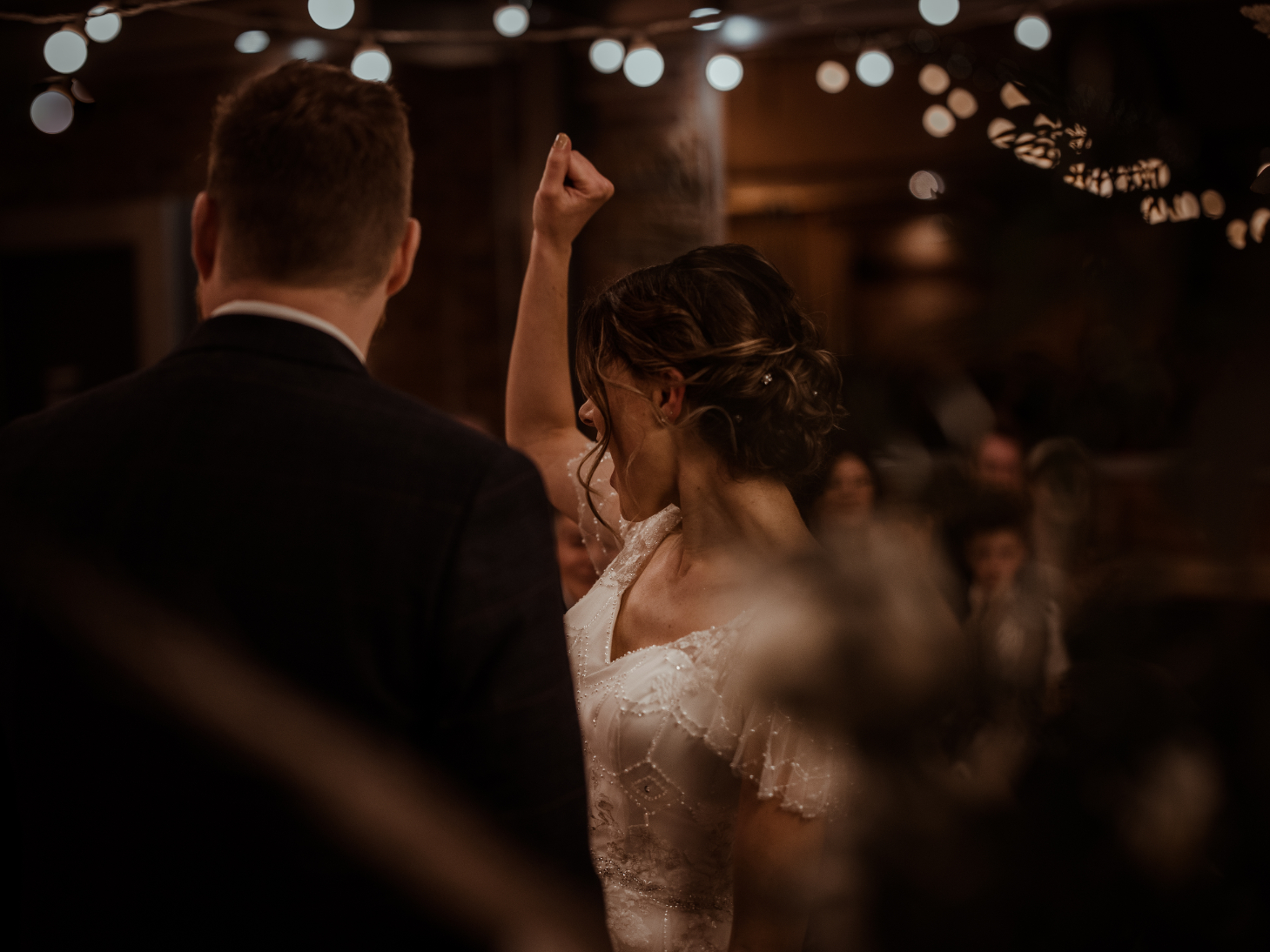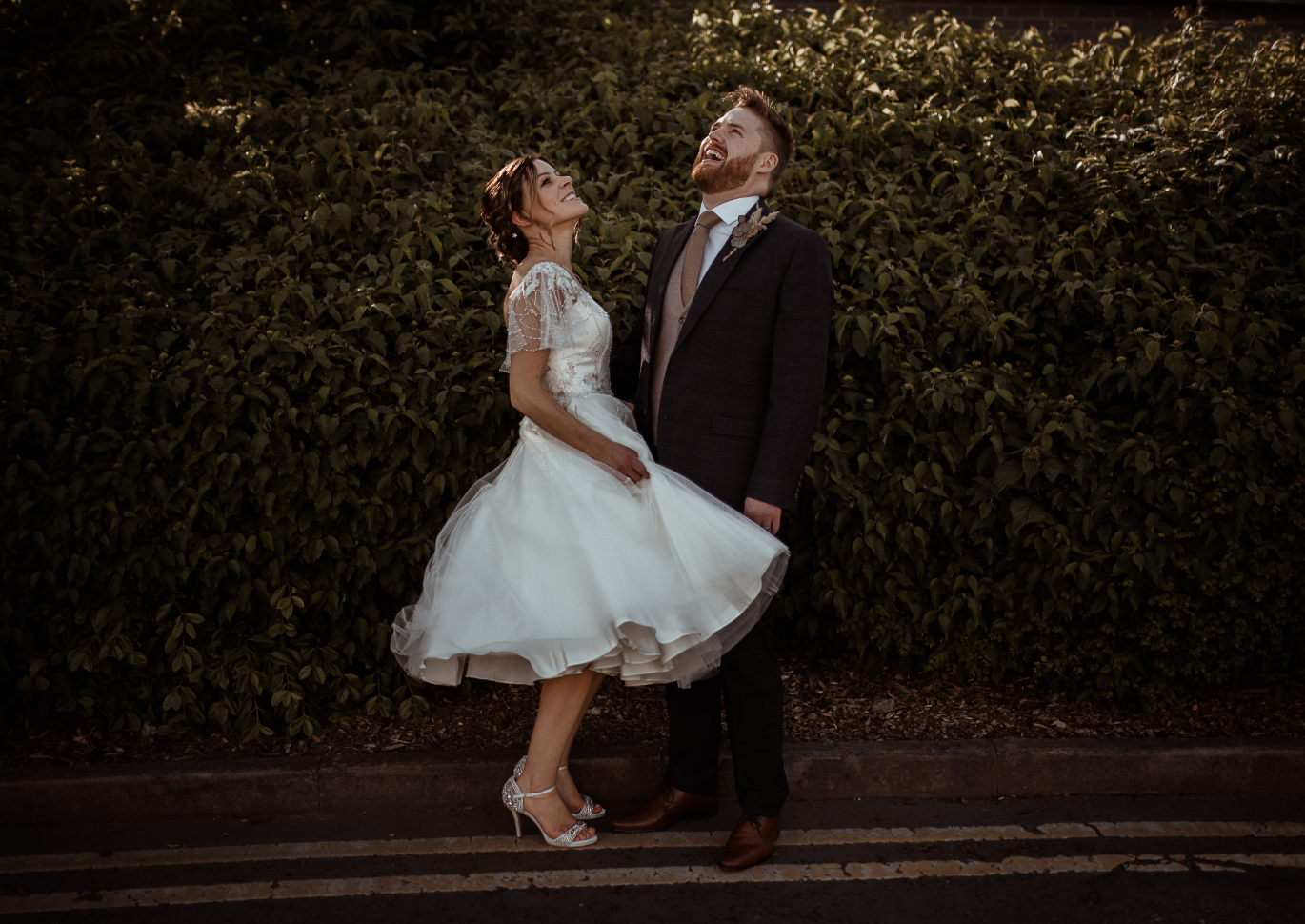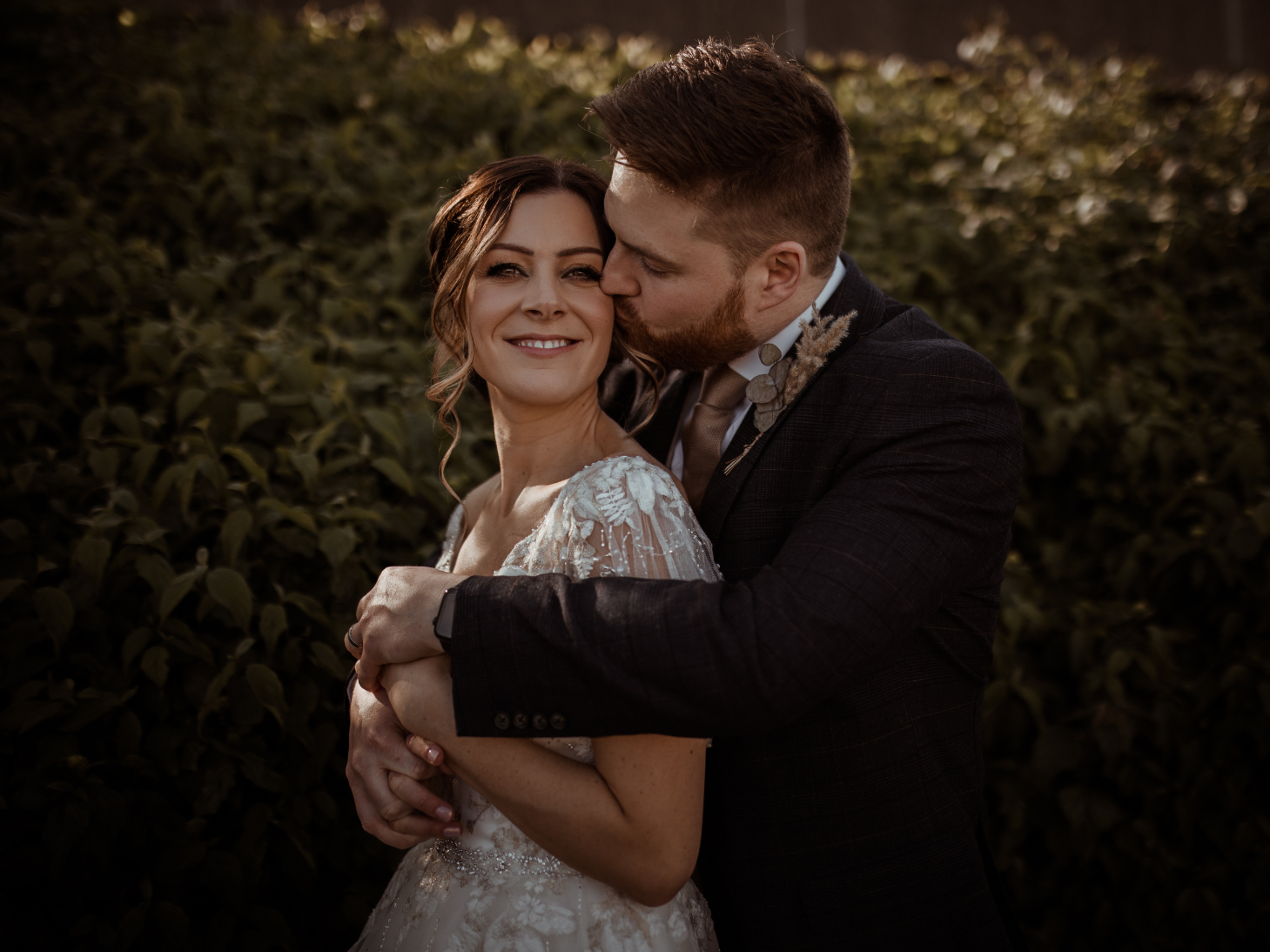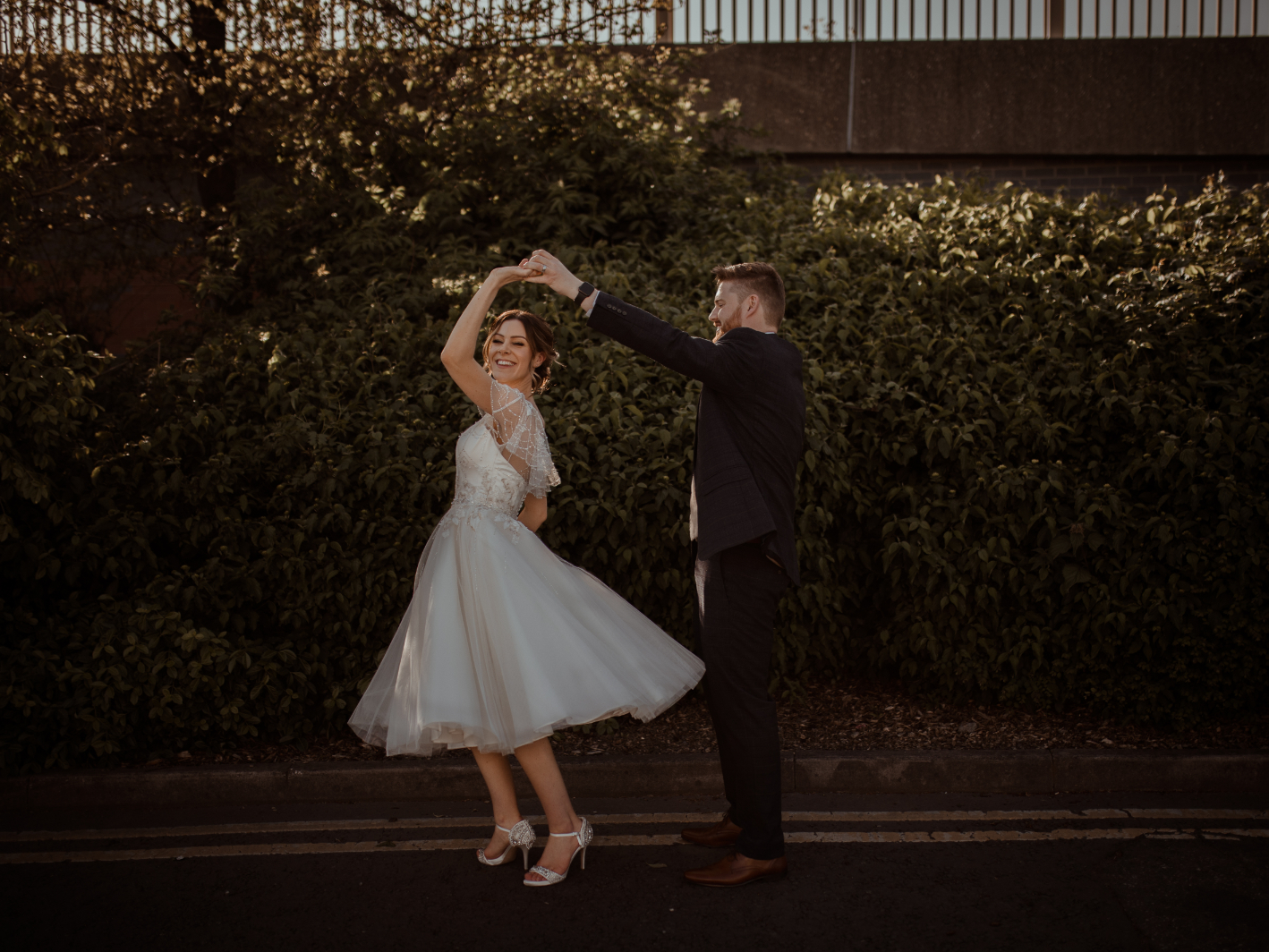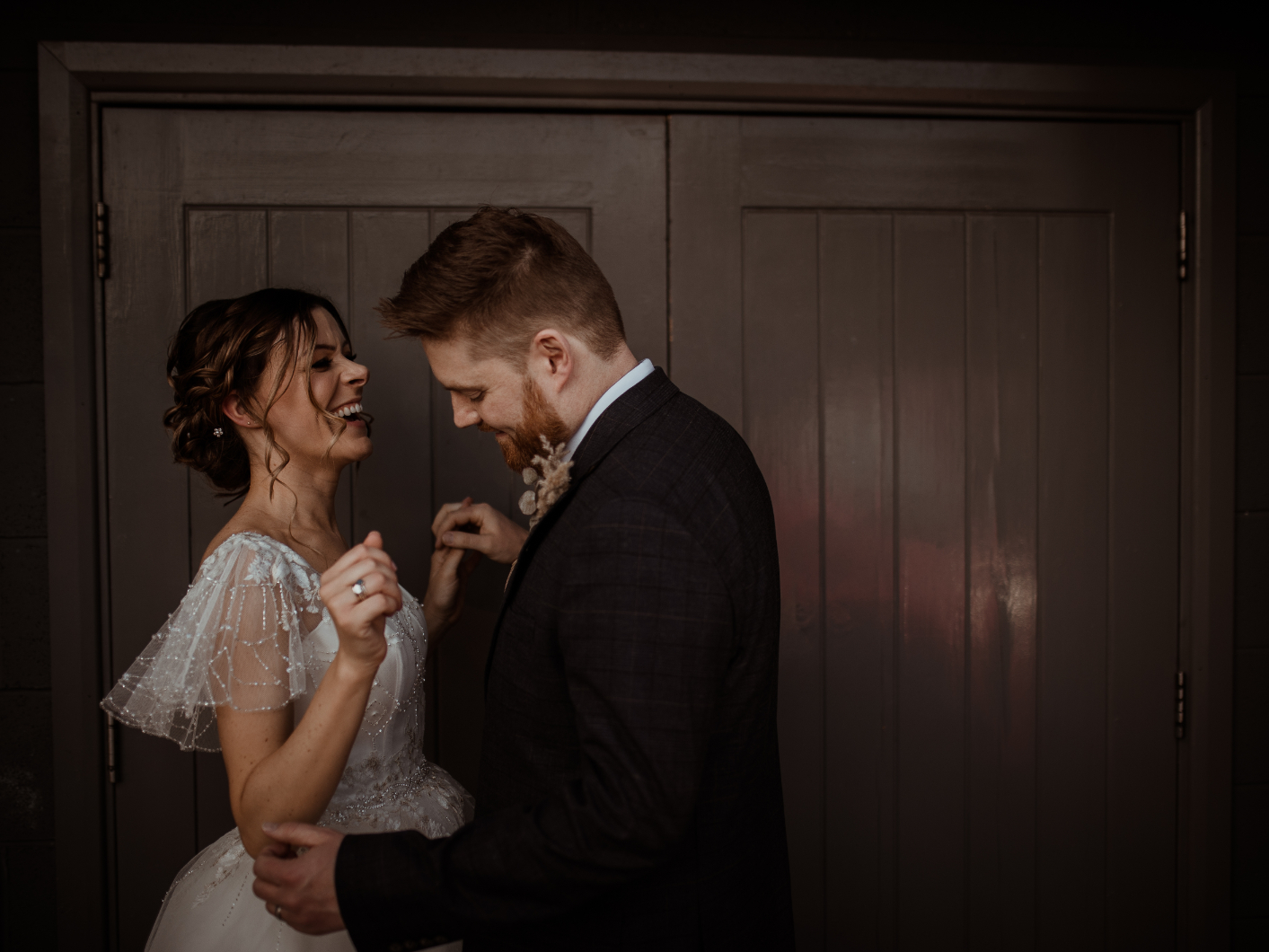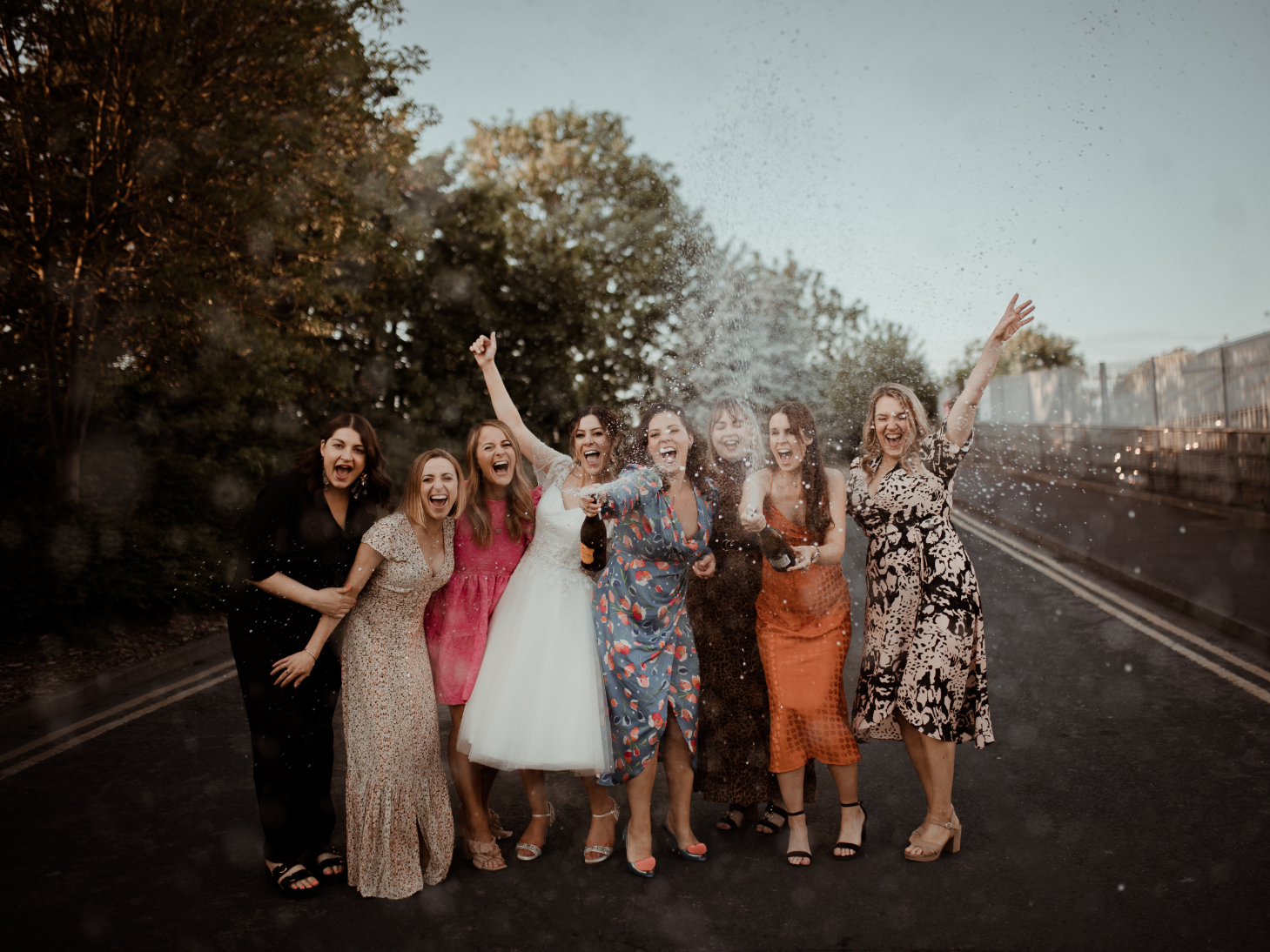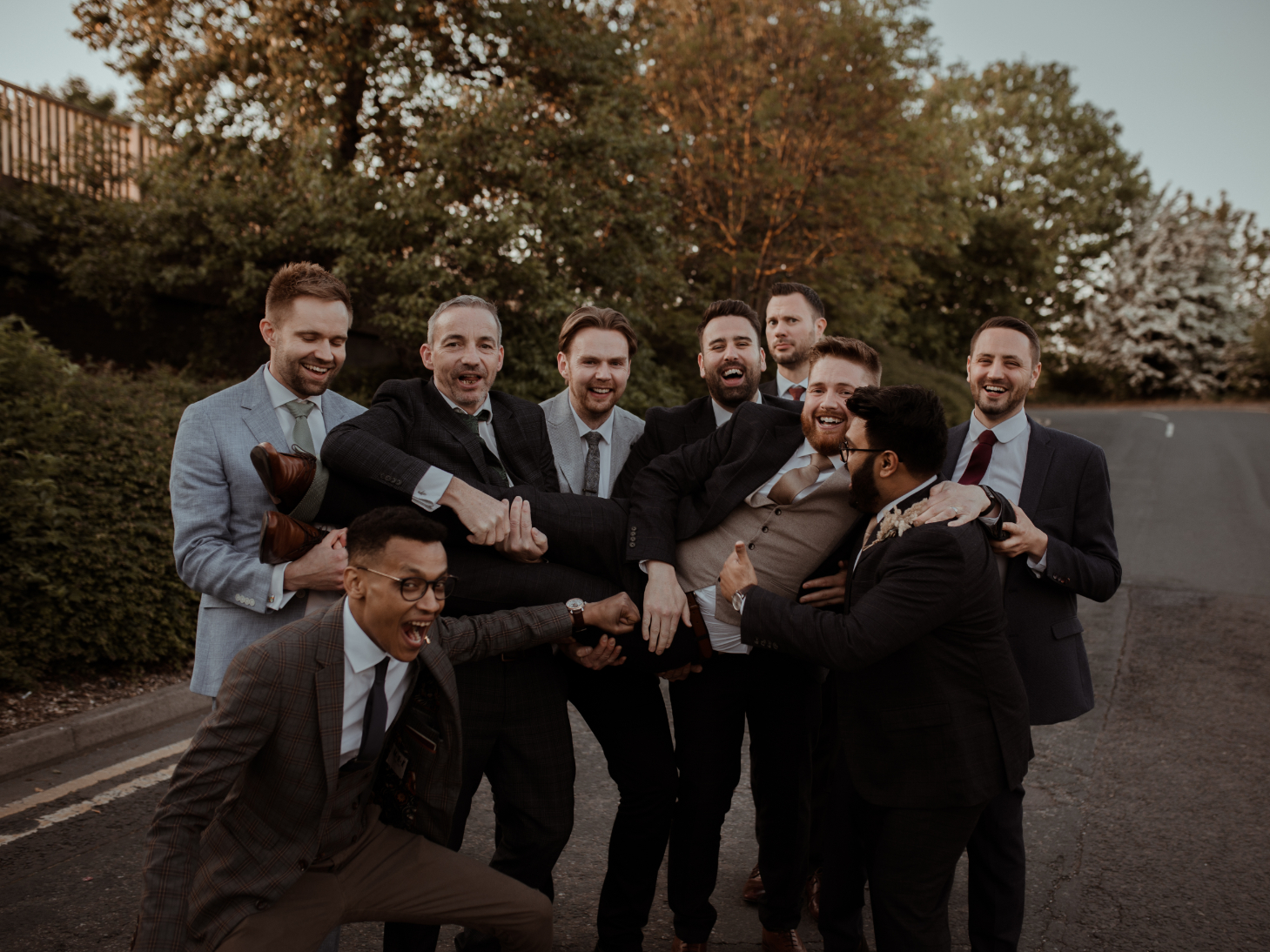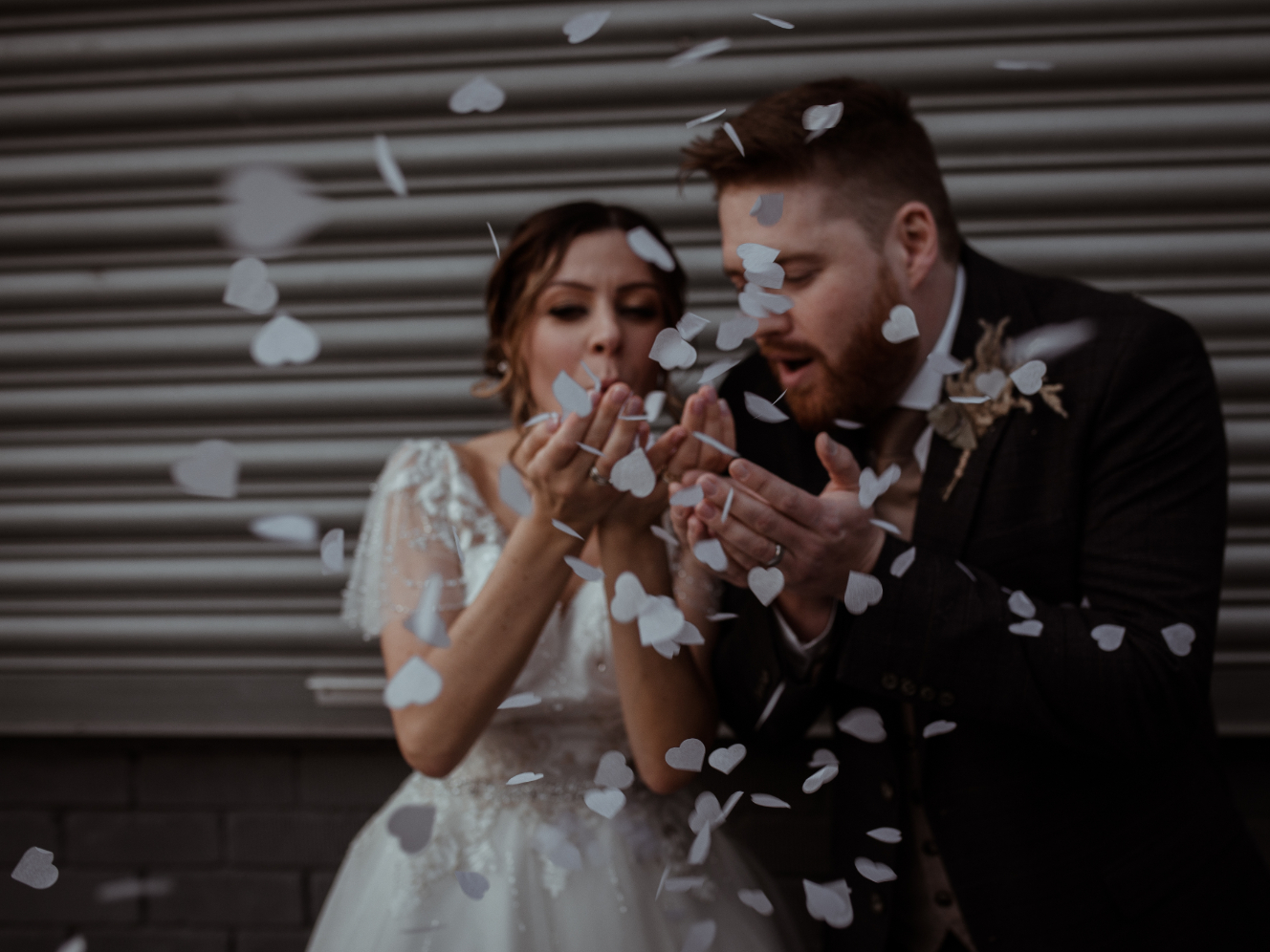 you may also like
More Special Memories
There's nothing we like more than showing off amazing shots of our gorgeous couples from some of the very best photographers around. Explore the galleries below to see some of our favourites.